DO YOU HAVE THIS BUSINESS PROBLEM?
Watch this video from Founder RJon Robins where he tells you what sales really is. (It's not what you think and it's not about you or your firm at all.)
In his words, "I'm going to tell you what's really going in your prospect's mind and the words they need to hear from you in order to feel safe saying, 'yes'."
LIVE 4-WEEK BUSINESS PLAN BOOTCAMP
WHAT IF THE NEXT  FOUR WEEKS CHANGED EVERYTHING FOR YOU?
You already know that if you spend the next month doing more of the same, you'll just spend the next month getting more of the same.
This 4-week, fast-moving program has been developed specifically for a group of like-minded law firm owners who each has his or her own unique but compelling reason for wanting, no NEEDING to change the way their business operates and the results it produces for their life.
These next 4 weeks are going to be very hands-on.
We have created this program to be highly customized so you can receive a LOT of personal attention and accountability.
You don't have to go this alone. Click the button to learn more and START YOUR 4-WEEK PLAN TO FREEDOM!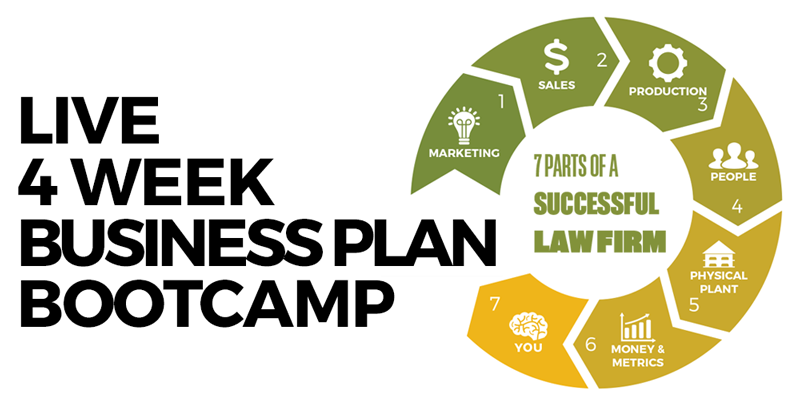 HAPPY LAWYERS MAKE MORE MONEY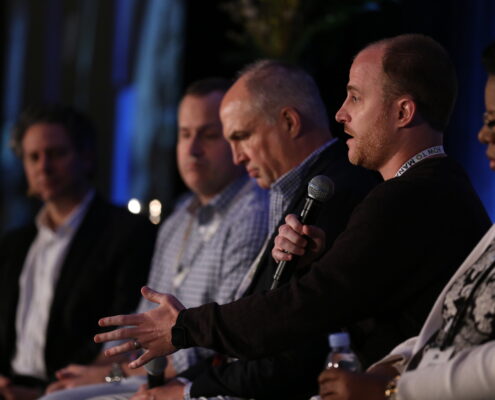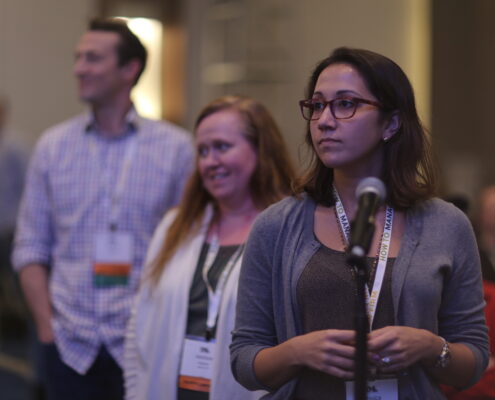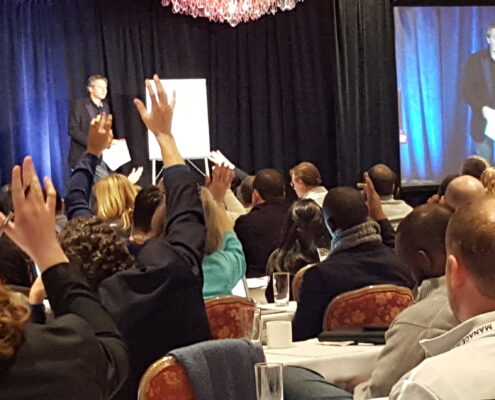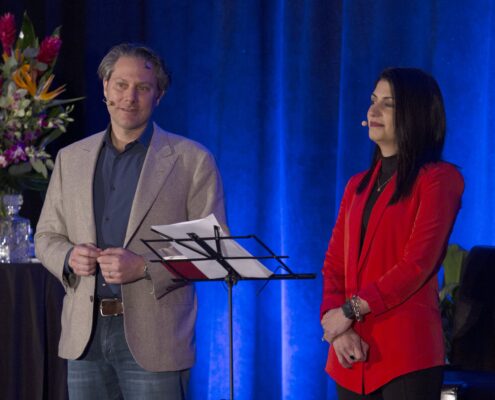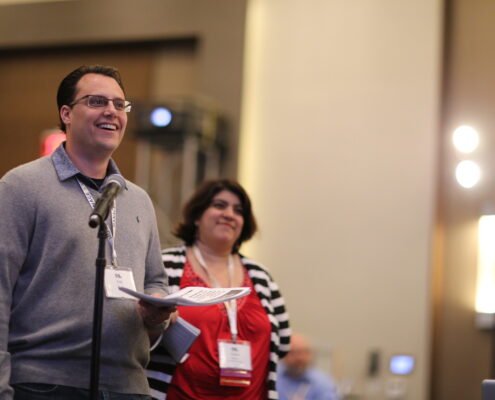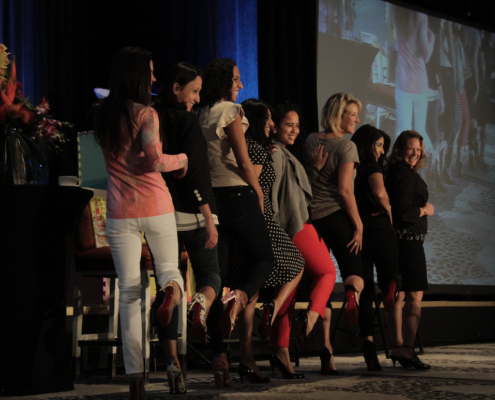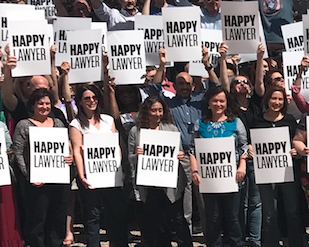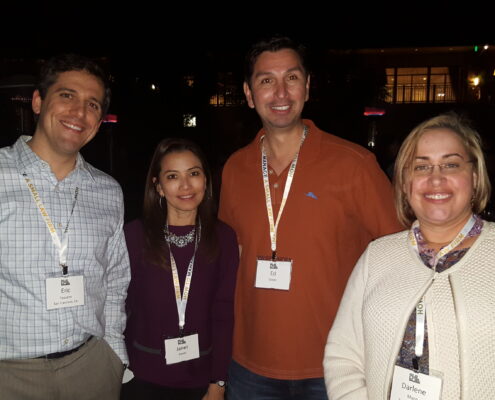 OUR MEMBERS KICKED SO MUCH BUTT WE MADE THE INC. 5000 LIST… 5 TIMES.