It's NOT Just About Growing Your Law Firm, It's About IMPROVING The Quality of Life For You and Your Family!
HEATHER QUICK'S STORY
PERSONAL & PROFESSIONAL SUCCESS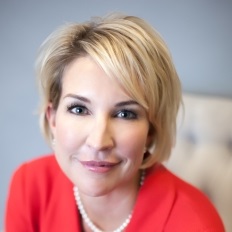 Heather made the excellent decision to engage How To MANAGE A Small Law Firm as she was starting out her law firm. With our help, she avoided the mistakes that most solo law firms make which slows or completely prevents their growth and in 4 short years of opening her very first law firm, Heather grossed over $1 million dollars. Today she  operates her Million Dollar PLUS firm which successfully advocates for women in the divorce process.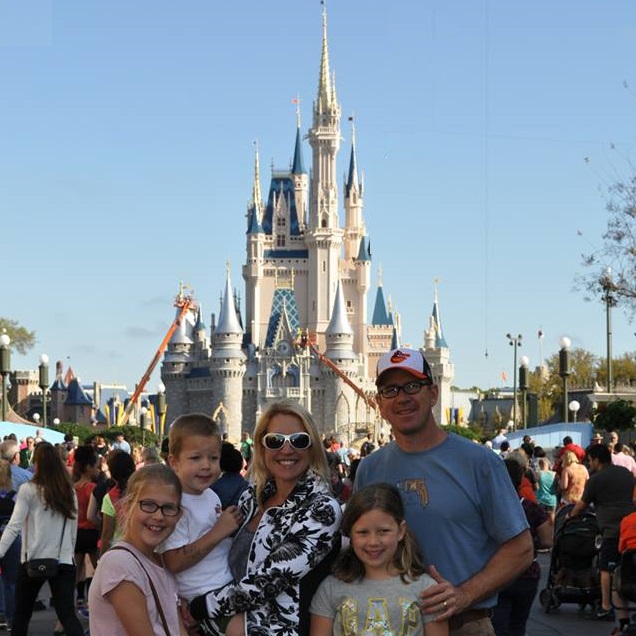 Heather  enjoyed countless vacations and family trips such as this one to Magic Kingdom in Orlando, Fl, while her law firm grew to over $1 million dollars. 
Through engaging How To MANAGE A Small Law Firm's services, Heather was able to gain more time to spend with her husband and 3 children and freed up enough time to take multiple family trips to places like Disney World and Zoo Atlanta. Her quality of life has improved greatly and she no longer deals with the stress, frustrations, and over-worked schedule that most solo law firm owners usually deal with on a daily basis.
Want to learn how to master the tough conversations that you don't want to have with your staff, and be able to leverage your time and resources just like Heather's been able too? 
We're hosting a special webinar on May 17th to empower you to better manage your team so that you can be a stronger leader, with a more productive staff, and a more profitable law firm.