DUE TO OVERWHELMING DEMAND, AT THIS TIME WE CAN ACCEPT NEW ENGAGEMENTS BY REFERRAL-ONLY.
If you already know one of our 500 Member Law Firms for which we serve as CEO, COO &/or CFO and you'd like to ask your colleague or friend to make a referral for you, please click HERE to begin that process.
If you do not yet know one of our Members who can vouch for you, or if you'd like to be introduced to the owner of one of our Member law firms to ask if what we do for them "is really that great" (it is), how their business and their whole life has improved since we stepped-in as a Small Law Firm Management Advisor for their firm, there's good news for you.
WE HAVE DOZENS OF SUCCESSFUL LAW FIRM OWNERS WHO HAVE VOLUNTEERED TO SPEAK WITH YOU.
Please click HERE to begin your journey through the looking glass and then if you like what you hear (you will be salivating) you may ask them to make a referral for you.
You're Already Registered For…
The 2023 7-Figure
PROFIT Plan Webinar Series
Strategic Calendering & the Visual Business Plan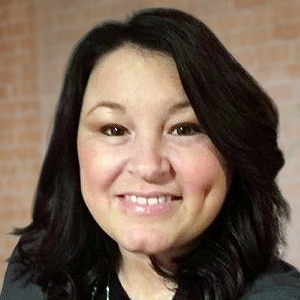 How to clarify exactly what you want to accomplish
A PROVEN system for measuring results
The Million-Dollar Marketing Blueprint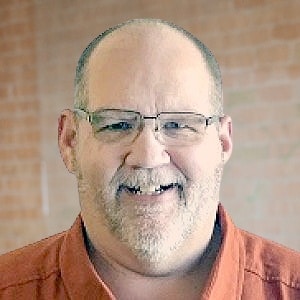 What a lead-gen campaign should really do
What you need to know before you launch
Building the Team That Sets You Free!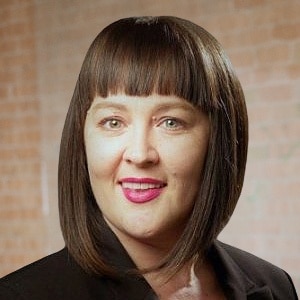 The exact staff members to add to your team
How to know it's the right time to hire
Copyright © 2022 How to Manage a Small Law Firm II, LLC. All Rights Reserved
Exit Intent PopUp Override Trigger