GROWING LAW FIRMS IS OUR BUSINESS
There are 4 activities that every law firm — every business — devotes its time to on a daily basis.
Only 2 of them drive you forward toward your goals.  The other 2 hold you back to status quo.
Do you know what they are?  Do you know into which you are investing your effort?
LIVE 5-WEEK BUSINESS PLAN BOOTCAMP
WHAT IF THE NEXT  FOUR WEEKS CHANGED EVERYTHING FOR YOU?
You already know that if you spend the next month doing more of the same, you'll just spend the next month getting more of the same.
This 4-week, fast-moving program has been developed specifically for a group of like-minded law firm owners who each has his or her own unique but compelling reason for wanting, no NEEDING to change the way their business operates and the results it produces for their life.
These next 4 weeks are going to be very hands-on.
We have created this program to be highly customized so you can receive a LOT of personal attention and accountability.
You don't have to go this alone. Click the button to learn more and START YOUR 4-WEEK PLAN TO FREEDOM!
WHAT IF THE NEXT FIVE WEEKS CHANGED EVERYTHING FOR YOU?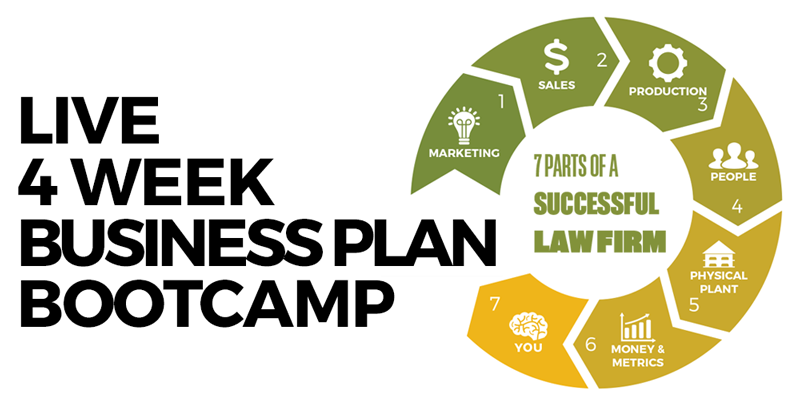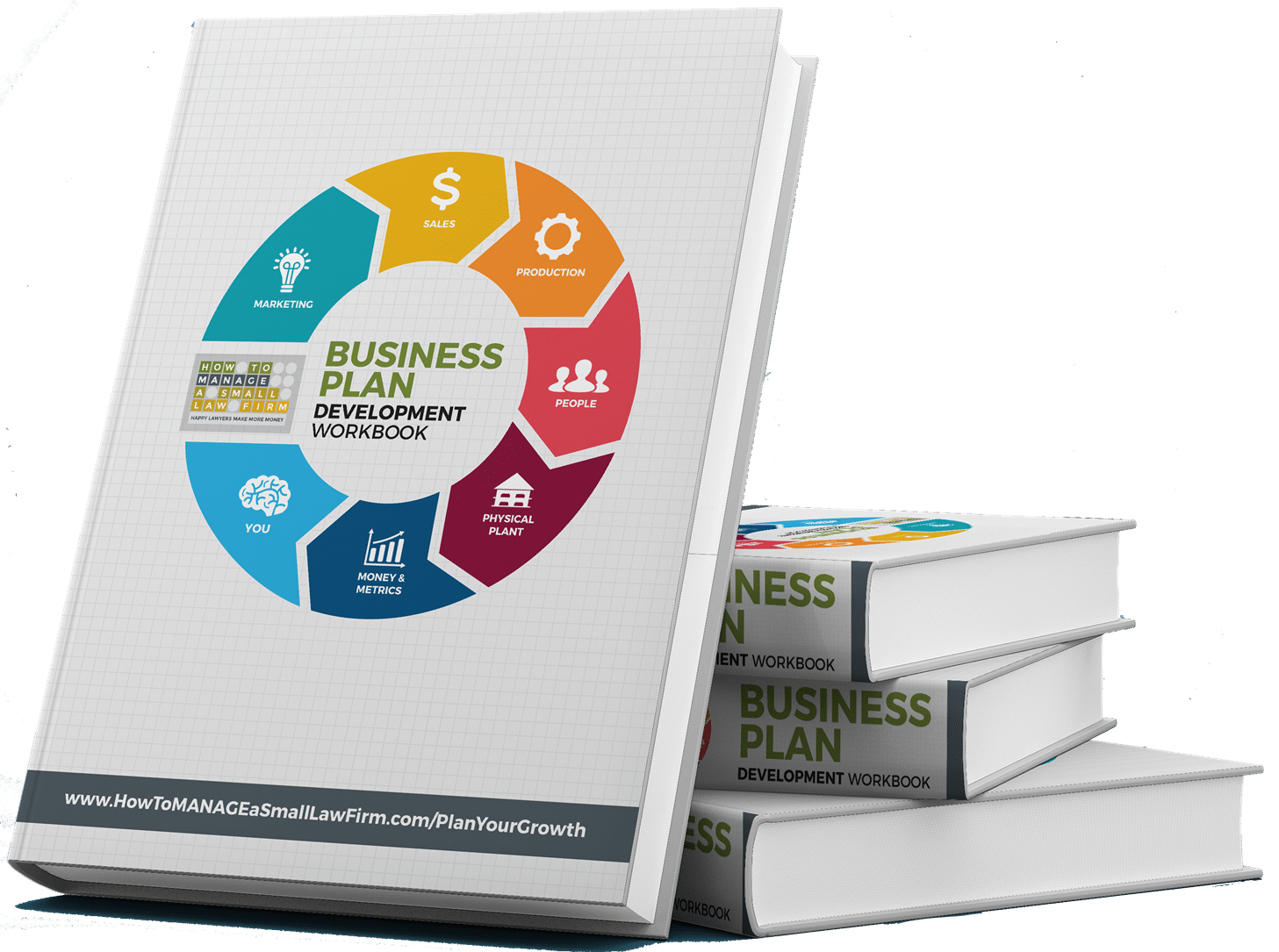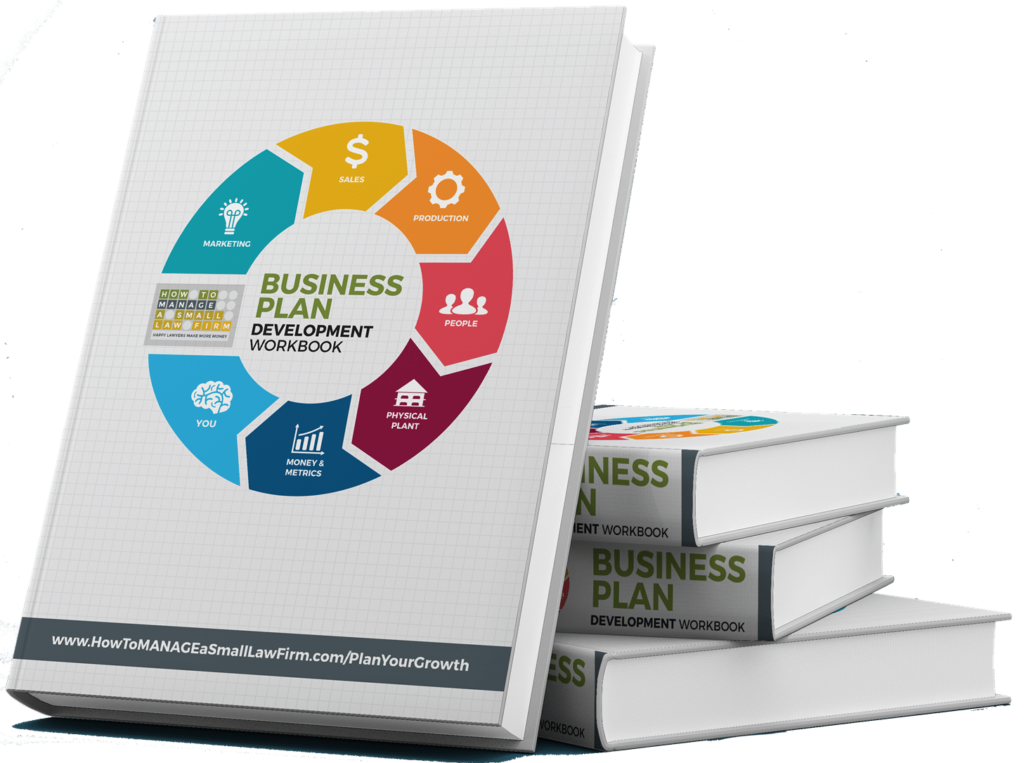 CHECK OUT HOW SOME OF OUR MEMBERS HAVE GROWN THEIR LAW FIRMS
"It's been one year so in this one year since joining the program my gross revenues grew 48%. The best thing I did was create systems so that I could offload the burden of everything that I was carrying on my own shoulders and develop a team.
This program is brought out incredible richness within myself, and not only monetary riches but also inner riches. Part of that comes from the freedom of not having to carry everything all the time" 
-Michael Cohen, Micahel H Cohen Law Group, Palo Alto, CA
"Before I joined How To Manage, I had gotten pretty far in my life, you know at a very young age, but I had no clue how.
You're not going to join this and hope that in 12 months you have a 7-figure firm. This is not a magic pill. You're gonna work harder than you ever have before but you're going to work harder on the smart things or the things that are going to drive you forward and move you forward and not just grinding and getting nowhere." 
-Sara Khaki, Atlanta Divorce Law Group & The Khaki Law Firm, Atlanta, GA
"It gives me goosebumps thinking about it. You laid out how to grow a million dollar a firm on paper… This was October 2014 and October of 2017 is exactly when we hit it.
We're just going to keep doing it and I don't lose sleep anymore, my stress level has plummeted, I've finally become very relaxed and I feel great about where the firm is headed and comfortable that whatever happens, we can handle." 
-Brett Trembly, Trembly Law Firm, Miami, FL


HAPPY LAWYERS MAKE MORE MONEY