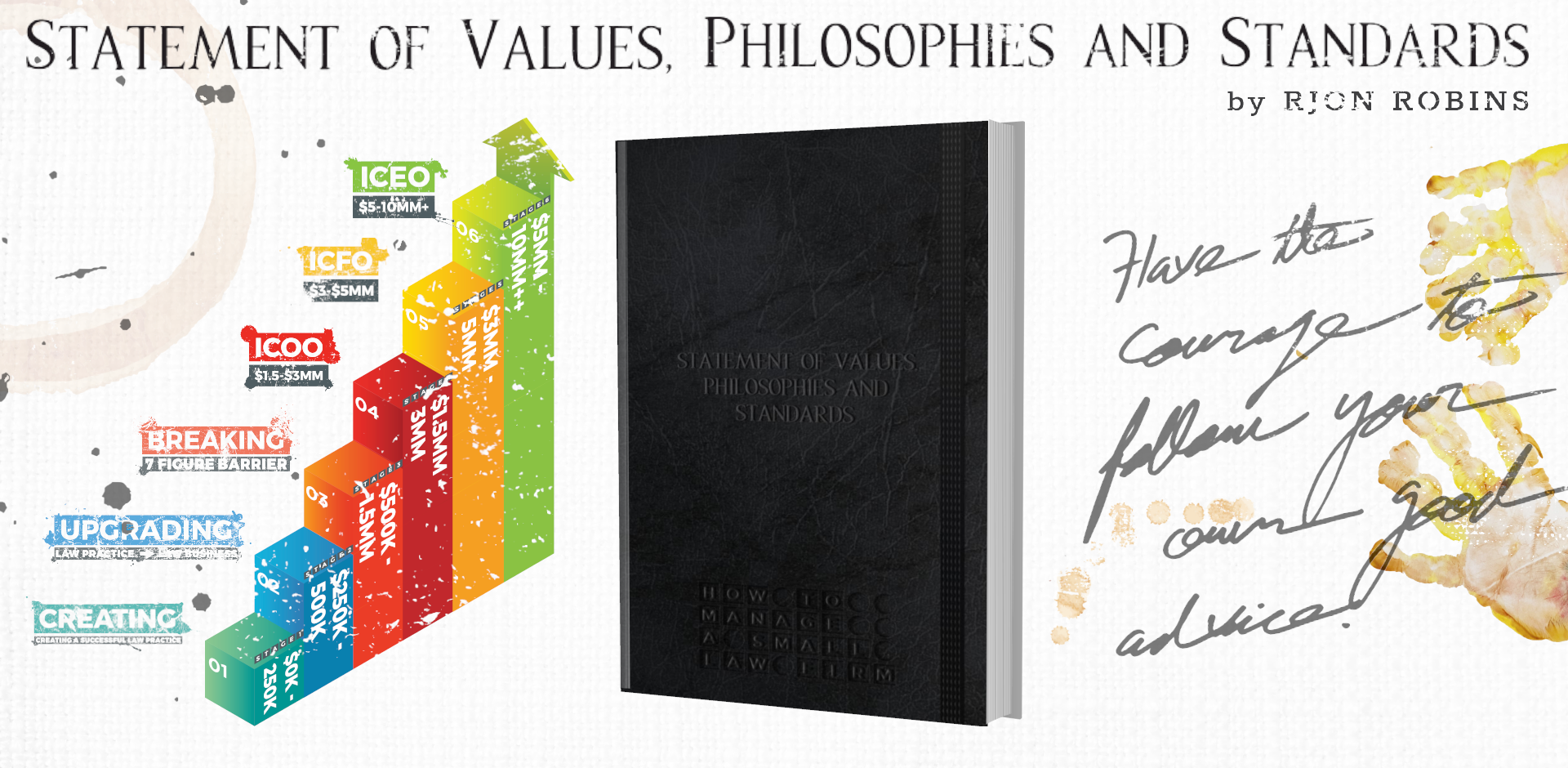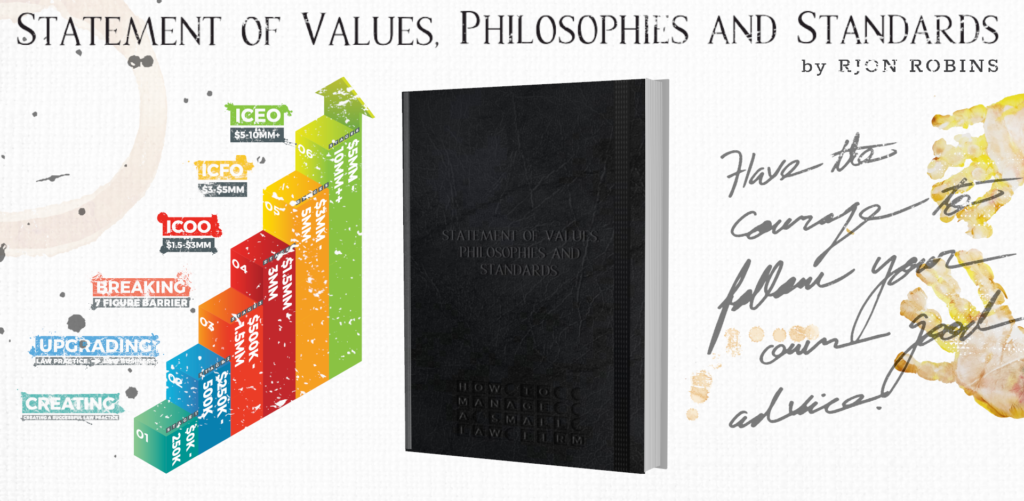 Thank you for requesting your free copy of the How to manage a small law firm manifesto.
Smart move.
This short book is the corner stone of my success, and the tools and insights in it have helped hundreds of small law firm owners double their revenue and reach their highest goals.
Your copy should be arriving to your home in just about two weeks.
But fortune favors the fast action takers.
If you requested a copy, odds are you already know there must be an easier way, and you're ready to find out what it is. If you click on the link below we will gift you with a complimentary Discovery session with one of our team members.
Show up to the call, share your biggest challenge or your most burning question, and we will hand you a customized strategy to help you get on track to freedom.
Schedule your session now:
DUE TO OVERWHELMING DEMAND, AT THIS TIME WE CAN ACCEPT NEW ENGAGEMENTS BY REFERRAL-ONLY.
If you already know one of our 500+ Member Law Firms for which we serve as CEO, COO &/or CFO and you'd like to ask your colleague or friend to make a referral for you, please click HERE to begin that process.
If you do not yet know one of our Members who can vouch for you, or if you'd like to be introduced to the owner of one of our Member law firms to ask if what we do for them "is really that great" (it is), how their business and their whole life has improved since we stepped-in as a Small Law Firm Management Advisor for their firm, there's good news for you.
WE HAVE DOZENS OF SUCCESSFUL LAW FIRM OWNERS WHO HAVE VOLUNTEERED TO SPEAK WITH YOU.
Please click HERE to begin your journey through the looking glass and then if you like what you hear (you will be salivating) you may ask them to make a referral for you.