OUR FRACTIONAL MANAGING PARTNER, CEO, COO AND CFO PROGRAMS GIVE YOU THE GUIDANCE YOU NEED TO BUILD, GROW AND RUN PROFITABLE LAW FIRM.
FRACTIONAL MANAGING PARTNER
A critical team number for law firms between the 0 to 250K revenue stage. You're managing partner will help you get out of the weeds and thinking like an entrepreneur.
Get ready to grow! Your CEO will help you shape a larger vision of your law firm and create a plan to get there by honing your leadership, management and execution skills.
The most successful, and profitable law firms run on systems. A COO identifies areas where margins can be increased by implementing processes, then aids you in creating and implementing them. Which dramatically increases the value of your law firm over time.
Whether you're just starting out, earning seven figures already with your own law firm, or somewhere in between…If you run a solo law firm and you are SERIOUS about GROWING YOUR FIRM, MAKING MORE MONEY, AND HAVING MORE FUN IN THE PROCESS, then you've come to the right place.
We've worked with thousands of solo lawyers just like you. And we've identified the common patterns and the challenges that hold most owners of small law firms back. And we've seen that these obstacles evolve as the firms grow.
That is why we've divided our program based on the four distinct "Stages" of law firm growth – so we can give you what you know you need now and what we know you're going to need next as your firm grows.
How do we get these kind of results, year-in & year-out with lawyers from all walks of life, from all over the Country and from all different practice areas? We're NOT consultants. We're NOT educators. We're NOT coaches. We function as the CEO, COO or/and CFO for your law firm!
Think about it. You know that the most successful big law firms all have a dedicated CEO. But you probably never learned what it IS that the best managing partners actually DO for the multi-million-dollar law firms they work for. No surprise, how many courses were ever offered to you in law school or by your bar association about the BUSINESS of how to manage a law firm (rhetorical question) …
And that's exactly WHY so many otherwise great lawyers will never actually be able to let their firm grow to 7 figures. Because it is virtually impossible for the owner of a law firm to be his or her OWN managing partner.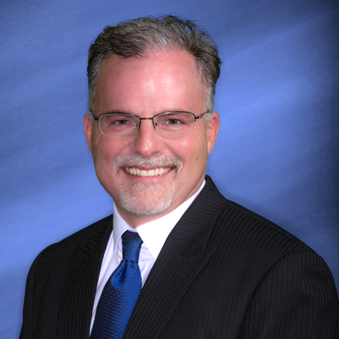 "How to Manage is just a whole other level. We learn the best practices from some of the best minds around in the country. Not only fellow lawyers but people that are really entrepreneurial in their spirit, they're very giving. It's just a great community."
Todd Villarrubia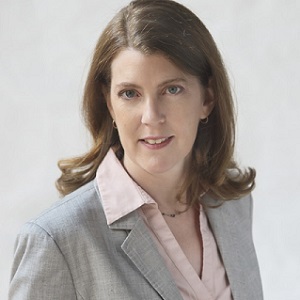 "I joined How to Manage a Small Law Firm in the last 90 days and I saw within 8 weeks a 50 percent increase in my monthly income and I expect to sustain that and increase even more. Before I joined I was burning out."
Sarah Poriss