THE UNINTENDED
VIRTUAL LAW OFFICE
COMPLIMENTARY CORONAVIRUS TECH SUPPORT FOR THE UNINTENDED VIRTUAL LAW FIRM OWNER.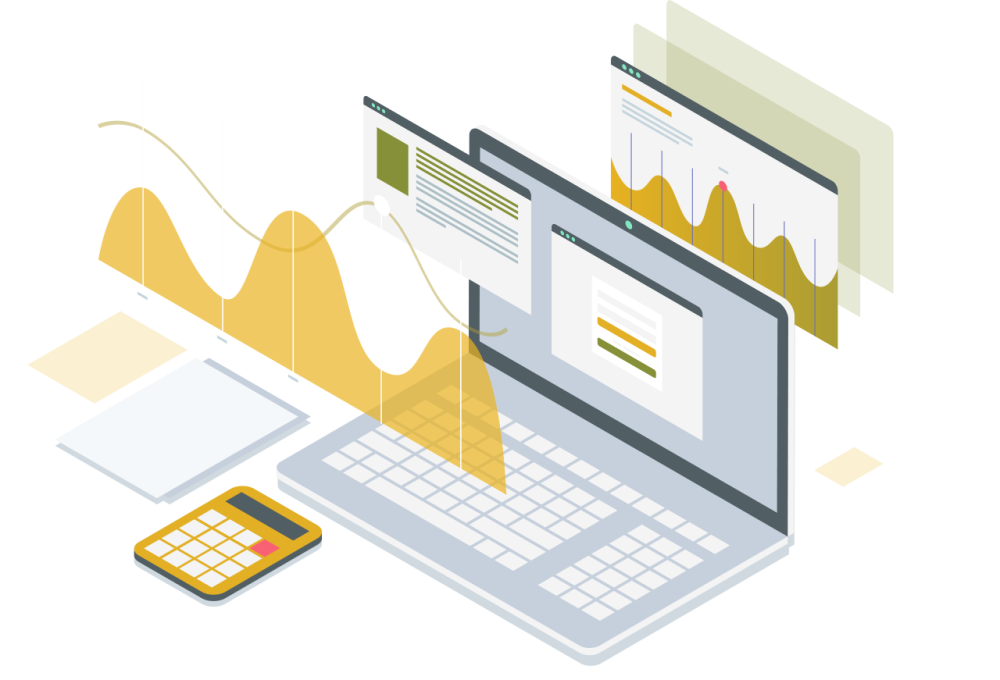 "You adapt, evolve, compete or die."
– PAUL TUDOR JONES
A MONTH AGO, YOUR FIRM
MADE SENSE TO YOU.
Now you're faced with the reality that your office is NOT engineered to run from home.
The good news is, it can be. And fast!
THE VIRTUAL LAW OFFICE, a new weekly series from How to Manage A Small Law Firm and hosted by Robert Leitner is going to help you set you up your home office and answer your tech questions so that your firm can continue to serve and grow through the pandemic and beyond.
REGISTER HERE FOR FREE ACCESS TO ALL 8 EPISODES!
EPISODE #1 | SHOW #1
TOPIC: HOME OFFICE 101
Handling Basic internet connectivity
The hardware and software you need to get up and running
How to share files securely and efficiently
The best way to handle document storage so that nothing gets lost and you and your staff stay productive
THROUGHOUT THE SERIES we'll be covering everything you need to know to set up the tech for your virtual office (even if you're not tech savvy at all) and you'll have access to our viewer forum so you can ask questions and get answers!
Stay tuned for these free training episodes:
Show #2
Topic: Virtual Office Communication 101
Show #3
Topic: Document Management 101
Show #4
Topic: Remote Access 101
Show #5
Topic: QuickBooks & QuickBooks Online 101
Show #6
Topic: Home Networks, Security & Wi-Fi 101
Show #7
Topic: Social Media 101
Show #8
Topic: Data Storage & Backup 101
You're a lawyer, not a tech guru, so we are here to help you quickly and easily pivot your business so you can continue to serve your clients, manage your staff and GROW YOUR FIRM!
SIGN UP NOW TO GET ACCESS TO THE SHOW!