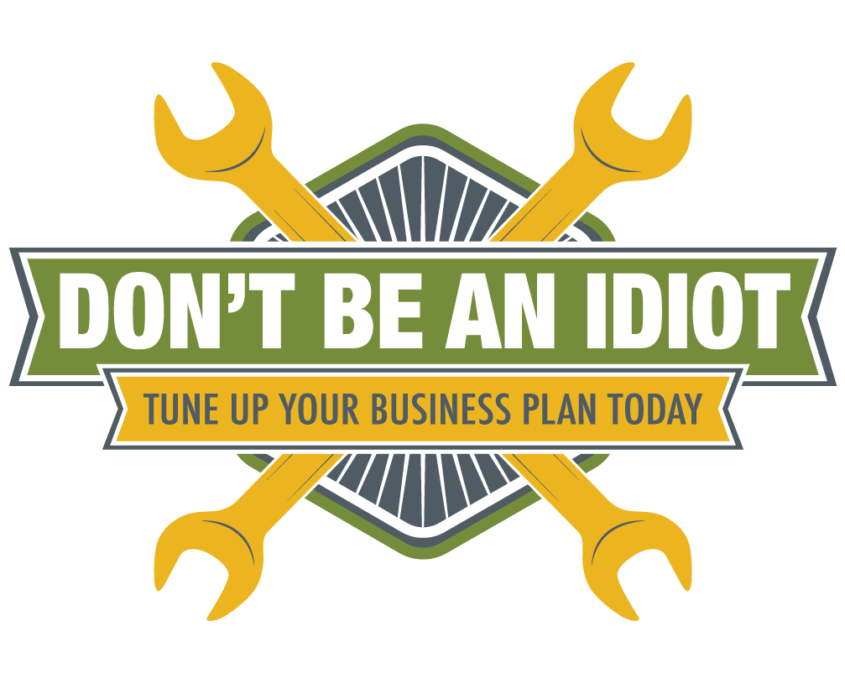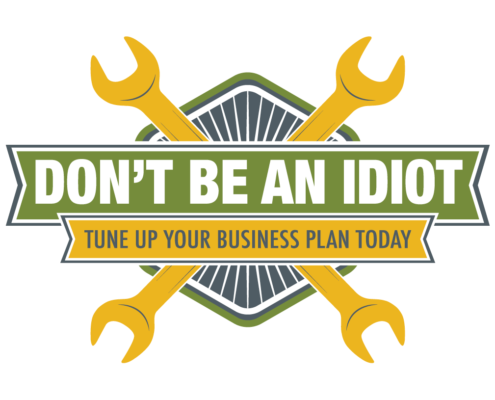 You wouldn't advise one of your own clients to get involved in a business being run by someone who doesn't have at least a simple business plan that explains (in plain English) how each of the 7 Main Parts of every successful business, are supposed to work together.
WOULD YOU?!?
Would you depend your future prosperity and peace of mind on a law firm (especially your own) if it's being run without the benefit of a thought-out business plan that you can use to explain to your family, your staff and most importantly, to YOURSELF how your law firm is supposed to make a profit?!?!
How do you take your law firm to the next level?
BY HAVING A WRITTEN BUSINESS PLAN THAT EXPLAINS HOW EACH OF THE 7 MAIN PARTS OF YOUR LAW FIRM MAKES A PROFIT
STEP 1
Schedule a confidential & complimentary Business Plan Information Call with a member of our team
STEP 2
As soon as the Business Plan Information Call is scheduled you will receive additional information to help you measure, identify and articulate where your business is today and where your business needs to be in 18-24 months in order for you to live the way you want to be living.
STEP 3
By the end of the Business Plan Information Call you should reasonably expect to have identified one or more opportunities to make your law firm more profitable, more predictable and more fun to operate. And if you're still in the process of starting a new law firm then you'll be extra-glad you had this opportunity to learn how to build your new business on a solid foundation, instead of guesswork.