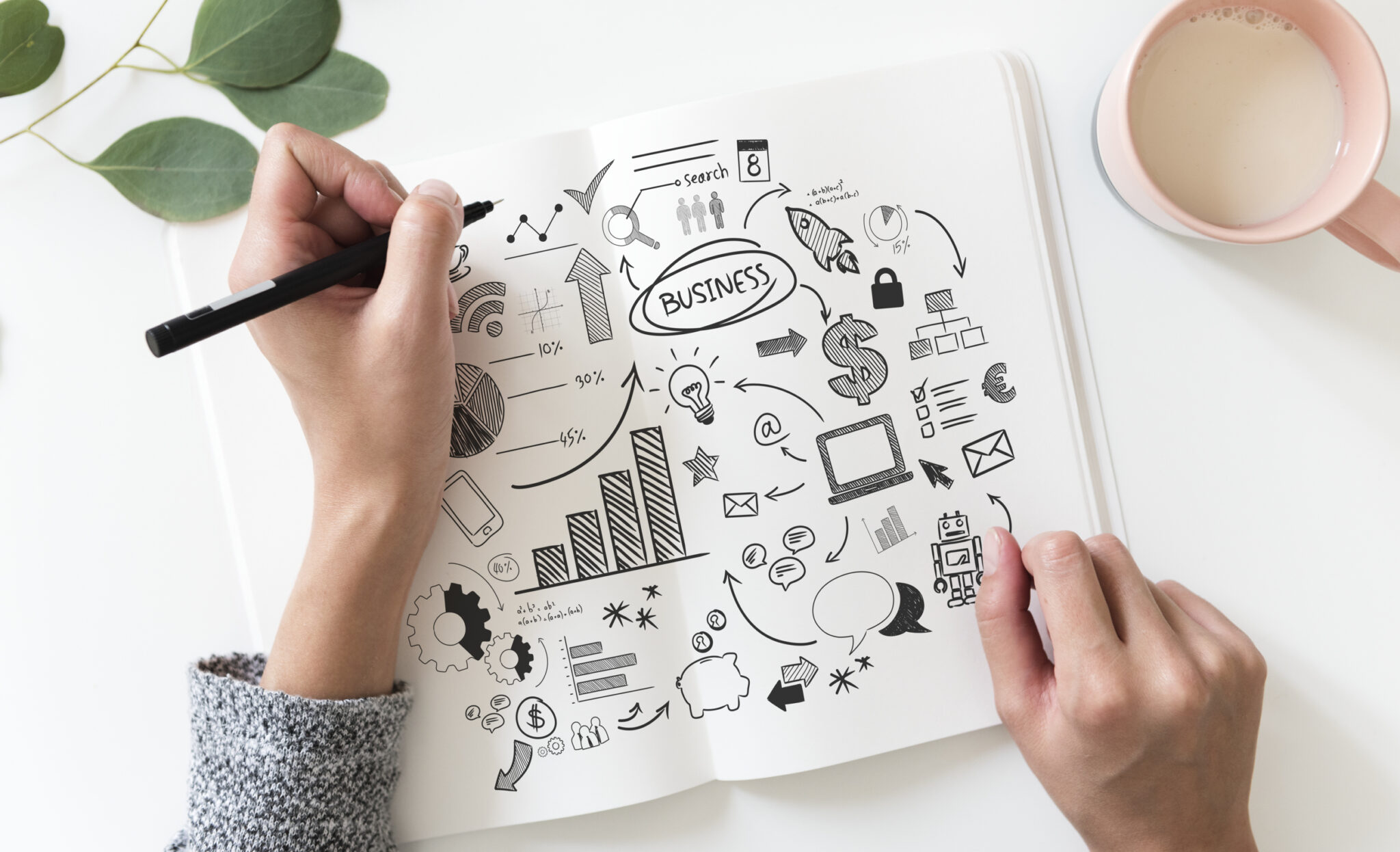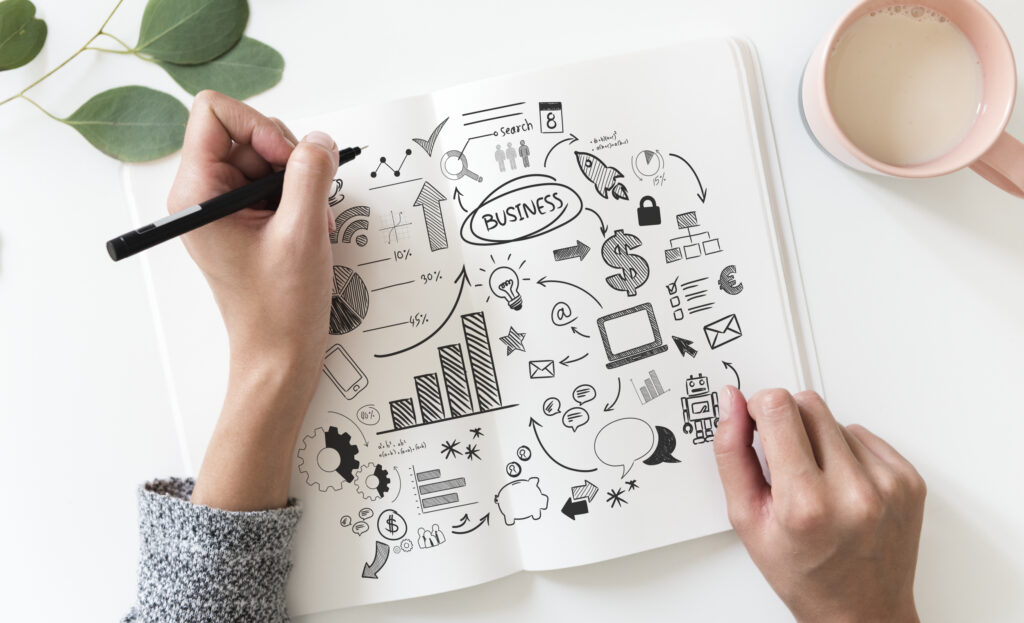 For Solo and Small Law Firm Owners Who are Frustrated With Endless Turnover, Over Staff Drama and Tired of Wasting Time Micromanaging Employees!
Register for FREE for our new teleseminar:
How to leverage the talent you already have to create your "A" team and set yourself free.
Register now and learn the exclusive step by step process you can take your employees through that is proven to reduce your turnover by at least 40% and result in an increased ROI of 20% or more from any employee you currently have.
You're a business owner, not a babysitter.
You need a team around you who will support your goals and carry out the vision you have for your firm without drowning you in questions, draining your energy and distracting you from your own work.
Your staff should set you free.
A solid team can catapult your business to the next level.
An incompetent one can run you into the ground.
You need to fix this before it spirals out of control.
Register Now!
and join us on July 2, 2019 at 1:00pm ET
WE'LL BE COVERING THINGS LIKE:

Identifying your most valuable existing human capital so you can maximize the potential of the people already in your office.

Creating an engagement and growth strategy around those people, and then…

Executing your strategy through a mix of coaching and professional development.

How to get the most out of your employees by helping them develop "personal contribution plans" that align with both their goals and yours.