Tech Tuesdays was created to support solo and small law firm owners as they transition to Virtual Law Offices.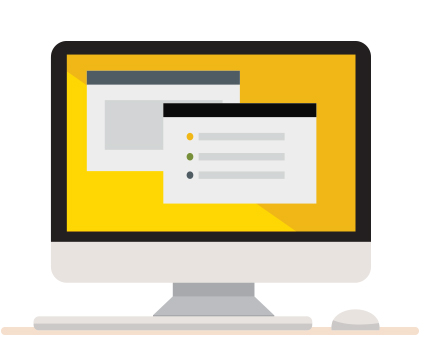 You do NOT have to be tech savvy to have a successful remote practice!
HTM's Tech Tuesdays will present a weekly dose of practical, relevant, no-B.S. tech tips to help you maximize the efficiency of your firm without the overwhelming task of having to figure out complicated technology tools on your own.
Each week you will receive a free tech report covering one common tech question along with quick and easy pro tips you can implement on your own to keep your firm running like a well-oiled machine.
This is Tech 101 for the NON-tech Lawyer!
Got a friend or colleague who needs this too? Don't keep it a secret. Iron sharpens iron.  Click the button to share this page with a law firm owner you care about.


Looking For A Prior Week's Lesson?

Have a question? Running into a roadblock? Or maybe you figured something out and are super proud of yourself?

How to Use the Tech Tuesday Discussion Forum
The discussion forum uses the popular Disqus commenting system. These instructions will help you get set up, if necessary.
If you have never registered with Disqus before, please register your account using these instructions. and then verify your account email.
Login to Disqus using your Disqus credentials or using a social media account.
That's it. Now just type in your comments and click the "post" button to submit.
For more information on using Disqus, managing your account preferences, and other details, check out the Disqus Commenting 101 page.
Having Trouble Registering for the Forum?
If you did not receive your registration email, try these troubleshooting steps:
Go into your Spam folder to make sure it's not hiding in there. The email should have come from noreply@disqus.com.
Visit your Disqus account and verify that your email address is typed in correctly. Here's a quick link to your Account Settings in Disqus: https://disqus.com/home/settings/account/
Try creating a Disqus account using another email address. From conversations with other people, it seems like the confirmation emails from Disqus are getting filtered pretty heavily.