Tech Tuesdays was created to support solo and small law firm owners as they transition to Virtual Law Offices.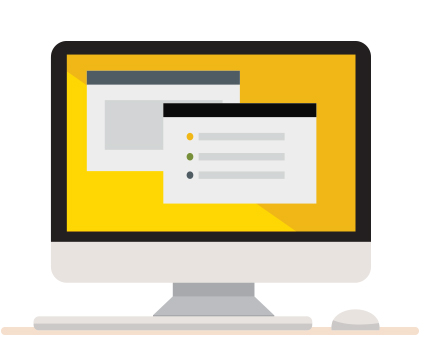 You do NOT have to be tech savvy to have a successful remote practice!
HTM's Tech Tuesdays will present a weekly dose of practical, relevant, no-B.S. tech tips to help you maximize the efficiency of your firm without the overwhelm of having to figure out complicated technology tools on your own. Each week you will receive a free tech report covering one common tech question along with quick and easy pro tips you can implement on your own to keep your firm running like a well-oiled machine. This is Tech 101 for the NON-tech Lawyer!

Got a friend or colleague who needs this too? Don't keep it a secret. Iron sharpens iron. Fill out the form and include their email in the share field.
REGISTER NOW FOR ACCESS TO EACH WEEK'S FREE TECH REPORT!