YOU NEED YOUR TEAM NOW MORE THAN EVER!
IT'S UP TO YOU TO MAKE SURE YOUR TEAM STAYS POSITIVE AND PRODUCTIVE THROUGH THE COVID-19 CRISIS.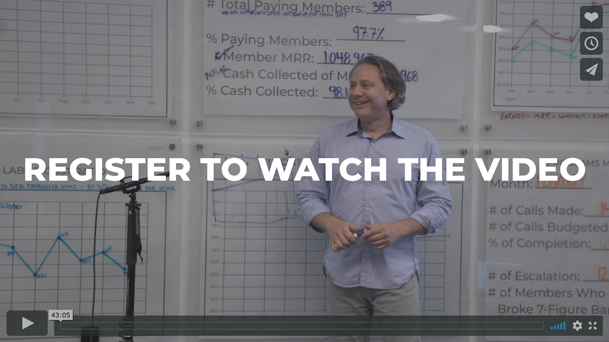 A couple of weeks ago, How to Manage A Small Law Firm founder RJon Robins addressed his company on the COVID-19 Crisis, reset his team's mindset and helped them understand the way forward.
YOU CAN DOWNLOAD THE TRANSCRIPT AND WATCH THE VIDEO OF THAT MEETING NOW!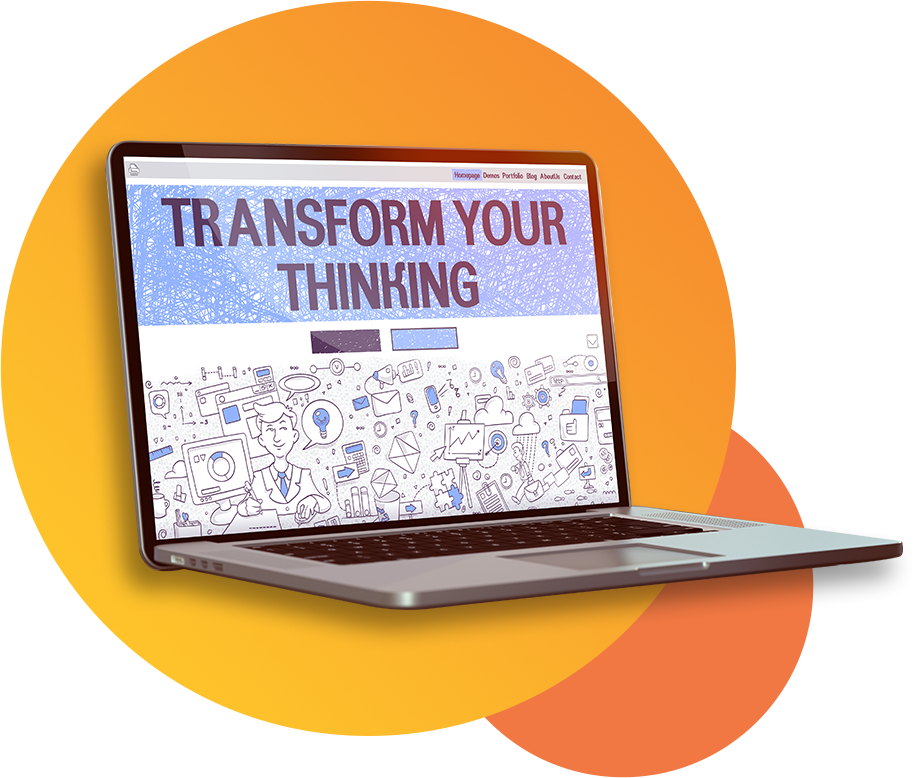 WHAT YOU'LL FIND IS roughly 45 minutes of a presentation given by RJon Robins to the entire HTM Team, during which he:
SETS THE STAFF'S MINDS AT EASE about the future of the company and their position at HTM
Addresses the ups and downs of the stock markets and EXPLAINS WHY NOW IS THE TIME FOR GROWTH, not despite the virus, but because of it.
Shares the AMAZING MARKETING OPPORTUNITIES that are on the horizon for all small businesses who stay committed to solving problems
The vast number of new needs for legal services that are going to grow out of this crisis and the SURGE IN BUSINESS FIRMS SHOULD PREPARE FOR.
PROCEDURES HTM WILL HAVE IN PLACE TO ASSIST with school closures and childcare issues, changes in household income and telecommuting options.
YOUR TEAM IS LOOKING TO YOU TO LEAD.
Put their minds at ease, reaffirm your company's mission and show them why it's never been more important to stay positive, deliver quality service and work together as a TEAM!