Thank you for requesting your copy of How to Manage a Small Law Firm's Company Address on the COVID-19 Crisis. Watch the video address below and/or download a copy of the transcript to follow along!
In the meantime, we'd like to invite you to a virtual
5-part Coronavirus GROWTH Symposium that so far, nearly 1,000 small law firm owners have registered for!
5 days, 5 calls on how to continue to GROW your firm through COVID-19 and be the level-headed leader and problem solver so many people need right now.
SPOILER ALERT- Right now, your competitive advantage is the fact that so many of your competitors are shutting down and running scared. Now is the time to power forward!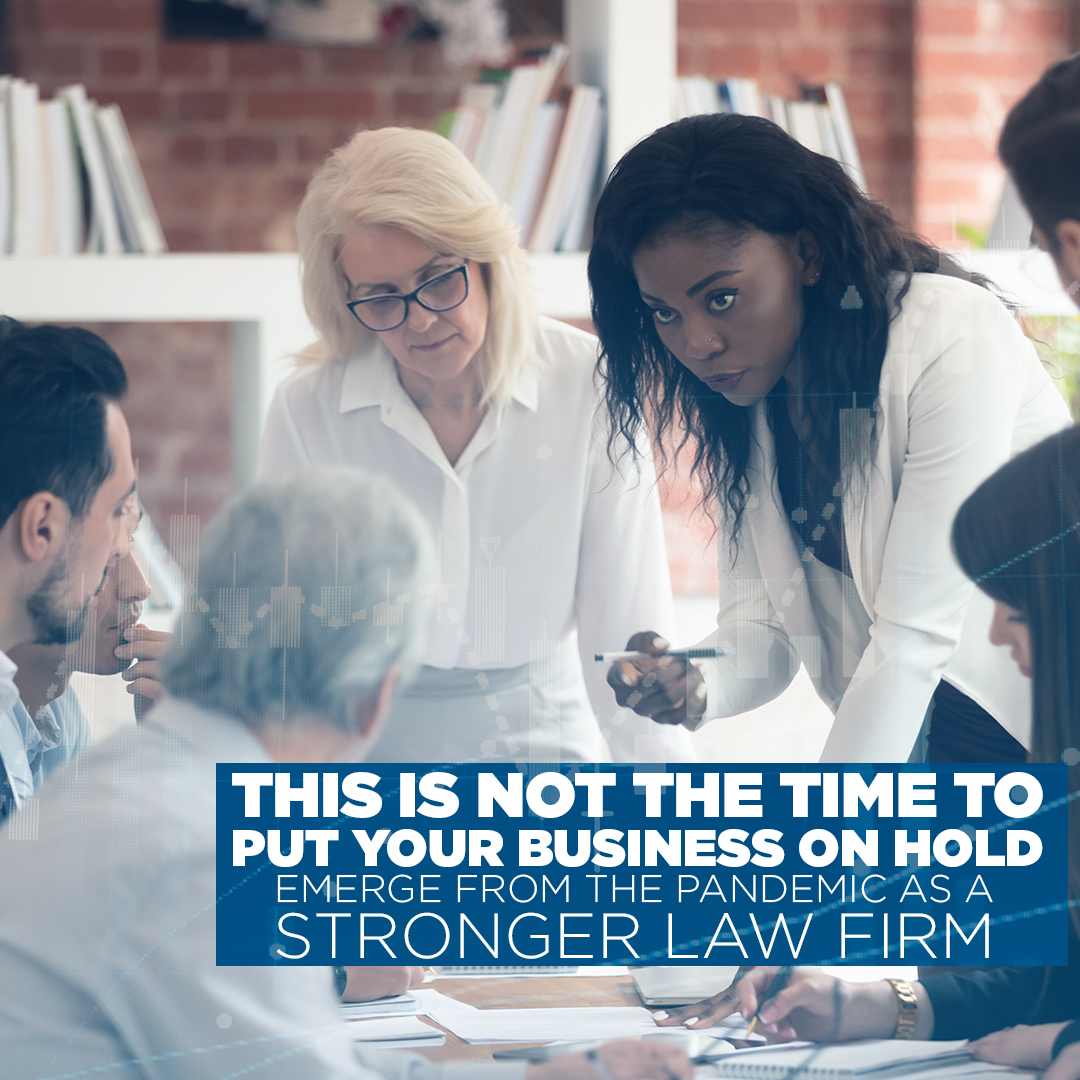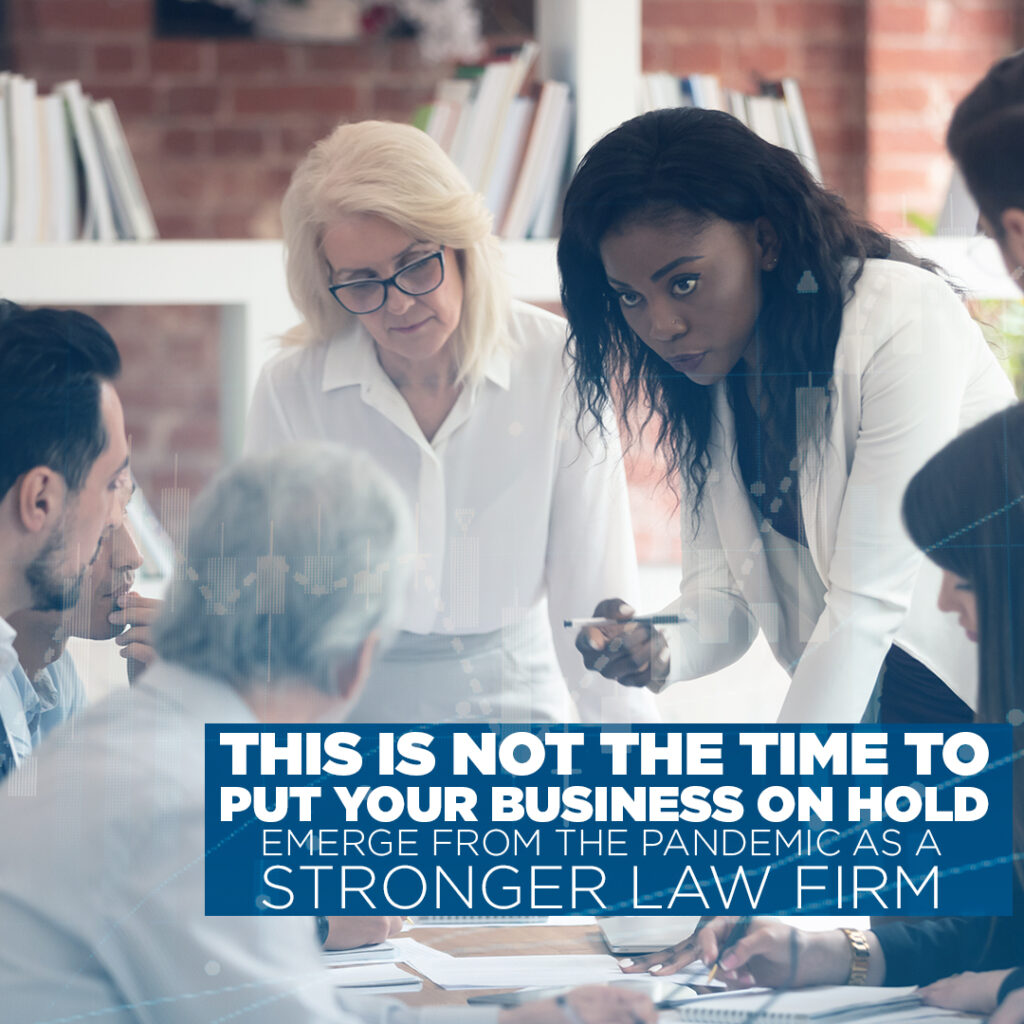 You will have the opportunity on each call to ask Rjon ROBINS any question you have about how to navigate the management of your firm through the crisis, how to lead the conversation for your employees and prospects and how to not only survive but grow during this time.
Register for your free 5-part tele-series hosted by How To Manage A Small Law Firm Founder RJon Robins and find out what you can do today to keep your firm healthy and your family secure.
It's vital that you make decisions TODAY that reflect where you want your firm to be tomorrow, at the end of this media frenzy and a year from now.
You will get full access to 5 training calls and a copy of our bonus special report. 
BONUS: SPECIAL CORONAVIRUS REPORT
The Keys To Maximizing Growth Working Remotely As a Virtual Law Firm Without Missing a Beat
Monday April 6th, 3pm ET – Part 1:
MANAGE YOUR OWN MINDSET (SO THE MEDIA DOESN'T MANAGE IT FOR YOU!)
You have before you as the owner of a professional services business that profits by helping other people, a HUGE OPPORTUNITY. But if you don't get your own mindset right about this, you're at risk of missing all the opportunities and spiraling downward! Undisciplined thinking puts your firm at risk which puts your family at risk.
Tuesday April 7th, 3pm ET – Part 2:
TAKING CARE OF YOUR TEAM SO THEY CAN HELP YOU TAKE CARE OF YOUR FIRM'S CLIENTS.
You are an entrepreneur. You have made lots of investments in your mindset. You (hopefully) learned how to write a business plan. YOUR TEAM HASN'T. So it's up to YOU to demonstrate leadership and help manage the mindset of your team and address their concerns so that they stay positive and productive.
Wednesday April 8th, 3pm ET – Part 3:
OPEN OFFICE HOURS TO RE-THINK, RE-WORK, AND PIVOT YOUR LAW FIRM GROWTH PLAN FOR THE FORESEEABLE FUTURE.
I will be on the line for about 90 minutes to takes any questions you have about how to run and grow your law firm, especially during the nation-wide chaos we're living.
Thursday April 9th, 3pm ET – Part 4:
BEING OF AMAZING SERVICE TO YOUR CLIENTS SO THEY CONTINUE TO SEE YOU AS THEIR TRUSTED ADVISOR
The success of your law firm depends on the success of its clients. So it's critical that you help your clients get their mindset right and help them spot all the opportunities in their own lives and businesses, too. It's up to you to help them see that this is not the time to FREEZE but the time to plan.
Friday April 10th, 3pm ET – Part 5:
HOW TO SEIZE THE AMAZING MARKETING OPPORTUNITIES COMING UP IN THE WEEKS AHEAD THAT WILL ALLOW YOU TO HELP MORE PEOPLE AND GROW YOUR FIRM.
Many poorly managed small law firms are going to forfeit the game. Look online, they're already doing it! They might as well just be calling all their clients and sending them to you, instead! Forget about worrying over how to "survive". We're going to be talking about how to emerge on the other side of this thing with a bigger, better, more profitable and even more fun to run law firm.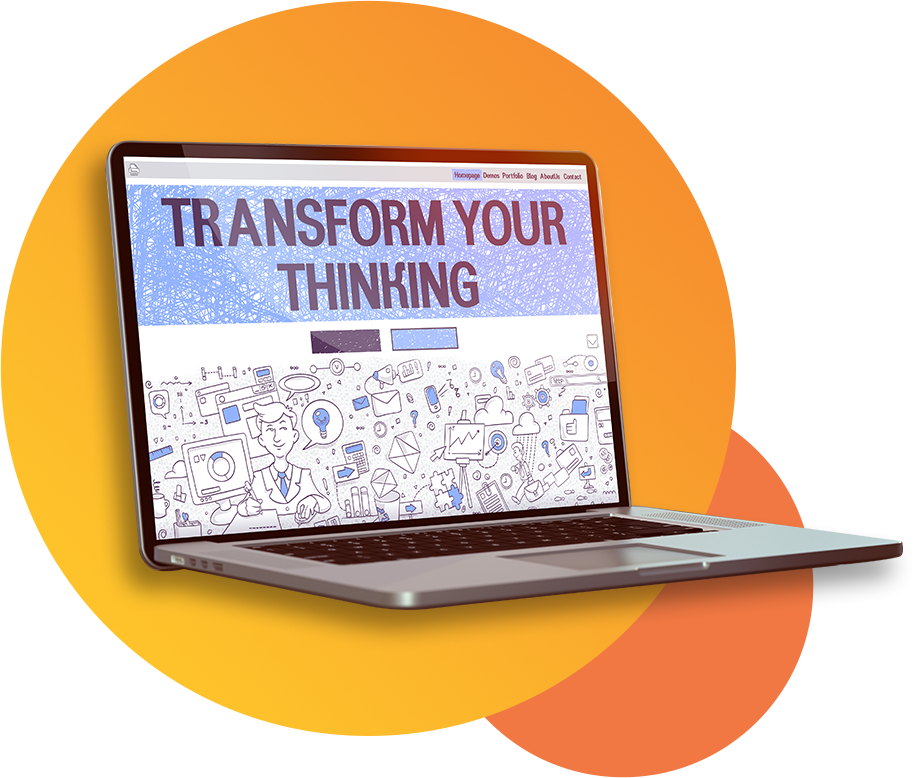 IT'S OUR JOB AS BUSINESS OWNERS TO PRACTICE DISCIPLINED THINKING AND LEADERSHIP AT A TIME WHEN EVERYTHING ELSE IS COMING TO A PANICKED STOP.
Make time for these calls, get your questions answered and you'll find your firm bigger, better and more profitable at the end of this.
Should we send you the access link?