THIS IS NOT THE TIME TO
PUT YOUR BUSINESS ON HOLD.
DOWNLOAD THE HTM APP FOR ACCESS TO ALL OF HOW TO MANAGE A SMALL LAW FIRM'S CORONAVIRUS RESOURCES AND GROWTH STRATEGIES.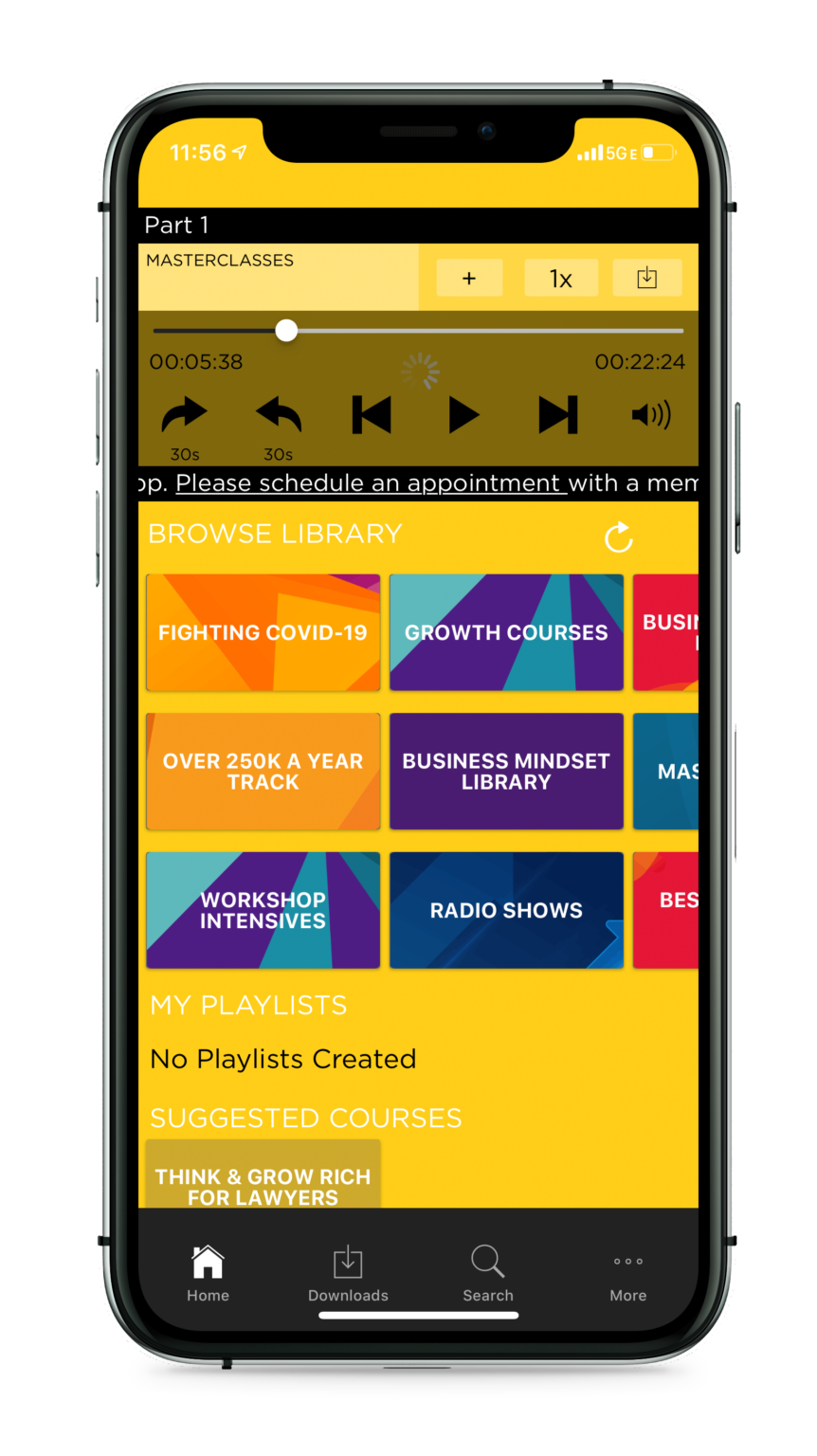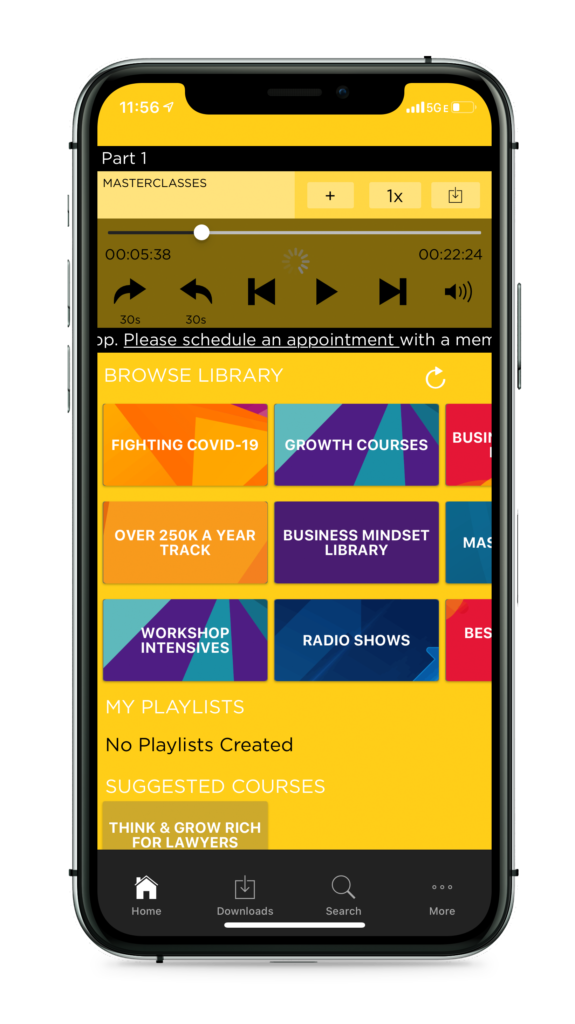 The businesses that make it through the pandemic are not abandoning their mission. They are continuing to help and to LEAD.
YOU CAN PROTECT YOUR FIRM AND YOUR FAMILY AND NOT ONLY SURVIVE, BUT THRIVE THROUGH THIS CORONAVIRUS CRISIS.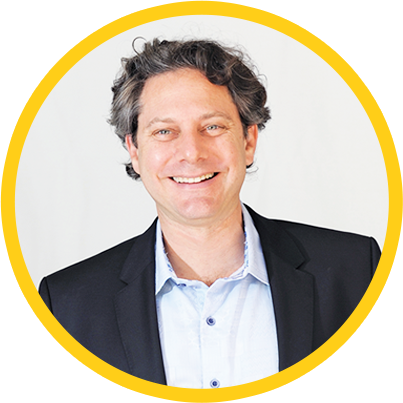 RJON ROBINS
FOUNDER AND CEO
Download the award-winning HTM Listen UP! App and listen to the entire 5-part Coronavirus GROWTH Symposium hosted by How To Manage A Small Law Firm Founder RJon Robins..
It's vital that you make decisions TODAY that reflect where you want your firm to be tomorrow, at the end of this media frenzy and a year from now.
YOU WILL GET FULL ACCESS TO THE 5-PART SERIES.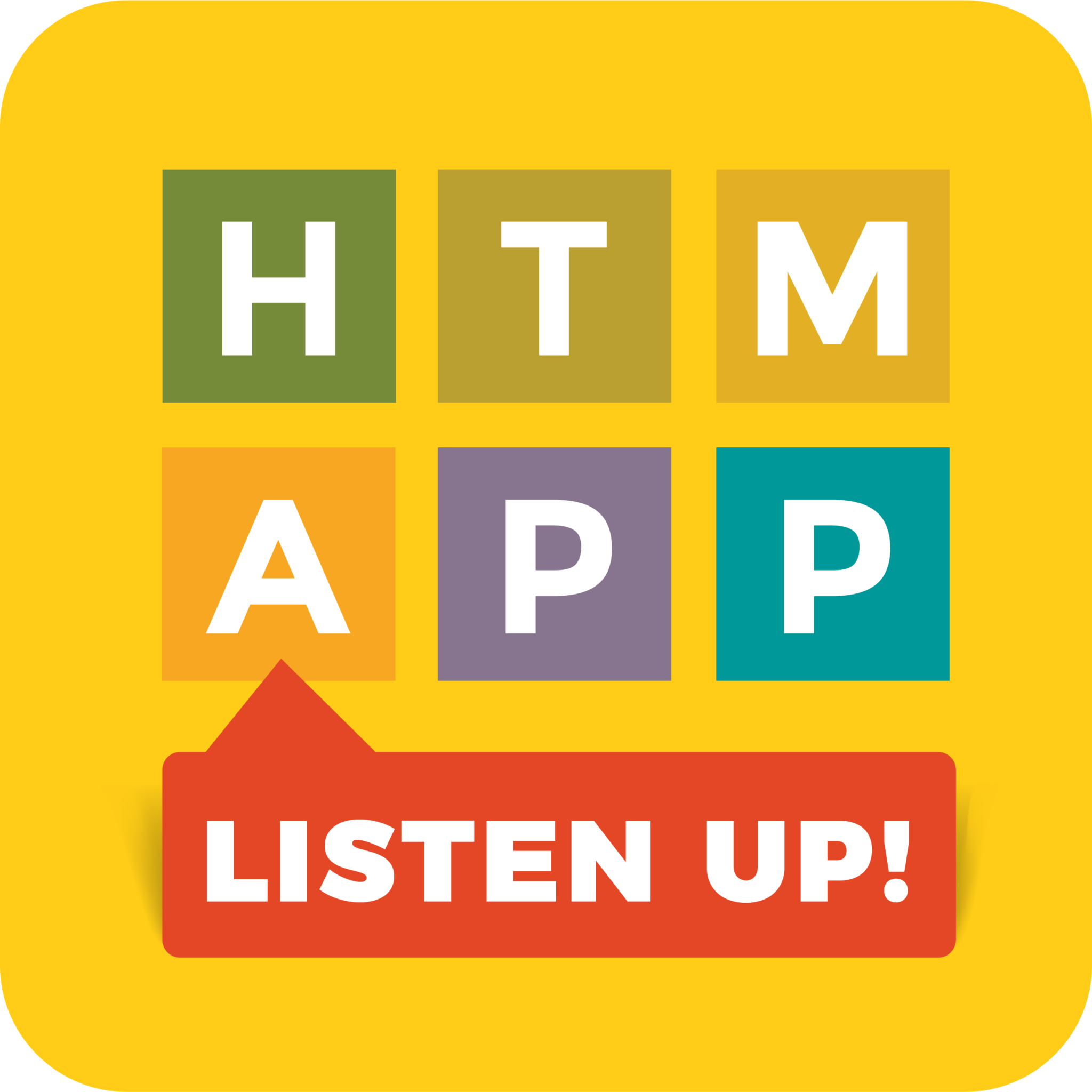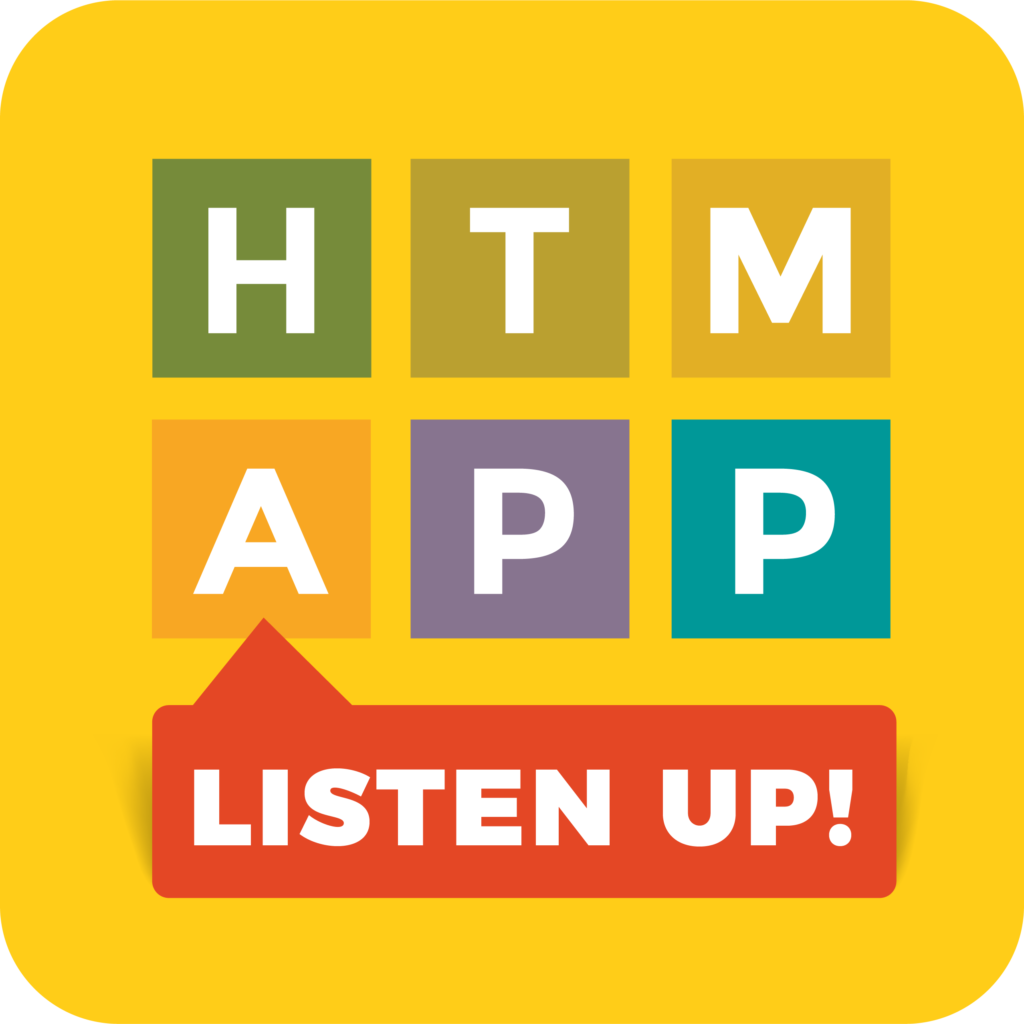 PART 1:
Learn how to take control of your emotions (so the media doesn't manage it for you!)
PART 2:
How to take care of your STAFF so they can help you take care of your firm's clients.
PART 3:
Listen in to the Q and A as law firm owners just like you get their questions answered on everything from staff issues, to pivoting client services to managing team mindset.
PART 4:
How to deliver the best service to your clients during the pandemic and how to pivot delivery of those services that you can continue to GROW.
PART 5:
How to attract new clients during the pandemic and pivot your marketing messaging to speak to their top-of-mind needs.
IT'S OUR JOB AS BUSINESS OWNERS TO PRACTICE DISCIPLINED THINKING AND LEADERSHIP AT A TIME WHEN EVERYTHING ELSE IS COMING TO A PANICKED STOP.
You owe it to yourself to make time to listen to the symposium in the app and get the answers you need.
Your firm and you're the financial wellbeing of your family are counting on it!