You'll do NO good with a staff full of rockstars if you cannot properly train, manage, and supervise them to help you accomplish your firm's mission.
After much demand from our Members we'll be hosting a full 3 day event dedicated to helping lawyers develop superstar talent for their firms. Beyond learning how to have tough conversations we'll be covering –
How to hire people with the right skills and attitude to be successful

How to not hire crazy people, lazy people, liars or assholes

How to on-board and train them so they can start making you a profit in their first month and stay productive from then on out

How to quickly spot when you make a hiring mistake and how to fix it fast before they damage your clients or your firm

How to talk to employees about expectations, goals, success from the beginning and throughout their career

How to manage people like a grown up
How to not be the boss you hate
How to manage staff for productivity and profitability

How to know when it's time to go your separate ways, and end the employment relationship quickly, confidently, and compassionately

How to "fire fast" with compassion and confidence
If you're thinking you NEED this workshop, sign up now because we only have a limited number of spots available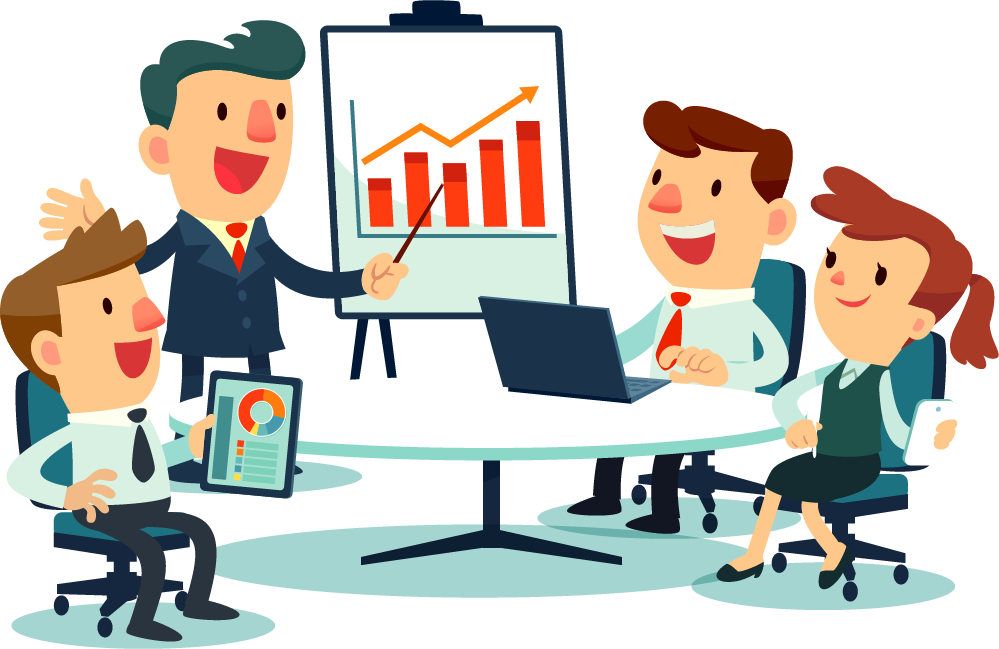 When is it? Sept. 20-23, 2018
Where? TBA
What is your investment? $5,000 (payment plans available)
Your ticket allows you to bring a plus 1 to the event, which we encourage to be a partner/office administrator or anyone who assists and has a stake in the management of your team.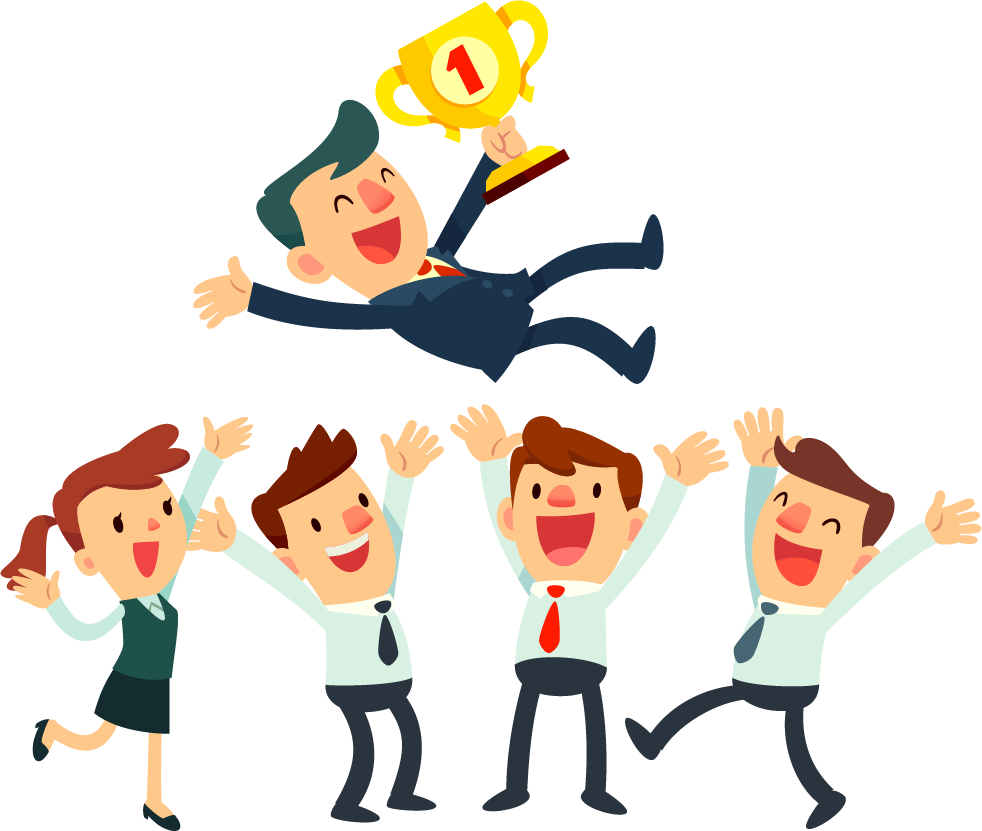 When you attend this insightful law workshop you'll walkaway with the tools you need to be an efficient and effective manager from the hiring process through the termination process. Our team will be there to help you create –
Job descriptions for most of the roles you need in your firm
Ads to hire for each of those roles
Quizzes to weed out talent
Interview scorecards
On-boarding plans with week 1 assignments
Personal development plan/improvement plan template
KPIs to measure
Scripts and policies for interviewing
Checking resumes
Giving feedback
Tough conversations
Performance coaching
Firing techniques…
And So Much MORE!
DO YOU HAVE ALL THE TOOLS YOU NEED TO SEPARATE YOU FROM A BAD LEADER AND A GOOD LEADER?