WISHING YOUR BUSINESS HAD BEEN A LITTLE MORE PREPARED FOR THE PANDEMIC?

It's too late to prepare, but it's not too late to pivot, profit and protect your small business.
Right now, you can download the Free Financial Report on
HOW TO STAY AFLOAT IN TURBULENT TIMES.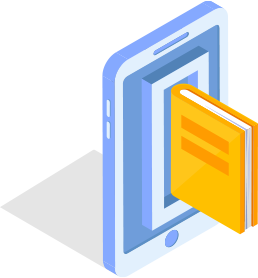 Look, none of us saw this coming.
But the good news is, it is NOT unprecedented and there ARE things you can do- SIMPLE things, PROVEN things- to stay financially secure and continue to thrive through this pandemic and beyond.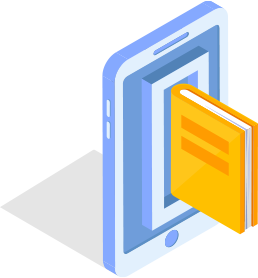 INSIDE YOU'LL LEARN:
What you need to think about in terms of investments and capital expenditures
The 6 Key Reports you should be running and reading regularly to stay on top of your numbers
How to evaluate and implement critical cashflow protocols
THE BUSINESSES THAT MAKE IT THROUGH THE PANDEMIC ARE NOT ABANDONING THEIR MISSION.
They are continuing to LEAD, serve and GROW.
But to do that, you need to get real about your numbers and adjust your strategy accordingly.