GET THE VISIBILITY & FINANCIAL CONTROL YOU NEED
TO BREAK THE 7 FIGURE BARRIER (AND GROW BEYOND IT)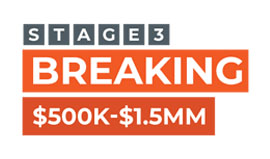 Let's have an honesty check here first, okay?
Did you get to $500k with a team that actually has policies and procedures, job descriptions, and a business plan?   
Because if you've crossed the $500k barrier without those foundations solidly in place, you're not yet in a position to consistently break the 7-Figure barrier and grow beyond it.  Don't worry.  You can get there a lot faster than you think!  Just go back and click on the $250-$500k icon and read the message there.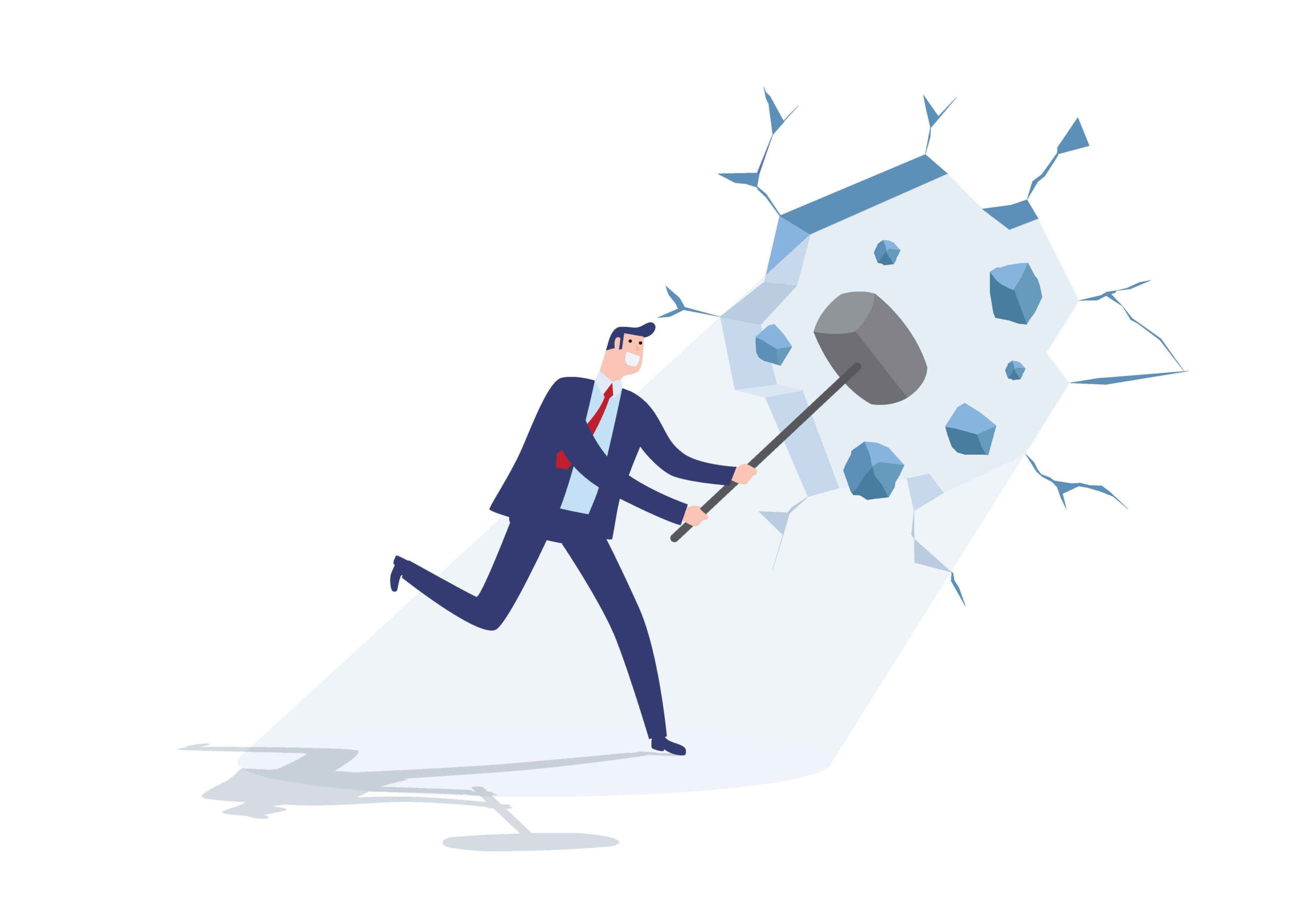 ASSUMING YOU'RE LEGITIMATELY BEYOND $500K WITH THE PROPER FOUNDATIONS IN PLACE TO SUPPORT GROWTH AT THIS STAGE, IT'S TIME YOU WERE LET IN ON THE SECRET THAT ELUDES MOST SOLO ATTORNEYS.
But first, at this phase of your business, you might feel a lot like you're driving too fast on a rainy night.  Your wipers can hardly keep up with the downpour and the street lights just make everything blurry.  You can't see the road ahead so you drive slower and slower.
You're getting so many questions thrown at you and having to make so many decisions every day that you're not only overwhelmed with that responsibility, but unprepared to handle the task.  You can't see the damn road!  And as the leader of your law firm, when you can't see the road (as you now know), money is literally falling through the cracks.
When your employees ask a question that you can't answer and then wait while you "think about it," that's how it happens.  You can't zig or zag when you need to avoid cash crunches because you don't know they're coming.  You can't capitalize on big opportunities either because you don't know what you can afford.  Your lack of financial visibility is seriously inhibiting your ability to break the 7-figure barrier.

So here's the secret … most lawyers hold up that $1 Million mark as the holy grail of the revenue they'd like their small law firm to achieve.  But lest you waste another day with money falling through the cracks under false assumptions, you need to know the truth and here it is  ..
Once your firm is bringing in over $500,000 (roughly – remember, these are NOT hard numbers), the problems you will face at $600,000 are the same as the problems you'll face at $1.2 Million.  In other words …
There is NO DIFFERENCE between a $900,000 firm and a $1.5M firm.
The two law firms look the same.  The $1.5M firm owner just has financial visibility that you don't yet. Whether you've dipped your toe over the magic Million Dollar mark or not, if you want to get to and beyond $1M in revenue, you MUST first have financial control of your business.
It is THE KEY to the business and life you want.  Think about it … as your revenues have climbed, you have begun to put on the breaks.  That's understandable.  That's what people do when they can't see the road.
But if you have no desire to go backward … if you are unrelenting in your pursuit of growth for your firm, then you must clear the windshield so you can step on the gas!
Find out exactly how you can get the clarity you need to break the 7-figure barrier once and for all.  Download the report right now by clicking on the green button below.