HOW TO COMFORTABLY SELL
7-FIGURES WORTH OF LEGAL SERVICES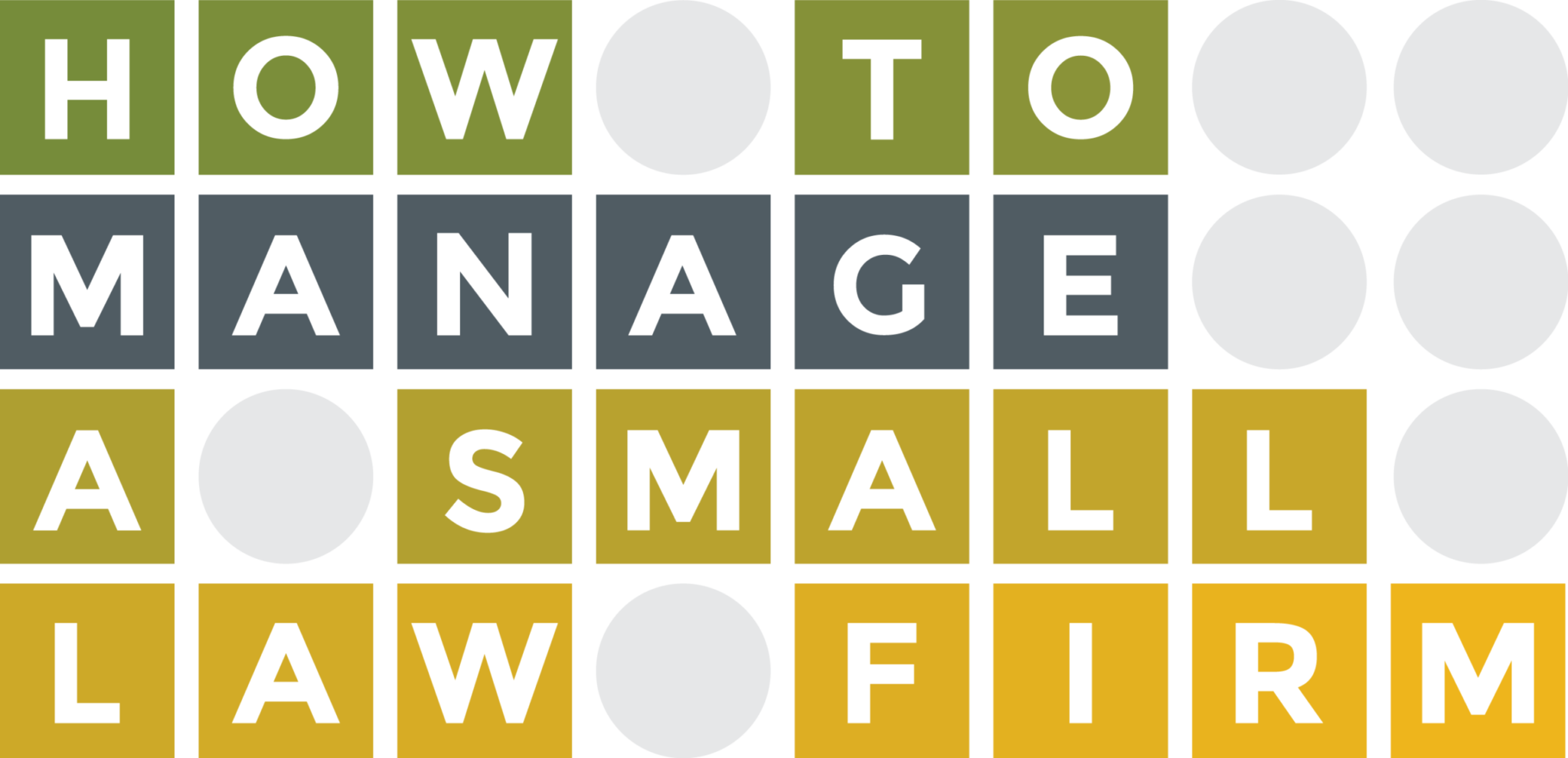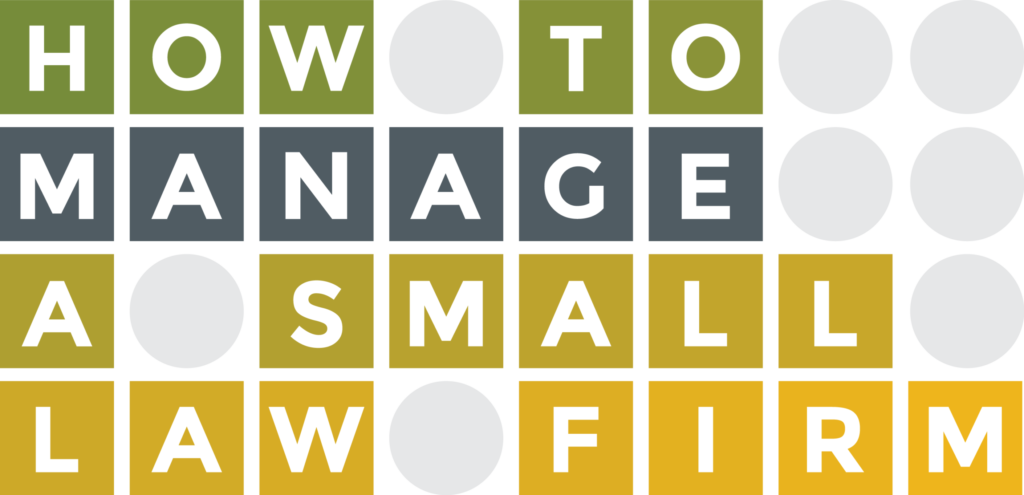 Click on the link below to schedule a discover call with someone on the How To MANAGE A Small Law Firm Team.  You'll be able to choose a time that works for your schedule and then when you speak to one of our team Members, you'll be able to ask all your questions and most importantly take the first step toward breaking through and growing beyond the 7-figure barrier in the next 18 months.  You can and should have a firm that serves you professionally, personally, and of course financially.  It's time to step on the gas and make that happen!
SCHEDULE YOUR DISCOVERY CALL RIGHT NOW