NOW YOU CAN ACCURATELY PREDICT WHAT WILL HAPPEN FOR AND YOUR BUSINESS BY ANSWERING A FEW SIMPLE QUESTIONS.
We've done the research, we've tested the theories, and we have carefully curated simple questions that will reveal which of the six stages of growth you are currently in, and how to get to the next level as fast as possible!
Take the quiz now and discover the most lucrative strategy you can use THIS YEAR to bump your revenue by 30-50%!
This quick, 2-minute assessment will show exactly where your strengths and weaknesses are, what's likely to happen in the days ahead and how you can maximize your growth faster and with fewer headaches.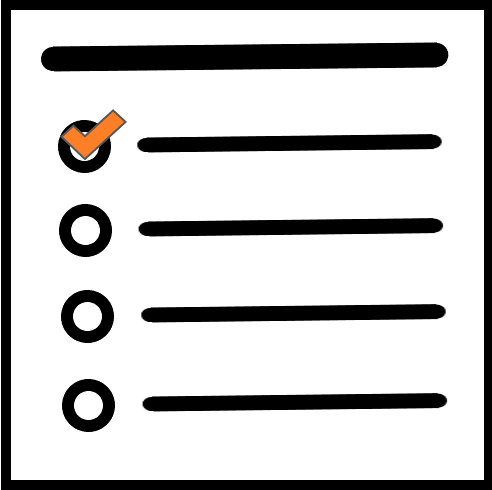 OUR MEMBERS KICKED SO MUCH BUTT WE MADE THE INC. 5000 LIST… 5 TIMES.