LEARN THE EXACT STRATEGIES TO SMASH 2023 REVENUE GOALS
This 3-part FREE webinar series pulls back the curtain on the exact strategies we teach our clients.
How to Manage a Small Law Firm's TOP
Practice Management Advisors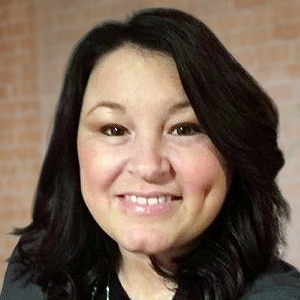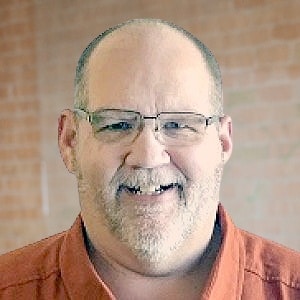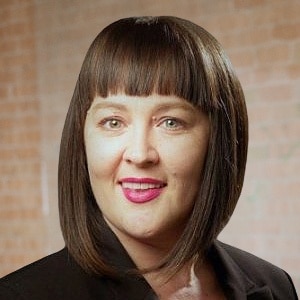 WALK STEP-BY-STEP THROUGH THE STRATEGIES WE TEACH OUR CLIENTS THAT HELP THEM SMASH THEIR REVENUE GOALS!
These are the same strategies we use to help thousands of lawyers grow their firms and achieve their goals faster than they ever thought possible!

Strategic Calendaring and the Visual Business Plan
Did you know that you can map out your profit goals on a calendar? Yes, the same one you use to juggle meetings and your kids' sports can be used to highlight exactly how and when your firm's revenue will GROW!
You'll Learn…

How to calendar your firm's strategic goals so that they align with your personal life and support your desired lifestyle.
How to clarify exactly what you want to accomplish so you know how long it will take to achieve.
The key to balancing personal goals (like time off and vacation) with the vision you have for your firm's growth. (THIS is how you learn to "have it all"!)
A PROVEN system for measuring results so you can better update the calendar to meet your firm's needs.
Start planning your 2023 success with this FREE 3-part webinar series.
Privacy Policy: We hate SPAM and
promise to keep your information safe.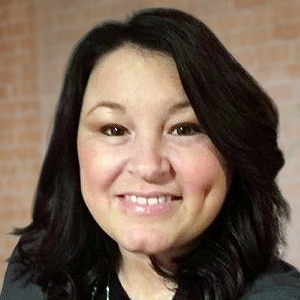 Tracie Behr was a banker in the private sector and an entrepreneur running several successful businesses before receiving her Juris Doctor. She has spent years as a Chief Operating Officer and Chief Financial Officer for large statewide law firms in both the private and not for profit sectors.

The Million-Dollar Marketing Blueprint
Stop throwing money at ineffective campaigns! If your marketing isn't bringing in enough prospects—or it's bringing in the WRONG prospects—not only are you wasting resources, but you're risking damage to your reputation, cash crunches, and an increased risk of bar grievances!
You'LL Learn…

What a lead-gen campaign should REALLY do for you (which is probably NOT what you think!)
The two types of lead-gen campaigns and when each should be deployed. (The wrong kind at the wrong time will backfire!)
What you NEED to know BEFORE you launch a new campaign to avoid lost time, effort, and money!
How to end the feast / famine roller coaster by building quality, laser-targeted campaigns that allow your firm to make more money!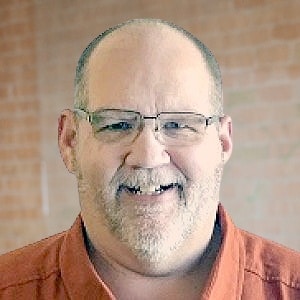 James Brown is a top law firm practice and management advisor and leads How To Manage's Chief Marketing Officer program. He grew three 7-figure firms of his own before shifting gears to help other small law firm owners do the same. He is the author of the best-selling book, Shift Happens, and is a leading expert in automated marketing systems.

Building the Team That Sets You Free!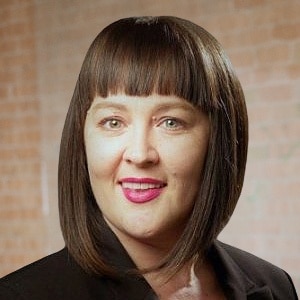 Nichole Hanscom is How To Manage's TOP expert on staffing a law firm for growth. She has been an operations director and legal administrator for nearly two decades and has helped set up hundreds of small law firms for rapid growth through strategic planning and systemization.
You've got to have a team that supports your firm's growth plan. But, not all candidates are created equal. It's vital that you learn when to hire, who to hire, and how to find them so that you build a highly motivated, profitable team that helps you reach your highest personal and financial goals!
You'll Learn…

The exact staff members to add to your team to exceed your firm's growth goals.
How to know it's the right time to hire and when to start recruiting. (Spoiler alert—it's usually MUCH sooner than you think and you'll learn why!)
Key steps and milestones in the recruitment process that save you weeks of time so you avoid people who are NOT a fit.
The vital factors you need to consider to attract TOP talent so you avoid the Great Resignation and high attrition rates!