SUPPER SESSION COVERING
MARKETING, SALES, PRODUCTION, PEOPLE, PHYSICAL PLANT, MONEY & METRICS AND YOUR BUSINESS MINDSET FOR SUCCESS
Join us for a full day of practical, hands-on, instantly applicable processes & techniques to apply immediately in your law firm.


10:00AM – 11:15AM
Ethical Sales & Marketing: How to ethically market your law firm. How to ethically have sales conversations with prospect clients. Learn to attract the right type of clients with your marketing. And how to close sales ethically.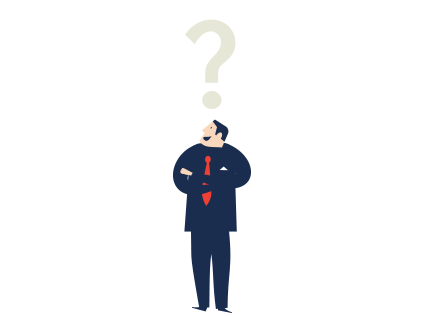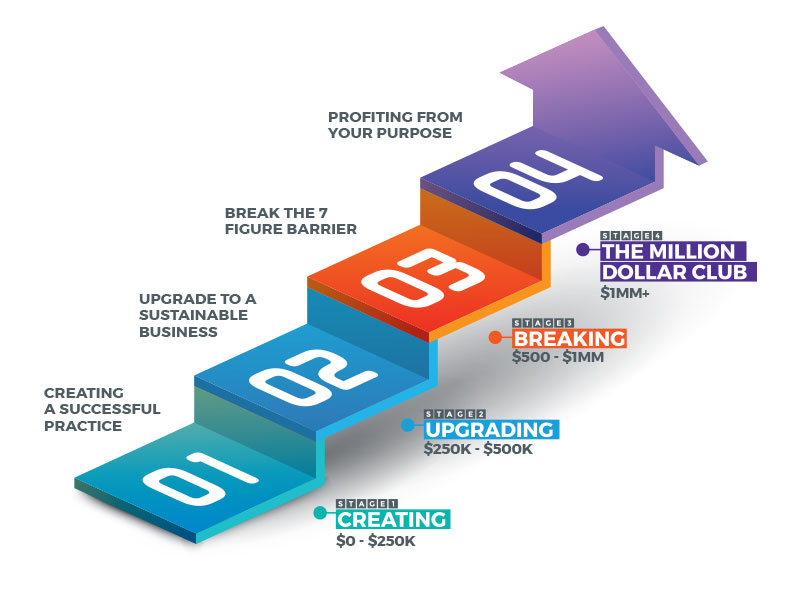 11:30AM –  12:45PM
Growth: The four stages of law firm growth. Understanding these four fundamental stages that every law firm goes through to the road over seven figures. Define where you are at with your law firm and get the road map to advance to the next stage.


1:00pm – 2:15pm
Staffing: When, why & how to hire staff. Stop profit draining by hiring the right employees for each of the 10 positions every law firm should have on staff. Even if you are a solo, you might be doing the job of the associate instead of the right job for you and charging accordingly.  Learn which position you should have on staff and how to make a real profit with each employee.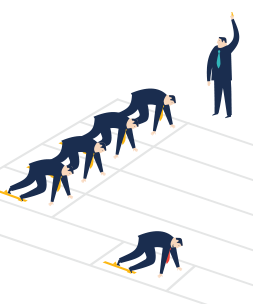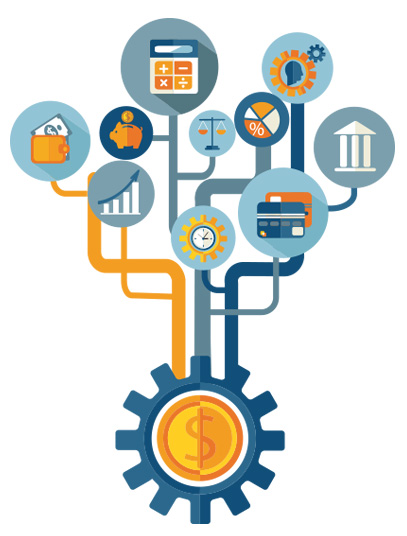 2:30pm-3:45pm
Financial Controls: Stop running your law firm afraid of your numbers. Learn the 6 key numbers you need to see every month to run and grow your law firm smoothly. No more sleepless night wondering if you can make payroll, if you can pay for tuition or if you can take a much needed vacation. These 6 key numbers will keep your firm in control and you will be able to plan your growth like never before.


4:00pm – 5:00pm
Inside View of Success: A one in a life time panel discussion about what is really like to be the owner of a very successful solo/small law firm. What does it take? How long does it take? Should you do it? How to know if you are going in the right path. Get to listen the insights of having a successful solo law firm with time for extra Q&A.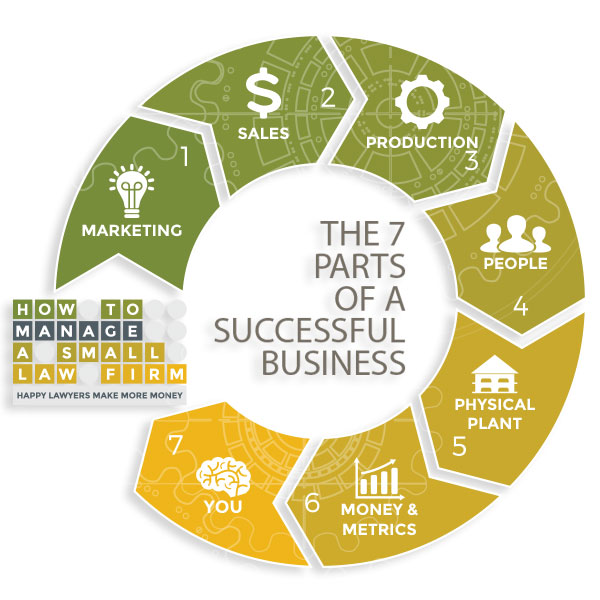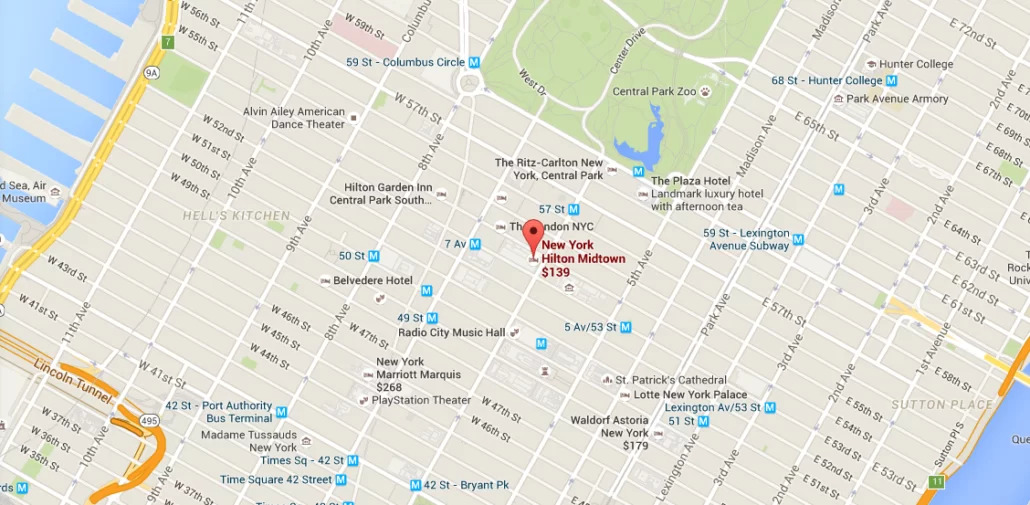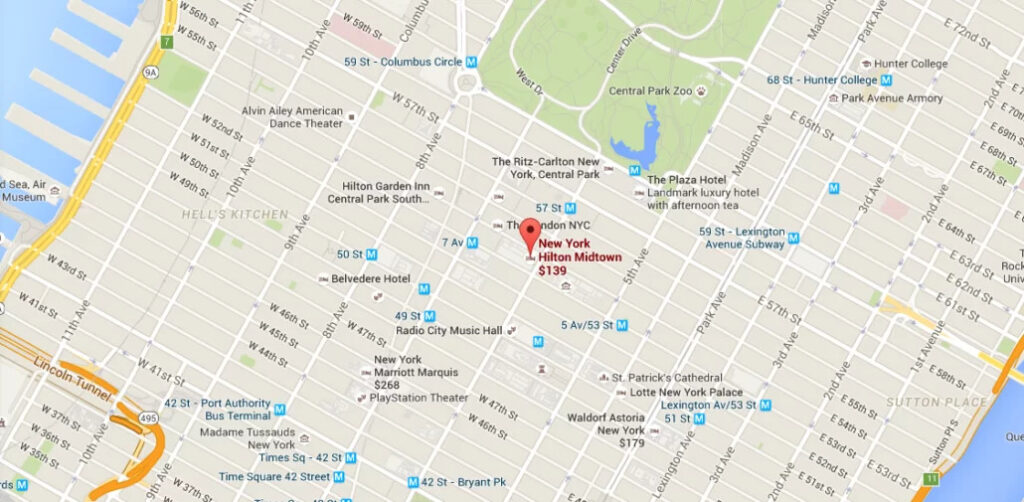 CHECK YOUR INBOX FOR THE REGISTRATION CONFIRMATION.
Legaltech® Trade Shows
Legaltech® is the largest and most important legal technology event of the year.
With trade shows in both New York and San Francisco, Legaltech® is the #1 Resource for law firms and legal departments to get hands-on practical information for improving their law practice management.
Legaltech® provides an in-depth look at what the technological world has in store for you and your practice AND offers an expansive exhibit floor with the most extensive gathering of innovative products designed to meet your current and future technology needs.
The legal marketplace has tremendous buying power that resists dips in our ever-changing business economy. For this reason, competition in the legal industry is fierce and making face-to-face connections is often the difference between your company closing a sale and losing that sale to your competitor. For over a quarter of a century Legaltech® has been there to help you even the playing field.