TESTED & PROVEN STAFFING METHODS FOR SMART LEGAL ENTREPRENERUS
YOUR STAFF CAN BE MORE PROFITABLE
Sign up to receive this downloadable audio lesson from CEO
RJon Robins and learn the essentials on how you can transform
your staff into a self sustaining profit machine!
MAXIMIZE your profitability by staffing smarter using our proven approach to getting the results you want.
Building a team can be one of the most rewarding parts of starting and managing your law firm, as well as one of the most challenging undertakings you may face as a business owner.
With this audio download you will learn When, Why and How to Hire, Train and Manage your law firm staff.
A MESSAGE FROM RJON ROBINS
I hope you're looking-ahead to a great weekend and I hope you had a profitable week. And I hope you have cause for confidence that next week will be even more profitable for your firm. Because this is a great way to go through life, and it can be YOUR way to go through life too. You just have to learn when, why and how to hire and manage a great team. Which if I can do it (we're up to nearly 31 positions on payroll) then there's no reason you can't do it too. It doesn't matter if your ambitions are to build a $250,000 law firm, or a million dollar law firm or a multi-million dollar law firm of your own like some of our members have now.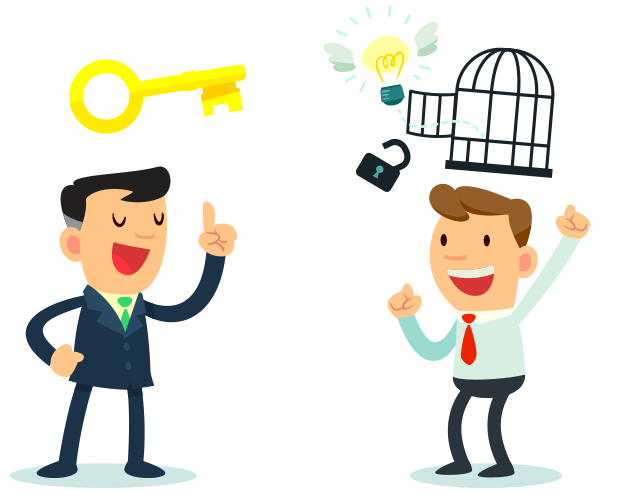 HERE'S WHY I'M GIVING YOU THIS FREE AUDIO LESSON TODAY
I recently went through some of the emails we've been getting from subscribers along with posts we've been monitoring on our members-only discussion forum, as well as a string of videos we've been shooting in and around the office, and I discovered a bit of a "theme" from this past week. Our members and subscribers want to know more about team building, hiring practices, when and when not to hire, and what to look for in a new hire.
That's why I'm giving you a free audio download about when, why and how to hire staff that will be profitable for your firm and fun for you to work with. I'm not saying this is easy. But it sure is "worth it".
A FEW THINGS YOU SHOULD KNOW BEFORE GETTING STARTED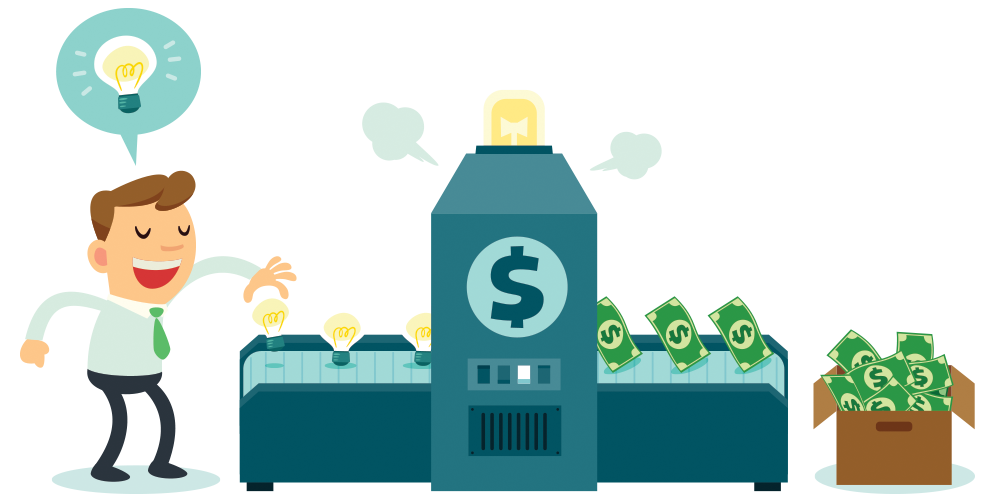 YOU'RE NOT GOING TO BE ABLE TO DO IT ALONE.
IF YOU DO SOMEHOW MANAGE TO BUILD IT ALL ON YOUR OWN, YOU'RE NOT GOING TO BE ABLE TO MAINTAIN IT FOR LONG WITHOUT IT WEARING YOU DOWN.
IF YOU DO SOMEHOW MANAGE TO MAINTAIN A $250,000 LAW FIRM (OR THEREABOUTS) ALL ON YOUR OWN WITHOUT EVER PUTTING A TEAM IN PLACE TO HELP YOU…THEN CONGRATULATIONS YOU'VE JUST MISSED THE OPPORTUNITY TO BUILD A MUCH MORE PROFITABLE AND SUSTAINABLE AND ULTIMATELY A LAW FIRM THAT CAN BE SOLD SOME DAY TO HELP FUND YOUR NEXT ADVENTURE IN LIFE.
BUILDING A TEAM CAN BE ONE OF THE MOST REWARDING (PERSONALLY, PROFESSIONALLY AND FINANCIALLY) PARTS OF STARTING AND MANAGING YOUR LAW FIRM.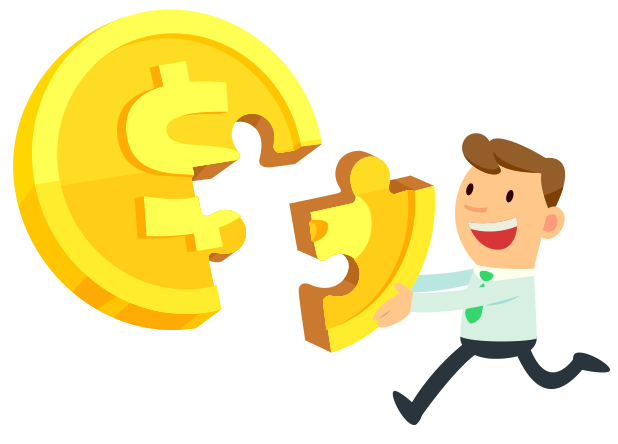 LEARN HOW TO HIRE, TRAIN AND MANAGE YOUR A-TEAM TODAY!
You don't want to miss this opportunity to learn these staffing secrets that will make your team more profitable!