MILLION DOLLAR BONUS
UNDERSTANDING WHERE ALL
THE MONEY GOES IN YOUR LAW FIRM
A 50 Minute Lesson About Small Law Firm Financial Controls
A 50 minute lesson to learn what's the mental shift you need to make to use your numbers to grow your firm. This video will help you identify the metrics-blind-spots in your firm that are sucking your dry and you don't know it.  And it will help you figure where all the money goes in your business so you can stop being stuck and grow your firm for real.
This video is by RJon Robins, Esq. RJon. The Founder & CEO of How to Manage a Small Law Firm. The largest outside Managing Partner, COO & CFO service for small law firms in the country. How To Manage a Small Law Firm is an INC 5000 fastest growing companies.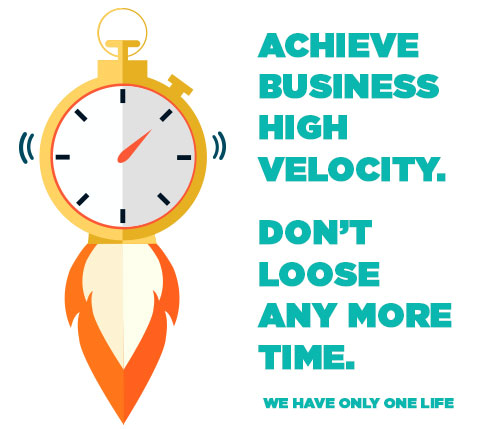 ARE YOU GOING TO MOVE FORWARD
& ALLOW YOURSELF TO GET HELP?
SCHEDULE AN APPOINTMENT WITH A MEMBER OUR TEAM TO HELP YOU IDENTIFY WHAT YOU NEED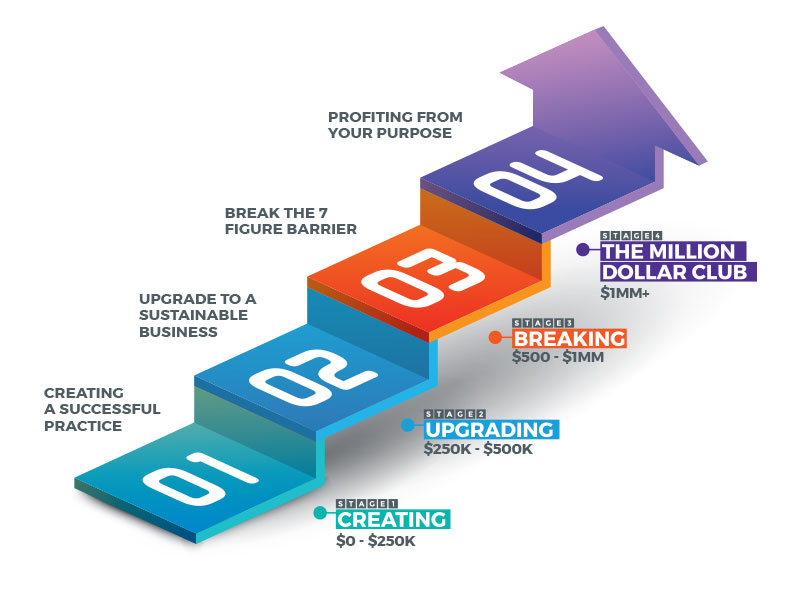 ARE YOU READY TO TAKE YOUR FIRM TO THE NEXT LEVEL?
SCHEDULE A CALL & GET IMMEDIATE HELP