The COVID-19 crisis has shifted the needs of your clients and how you serve them.
Is your firm prepared?
Do you have a plan to pivot your marketing and reach the people who need you?
This Is your chance to make a bigger Impact, solve more problems for more people and continue to keep your firm financially healthy along the way!
Find your practice area and sign up to receive the roundtable discussion on how other law firms and members of HTM are shifting their business models and marketing to thrive through the pandemic and beyond.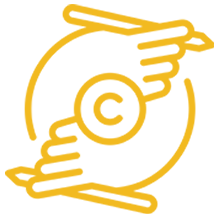 INTELLECTUAL PROPERTY ROUNDTABLE
Listen In as IP lawyers share their most up-to-date strategies for growing their firms and making a bigger impact during COVID-19.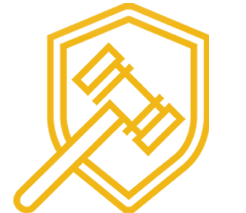 BUSINESS LAW ROUNDTABLE
Small businesses are the stand-out victims of the Covid-19 economic fallout. Listen In as Business law Attorneys share their strategies for reaching more prospects during the pandemic.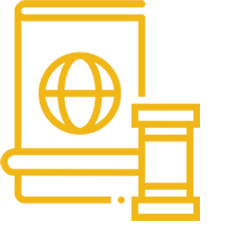 IMMIGRATION LAW ROUNDTABLE
Covid-19 has caused Immigration nightmares and now more than ever, people need your help. Grab the recording to hear how other Immigration lawyers are pivoting their marketing to reach the people who need them NOW.