Mastering Sales: How to Sell Like A Rock Star
Warning: Every quarter the members and clients of How to Manage a Small Law Firm gather for a very intensive, highly substantive & very fun Live Quarterly Meeting.
The most successful big law firms have quarterly retreats for owners and management, so it should come as no surprise that the 600+ solo and small law firms that How to manage a small law firm helps to manage experienced growth and profitability unexpected in common hours.
What you will see throughout these videos is most certainly unexpected by most small law firm owners. It has also been known to shock and alarm law firm owners who are practiced at the art of excuse-making and more comfortable with their stories about why things have to be as they are instead of stepping out of their comfort zone to learn what most lawyers never know about the business of how to manage a highly successful small law firm in any practice area, in any market, in any economy.
The videos that follow are almost completely unedited and raw. No offense is meant by some of the honest talk about practical realities or the occasional use of swear words, which are only meant to help make a point. Live long and prosper!
LIVE QUARTERLY MEETING JULY 2014 CHICAGO
Right click and select "Save As" to download this file.
Right click and select "Save As" to download this file.
Right click and select "Save As" to download this file.
Right click and select "Save As" to download this file.
Right click and select "Save As" to download this file.
Right click and select "Save As" to download this file.
It's not just about money,
it's about your quality of life.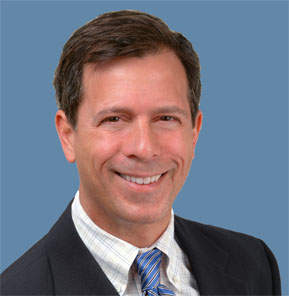 "It's been one year so in this one year since joining the program my gross revenues grew 48%. The best thing I did was create systems so that I could offload the burden of everything that I was carrying on my own shoulders and develop a team.
This program is brought out incredible richness within myself, and not only monetary riches but also inner riches. Part of that comes from the freedom of not having to carry everything all the time"
-Michael Cohen, Micahel H Cohen Law Group, Palo Alto, CA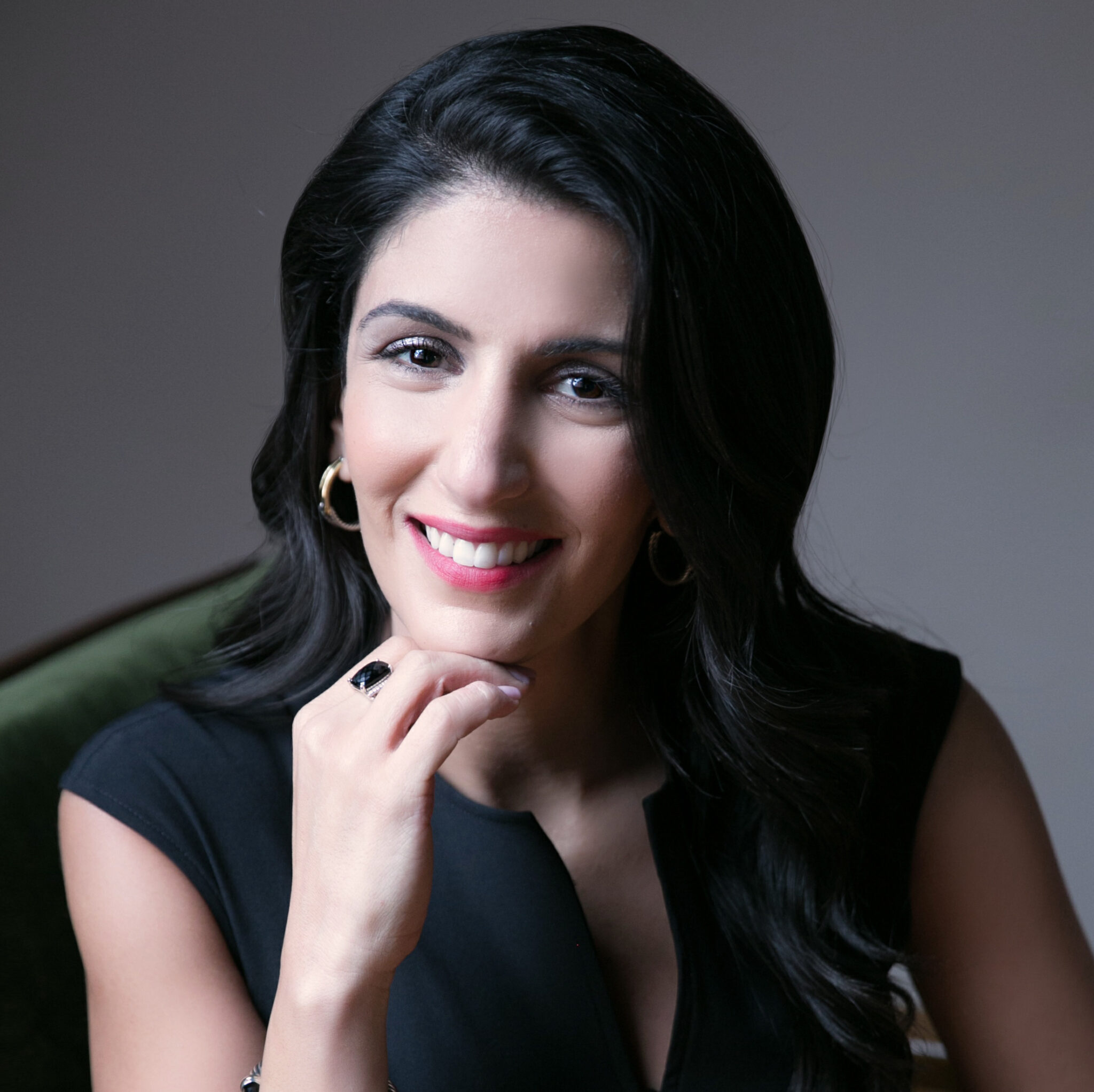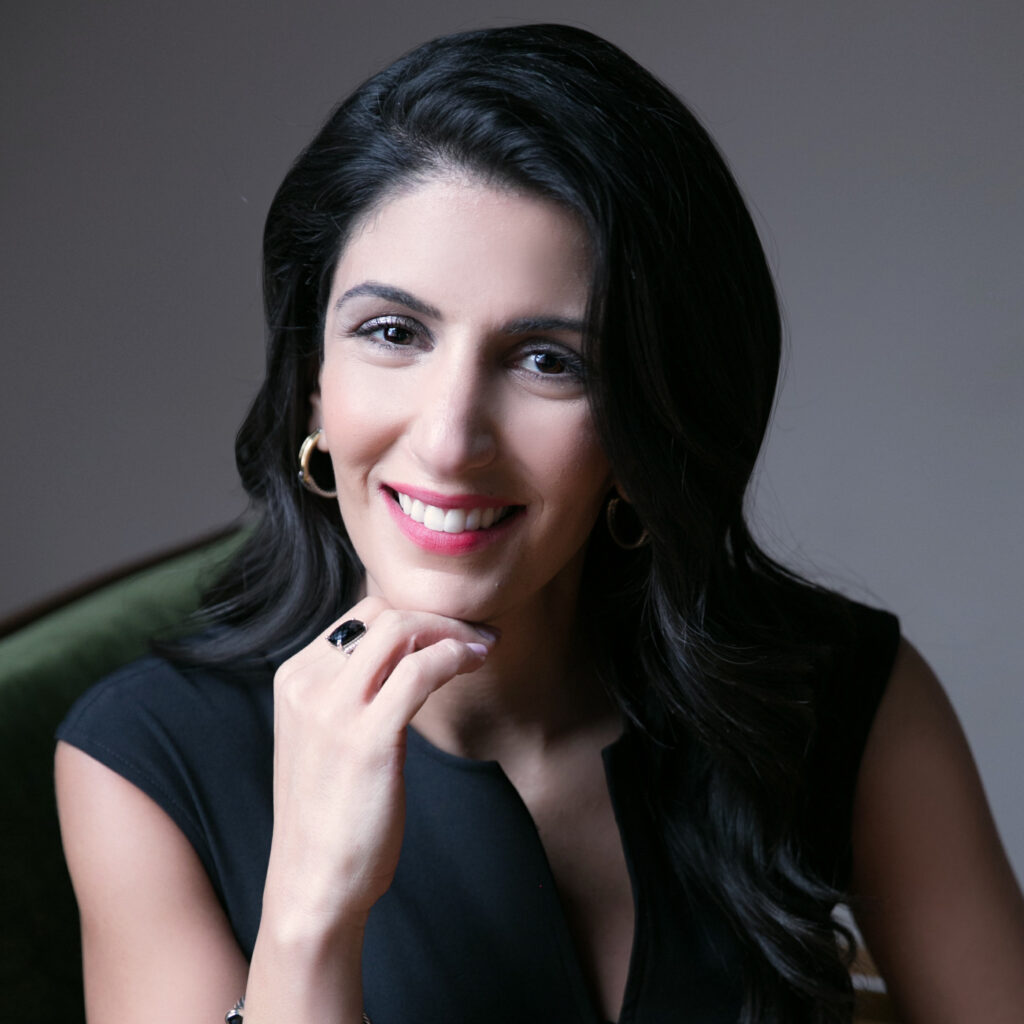 "Before I joined How To Manage, I had gotten pretty far in my life, you know at a very young age, but I had no clue how.
You're not going to join this and hope that in 12 months you have a 7-figure firm. This is not a magic pill. You're gonna work harder than you ever have before but you're going to work harder on the smart things or the things that are going to drive you forward and move you forward and not just grinding and getting nowhere."
-Sara Khaki, Atlanta Divorce Law Group & The Khaki Law Firm, Atlanta, GA
Turn Your Dreams Into A Reality
We will give you the tools you need to execute your dreams.
"When we first joined, I think the biggest myth was, 'we're different, we practice immigration law what they're teaching us really doesn't apply to us. Maybe for other types of law.' That was the biggest one, and at the end of the day we found out that know what we're learning is how to create a successful business."
-Alfredo Lozano, The Lozano Law Firm, San Antonio, TX

"It's really not about the money. It's about building something that can give me more freedom. Once I built this firm that can run without me that's going to allow me to spend more time with my kids. We try and provide them the things that they need no matter what… But it's a whole lot easier to do that with a million dollar law firm.
My goal for 2017 was to end the year at $350,000, and I ended the year at $500,000. As I stand here before you today my goal for 2018 is to gross a million dollars."
-Holly Moore, Moore Family Law Group, Corona, CA

"It gives me goosebumps thinking about it. You laid out how to grow a million dollar a firm on paper… This was October 2014 and October of 2017 is exactly when we hit it.
We're just going to keep doing it and I don't lose sleep anymore, my stress level has plummeted, I've finally become very relaxed and I feel great about where the firm is headed and comfortable that whatever happens, we can handle."
-Brett Trembly, Trembly Law Firm, Miami, FL
Appends querystring (like UTMs) to links. Add the literal %QUERYSTRING% to end of URL in href attribute. The entire querystring including ? is added so please do not include it.