HOW TO SELL LIKE A ROCK STAR AND KEEP YOUR FIRM FULL OF IDEAL CLIENTS.
Your FREE Access is Available Only If You Register by March 26th
Here is a sneak peek at what you will learn by grabbing your all access pass to this course which before today, was only available to paying members.
Hurry! We're only giving access to the first 100 law firm owners
The #1 shift YOU need to make to completely change how you show up for sales (If you don't understand this, you are leaving thousands of dollars on the table.)
Why conventional wisdom is keeping you broke
Why conventional wisdom is keeping you broke
How to tune into exactly what your prospects need to hear from you so that you can establish authority and inspire trust.
The words you need to say to smash through any objection.
The rookie mistakes that turn people away and what to do instead.
No-fail sales strategies for generating new business on demand without feeling pushy or desperate
How the TOP firms keeps the phones ringing with a few simple tactics, even when business is slow for everyone else.
And much more.
If you know how to sell, you will never go broke. Sales are your lifeline.
Sales are SURVIVAL.
And it's easier than you think when you know a few simple secrets to leading your prospect from skeptical window-shopping to an enthusiastic 'YES!'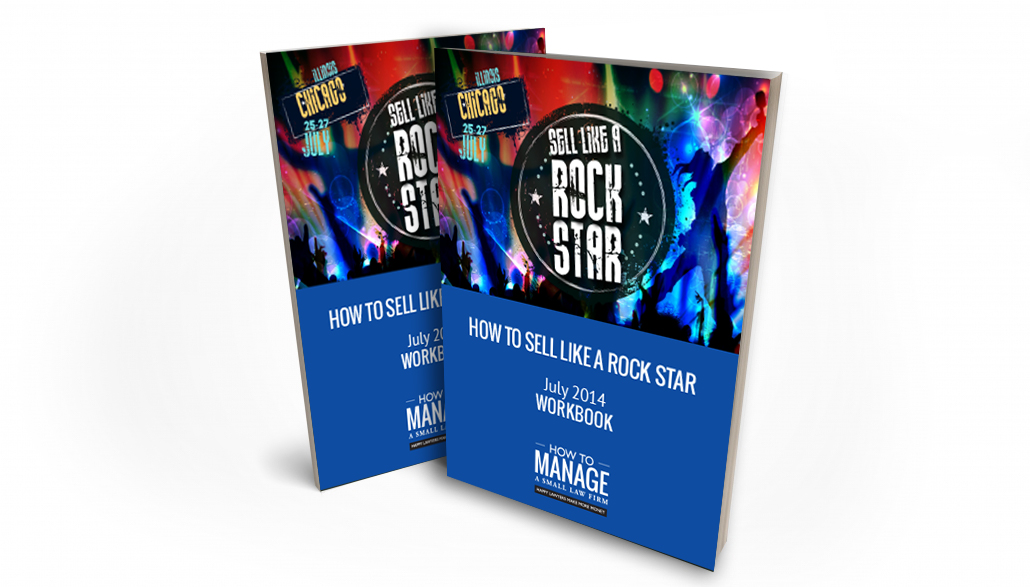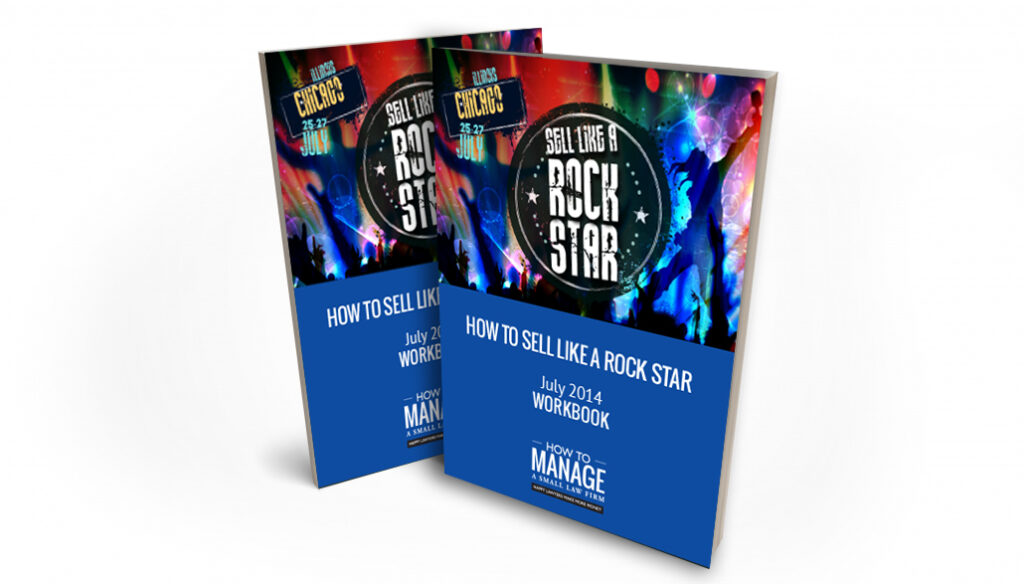 GROWING LAW FIRMS IS OUR BUSINESS
It's not just about money, it's about your quality of life.
CHECK OUT HOW OUR OTHER MEMBERS HAVE GROWN THEIR LAW FIRMS
"When we first joined, I think the biggest myth was, 'we're different, we practice immigration law what they're teaching us really doesn't apply to us. Maybe for other types of law.' That was the biggest one, and at the end of the day we found out that know what we're learning is how to create a successful business."
-Alfredo Lozano, The Lozano Law Firm, San Antonio, TX
"It's really not about the money. It's about building something that can give me more freedom. Once I built this firm that can run without me that's going to allow me to spend more time with my kids. We try and provide them the things that they need no matter what… But it's a whole lot easier to do that with a million dollar law firm.
My goal for 2017 was to end the year at $350,000, and I ended the year at $500,000. As I stand here before you today my goal for 2018 is to gross a million dollars."
-Holly Moore, Moore Family Law Group, Corona, CA
"It gives me goosebumps thinking about it. You laid out how to grow a million dollar a firm on paper… This was October 2014 and October of 2017 is exactly when we hit it.
We're just going to keep doing it and I don't lose sleep anymore, my stress level has plummeted, I've finally become very relaxed and I feel great about where the firm is headed and comfortable that whatever happens, we can handle." 
-Brett Trembly, Trembly Law Firm, Miami, FL