WHEN YOU ATTEND THE LEXICATA LAW FIRM GROWTH SUMMIT YOU'LL GET 2 COMPLIMENTARY TICKETS TO OUR LIVE QUARTERLY MEETING!
RSVP NOW TO CLAIM YOUR TICKETS
Check out a video from one of our previous LQM's:
*You'll receive an event agenda upon registering for the LQM.
Q. WHAT IS A LIVE QUARTERLY MEETING?
Every quarter hundreds of lawyers from all walks of life, in different practice areas, with firms in different cities all over the country – and some lawyers who are even left-handed join us for a full two days to learn about the business of running a law firm. That's right – All the stuff you DIDN'T learn in law school.
These lawyers are Members of our program, and they have access to attend the Live Quarterly Meeting (referred to as 'the LQM') as part of their membership package. During the LQM we go on an inch wide and a mile deep into that quarter's topic, which could range from marketing to staffing or financial management.
Q. WHO WILL BE THERE?
What you'll also find is a community of like-minded entrepreneurs, who happen to be attorneys kicking-butts and taking names, as they build multi-million dollar law firms that give them a better life. This community is lead by RJon Robins (Founder/CEO) & the How To Manage a Small Law Firm Team, and you'll also have the chance to interact with them and pick their brains, as they are some of the most innovative minds in law firm business management.
Q. WHAT CAN I EXPECT AT THIS MEETING?
You can expect to learn more in those two days than you have in the last 2 years about the business of running your law firm. Seriously, watch the video below and you'll see some of our actual Members talking about everything they're learning and implementing at these meetings.
Whatever the topic may be this quarter (it is always announced at the event and not before), it is part of one of the 7 Main Parts of a Successful Law Firm. Yes, every law firm has the same 7 Parts that make it a Successful Law Firm. (Or not…) No, there is not a meaningful difference to these 7 parts if you have a family or bankruptcy practice. Or, if you have a contingency practice. Or, if you live in Idaho and not New York City. Or, if you like chocolate ice cream.
We do understand that not every practice is the same, and so our advisors help all of our Members think through what will work best for them and their business, and they will do the same for you when you ask a question at the LQM. But, the 7 Main Parts of a Successful Law Firm will likely not be any different for you. The systems you put in place might be different – hint: Systems is 1 of the 7 Main Parts!
Q. WHY ARE YOU GIVING ME THESE TICKETS TO ATTEND FOR FREE?
You think Lexicata is great, and we think Lexicata is great. We've also found that both HTM Members and Lexicata users are the law firm owners who are growing their law firms the fastest and having the most fun doing it. And we think that's pretty cool!
Our Live Quarterly Meeting is strictly Members-Only (for reasons you'll find out at the LQM) but we are making an exception for Lexicata's Law Firm Growth Summit attendees because we know you are serious about growing your law firm. When Lexicata announced their summit would be in Orlando at the same time as our LQM, we were excited to share our message and offer more resources to set up their users for success.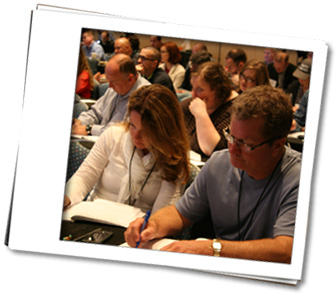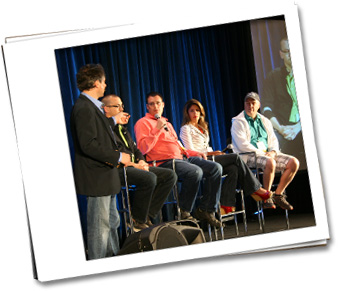 READY TO CLAIM YOUR FREE TICKETS? 
RSVP BELOW