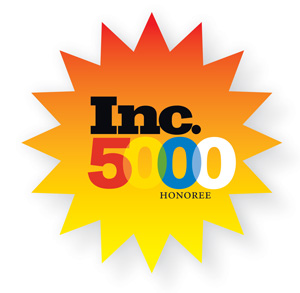 How To Manage A Small Law Firm is one of the fastest growing companies in America!!
Our Members Kicked so much butt, we made the Inc 5000 List!
Thanks for listening to the Law Is Business interview!
IT TAKES A SPECIAL KIND OF ENTREPRENEURIAL LAWYER…TO DEMOSTRATE YOUR COMMITMENT LIKE THATTO BUILDING THE VERY BEST LAW FIRM BUSINESS YOU CAN…FOR YOURSELF, FOR YOUR FAMILY AND FOR YOUR CLIENTS TOO!
How To Manage A Small Law Firm began as a dream. Today, thanks to hundreds of entrepreneurial lawyers like you, How To Manage A Small Law Firm has become the leading provider of outside CEO services for solo & small law firms in the country.
Please Complete Form To Watch Video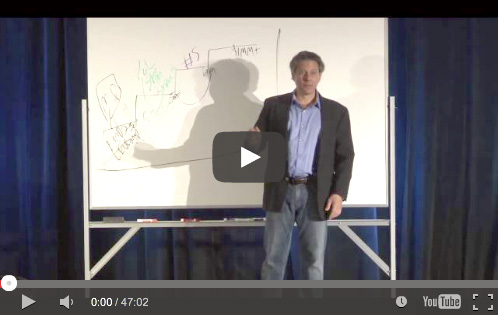 Please Complete Form To Get Access To All The FREE Materials!
Our members are from all walks of life, every practice area imaginable, with ages ranging from early 30s to late 60s. Lawyers come to us when they're just starting a law firm, sometimes just got out of school, or else when they're finally ready to take the leap later in life. Lawyers also come and join our community of highly entrepreneurial law firm business owners when they're ready to supercharge their business, break the seven figure barrier and/or just build a law firm that works for them instead of the other way around.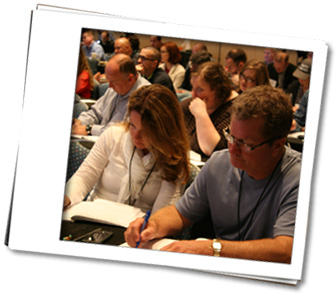 Every law firm runs better when it has the benefit of a CEO to help ensure there's a solid PLAN for the BUSINESS (i.e. a "business plan").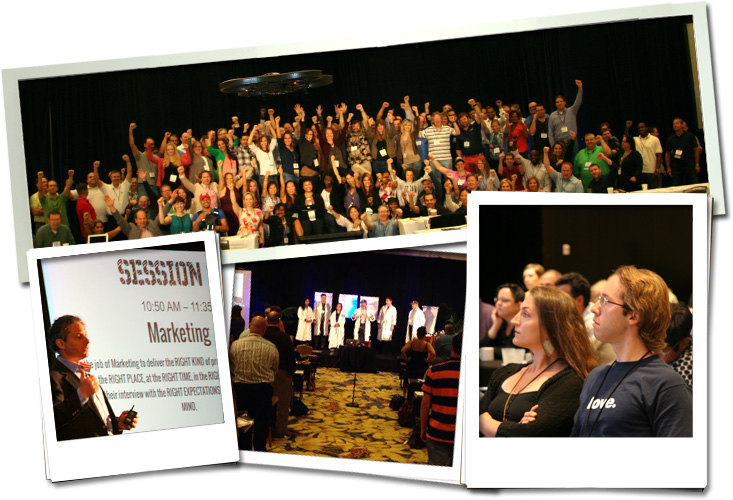 No intelligent person would KNOWINGLY invest their time, their money and/or their reputation into a business being run without the benefit of a written plan that explains in plain English how each of the 7 main parts of the business have been planned, designed and coordinated to work together to produce a quality product for the consumer, a profit for the shareholders (that's your family) and a great life for the owner(s). Being a business that sells legal services does not exempt the firm from these facts of business life.
Please profit by studying this video. And as soon as you are ready to have a talk with a Member from my team about how having a CEO for your law firm could be one of the very best business decisions you make for your law firm, ever… I invite you to make use of the form below to schedule your complimentary telephone appointment.
RJon RobinsCEO & Founder How to Manage a Small Law Firm
The Community at How to Manage a Small Law Firm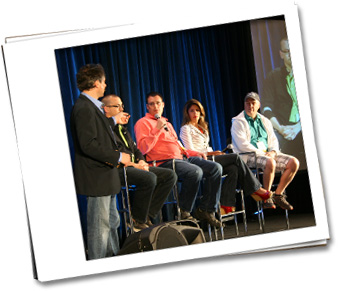 Please Complete Form To Get Access To All The FREE Materials!