AT HOW TO MANAGE A SMALL LAW FIRM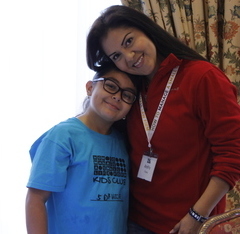 But with families of your own at home, we recognize that travel can sometimes be challenging.  We don't want you to have to choose between being with your family and creating a future for them.  That's why we created How To Manage A Small LIFE FORM Kids Club!
Kids Club is designed to be a fun, interactive, and educational activity program for your children while attending LQM events. Safety is our primary concern so we have hired the best childcare providers, low adult to child ratio, and strict safety and security measures so you can relax and stay focused knowing that your kids are Happy. After all, Happy Parents Make More Money!
Kids club will combine fun activities, bonding experiences, EDUCATIONAL activities, trips to the pool, fun kid-friendly food, and memories that will have your kids begging to join you at the next LQM!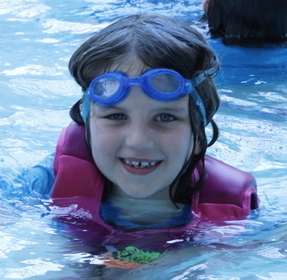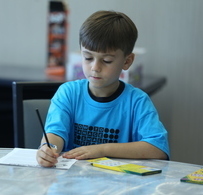 LQM REGISTRATION IS NOW OPEN!
Kids Club is a fun and interactive program designed to keep your kids physically and mentally engaged while having a ton of fun so you can relax and enjoy the LQM.
As always, Kids club will have a 1:5 adult to child ratio. It is led by our excellent Kids Club Coordinator along with a team of experienced, licensed, insured, and first aid trained leaders.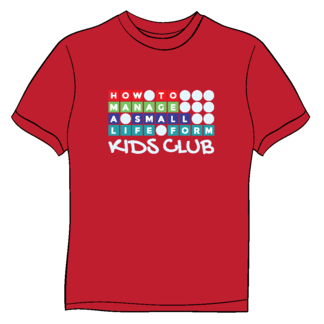 Upon arrival, your child will receive a special Kids Club back-pack with a t-shirt, activity books and other fun items so they feel special right out of the gate!
FRIDAY 8:30 AM – 9:00 PM
SATURDAY 8:30 AM – 9:00 PM
SUNDAY 8:30 AM – 6:00 PM
Snacks and meals will be provided each day.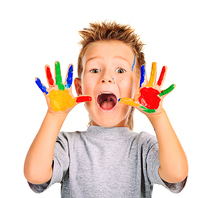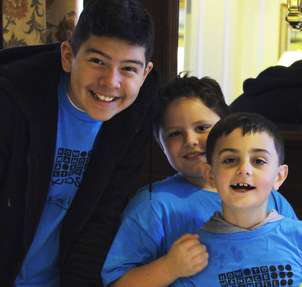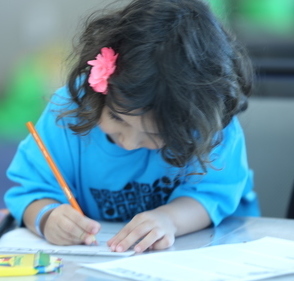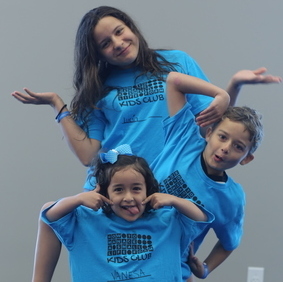 For questions please contact Renee at
Events@HowToManageASmallLawFirm.com