Thank you for registering for How to GROW Your Law Firm From Home Without Losing Your Mind!
Smart move.
The first episode of the series is on its way to your inbox, but you can take a listen right here!
Episode 1: Eric Toscano
Recording:
Episode 2: Erik Weingold
Recording:
Episode 3: Marisa Portuondo
Recording:
Episode 4: Brett Trembly
Recording: 
Episode 5: Sharon Toerek
Recording: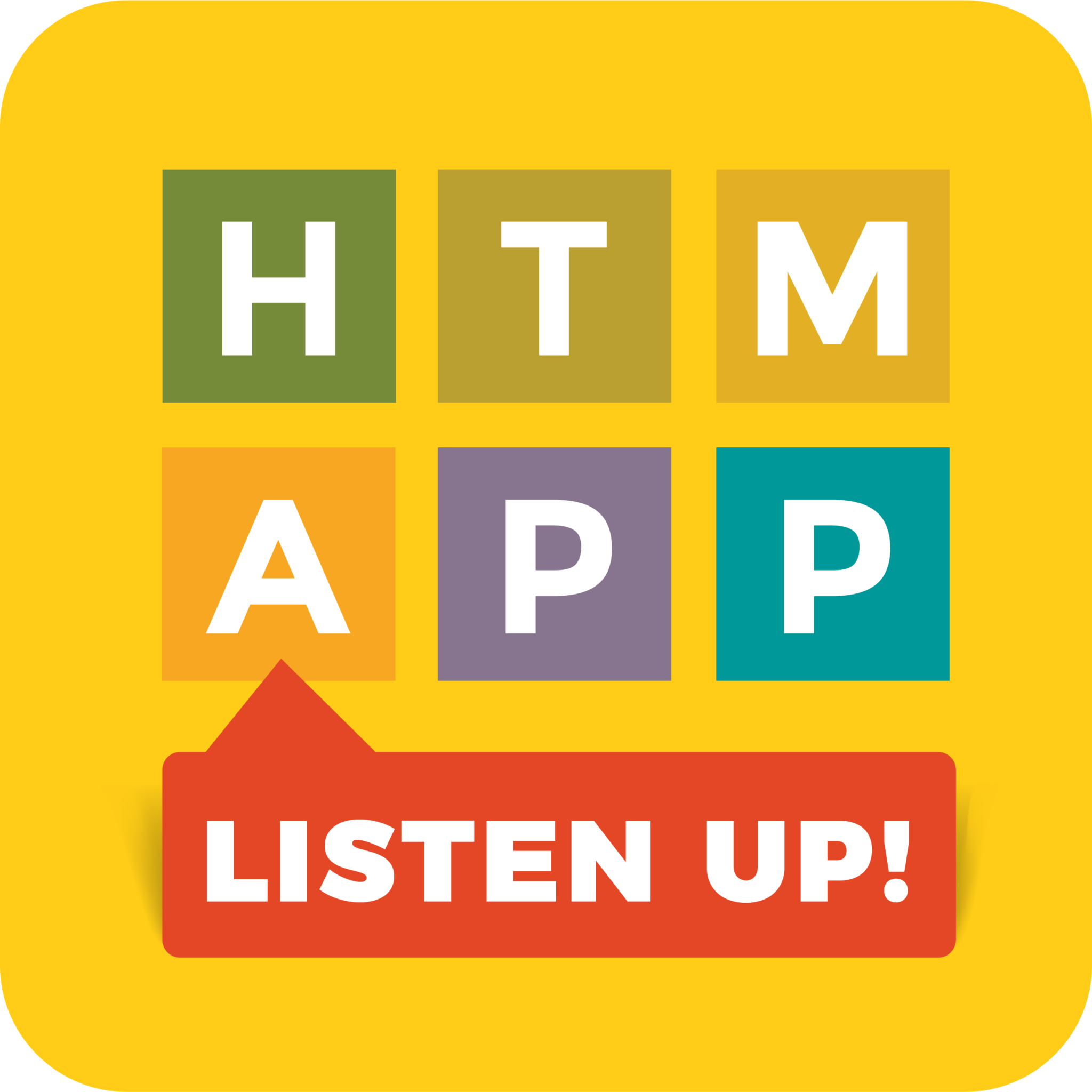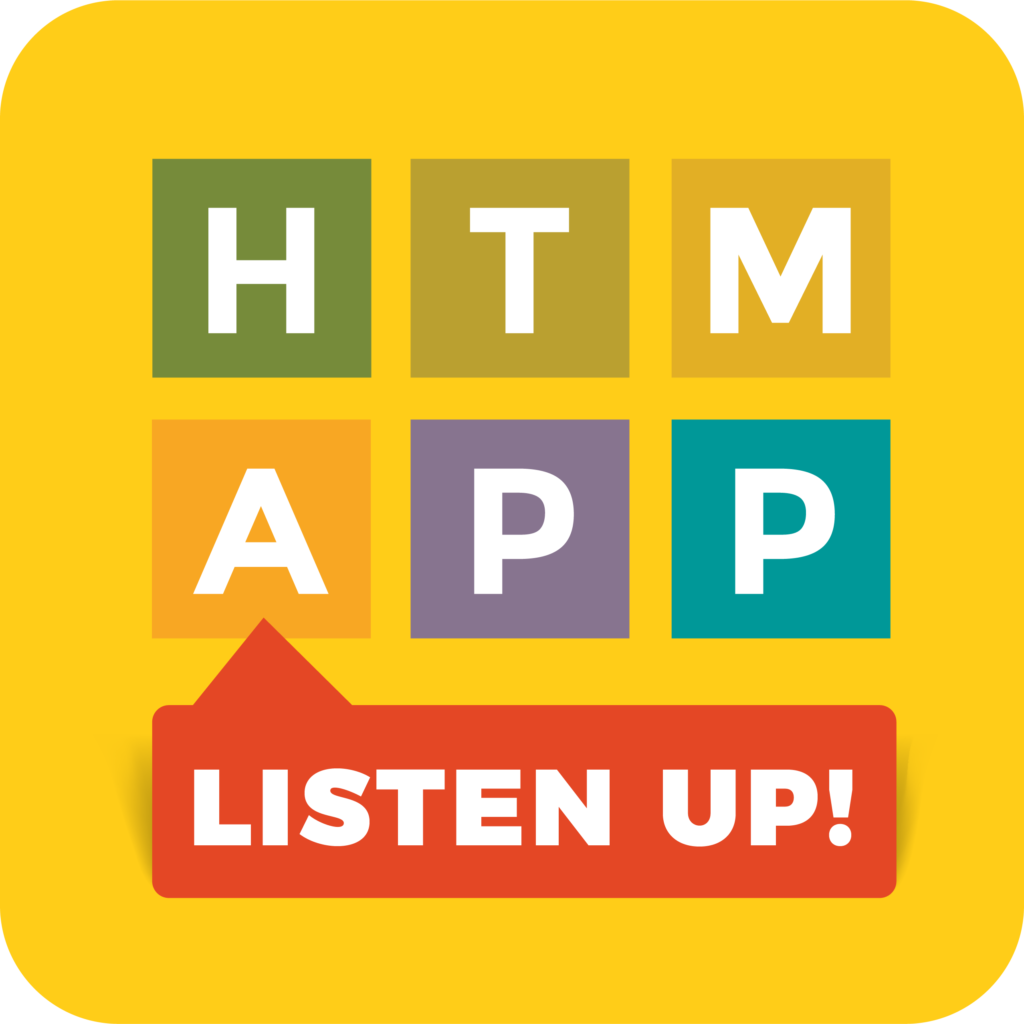 Businesses that are prepared to PIVOT and are engineered to run from home will fare far better than those that aren't!
Which is why we hope you'll take us up on our offer to help you, no strings attached.
For a very limited time, you can schedule a complimentary Pivot Planning Session with one of our Law Firm Management Advisors.
There are a limited number of sessions available so schedule yours here.
SPOILER ALERT- Right now, your competitive advantage is the fact that so many of your competitors are shutting down and running scared. Now is the time to power forward!
It's imperative that you pivot your client services so that they continue to feel taken care of.
It's imperative that you pivot your office management policies so that your team continues to stay positive, productive and profitable from home.
And it's vital that you pivot your messaging so that new prospects, old clients and vendors and affiliates continue to look to you as a strong, prepared and level-headed leader.
For that you need a Pivot Plan.
It's vital that you make decisions TODAY that reflect where you want your firm to be tomorrow, at the end of this media frenzy and a year from now.
IT'S OUR JOB AS BUSINESS OWNERS TO PRACTICE DISCIPLINED THINKING AND LEADERSHIP AT A TIME WHEN EVERYTHING ELSE IS COMING TO A PANICKED STOP.
Make time for your Pivot Planning session, get your questions answered and you'll find your firm bigger, better and more profitable at the end of this.