HOW TO GROW YOUR LAW FIRM FROM HOME
WITHOUT LOSING YOUR MIND!
A NEW WEEKLY SERIES FROM HOW TO MANAGE A SMALL LAW FIRM NOW AVAILABLE FOR FREE ON THE HTM LISTEN UP APP!
DOWNLOAD THE APP NOW!
THERE'S NO ESCAPING IT…
Our new collective reality has made what was once an option, a necessity.
Most of the world is now working from home.
It's vital that you figure out how to keep your firm running smoothly, your team working productively and your revenue climbing.
BUT YOU DO NOT HAVE TO FIGURE THIS OUT ON YOUR OWN.
What you might not realize is that there are already hundreds of small law firms that run exclusively virtually.
That's good news for you, as it's proof that a virtual model WORKS!
RIGHT NOW, YOU CAN DOWNLOAD THE AWARD-WINNING HTM LISTEN UP! HTM APP FOR FREE AND CATCH EVERY EPISODE OF HOW TO GROW YOUR LAW FIRM FROM HOME WITHOUT LOSING YOUR MIND!
DOWNLOAD THE APP NOW TO LISTEN!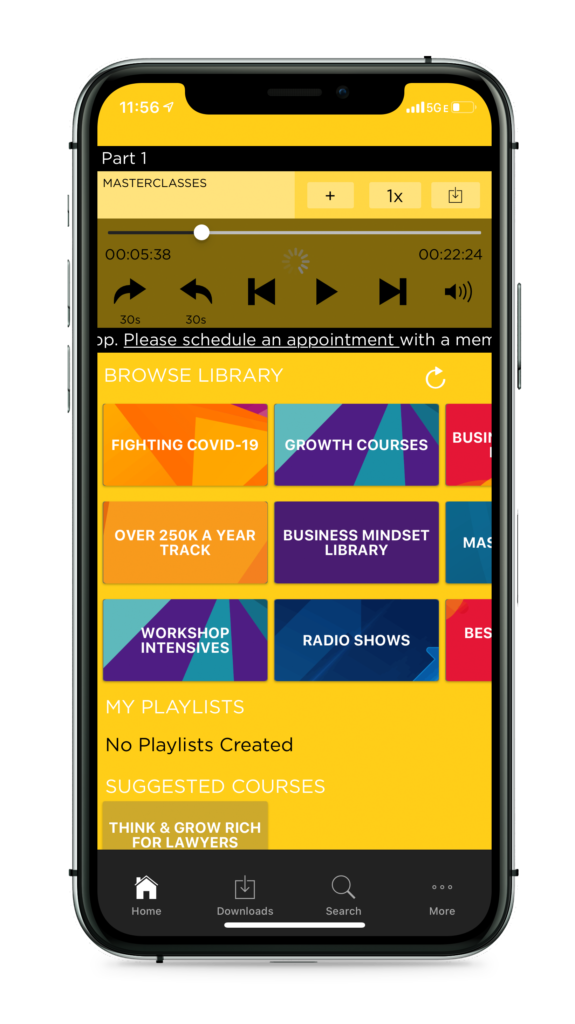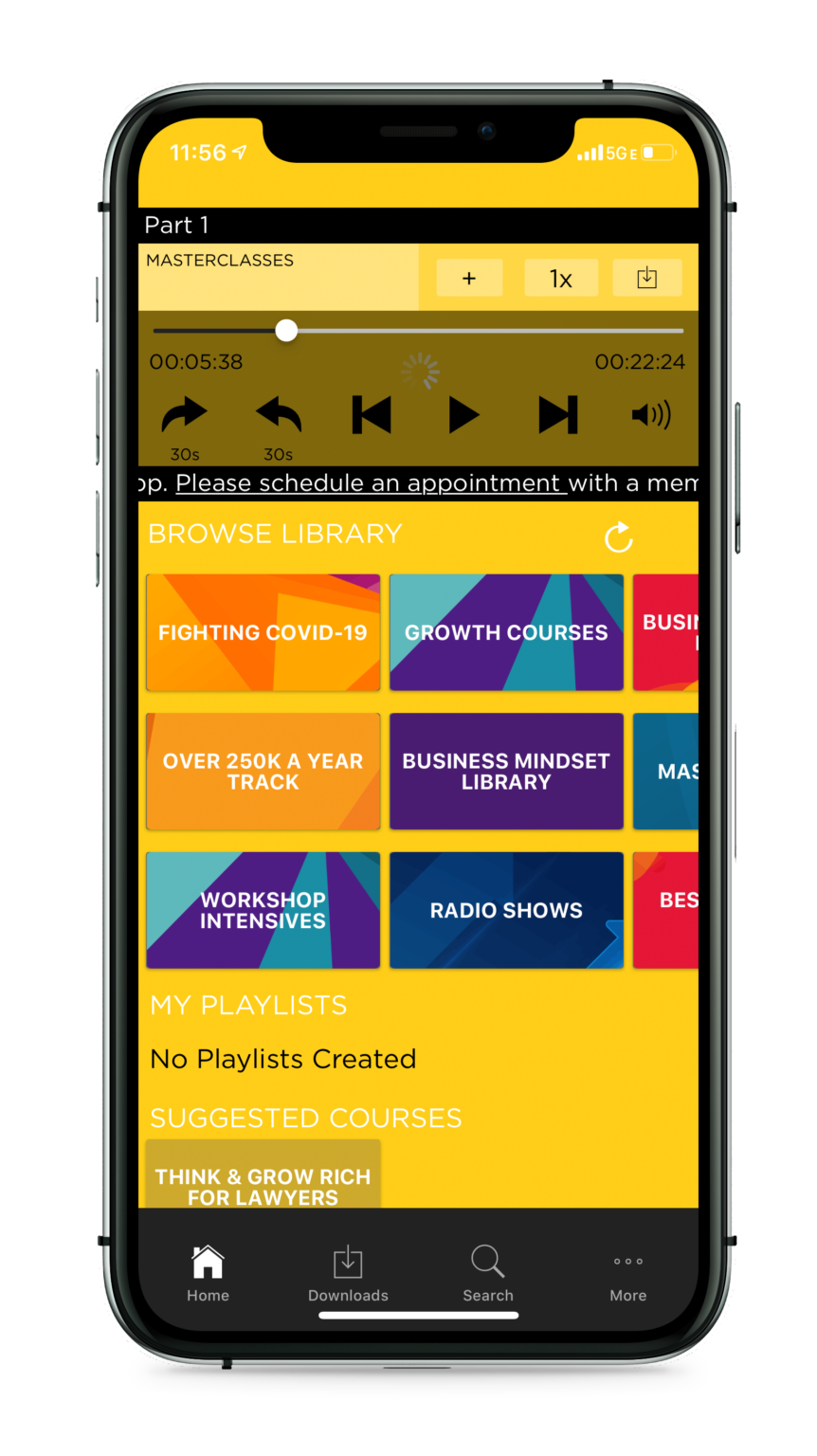 THE LAW FIRM OWNERS YOU'LL HEAR FROM
HAVE DONE A LOT OF THE WORK FOR YOU.
THEY'VE ALREADY FIGURED OUT:
How to manage a staff from home.
How to work with clients from home.
What software systems are best for virtual office management.
How to establish daily and weekly routines that adhere to company policies and procedures so that the team stays on task and committed to the mission.
AND THEY ARE GOING TO TELL YOU HOW THEY DO IT!
This is CRUCIAL information to you right now because none of us knows how long this pandemic will last.
DOWNLOAD THE APP NOW!
DOWNLOAD THE APP NOW AND LISTEN NOW TO SET YOURSELF UP FOR GROWTH THROUGH THE COVID-19 CRISIS AND BEYOND!