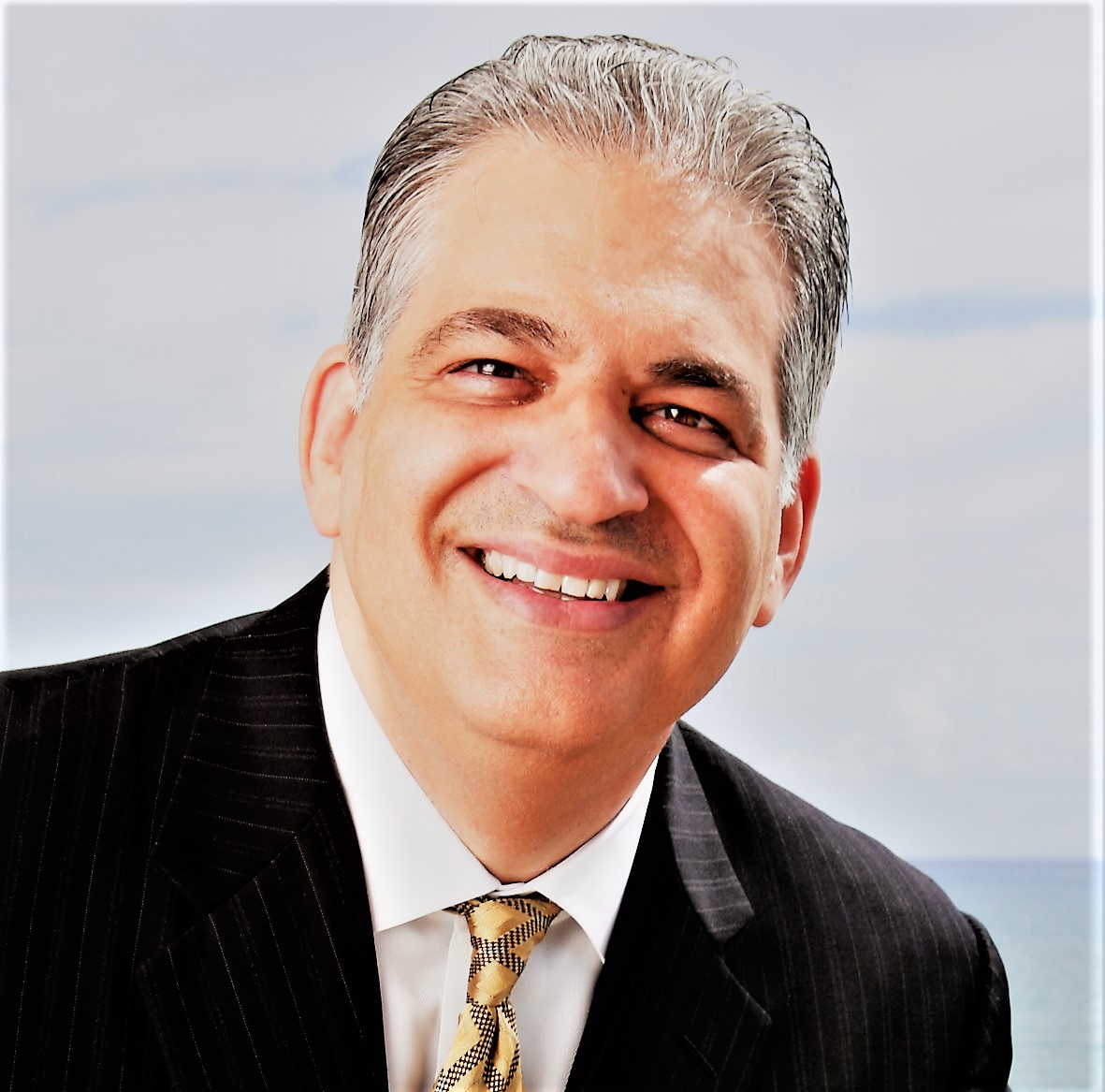 ENDLESS REFERRALS: THE GO-GIVER WAY!
An Exclusive JUST For Members of How To Manage A Small Law Firm.
Register For This Teleseminar To Learn More About the 3 day live workshop taking place March 5-7th that will be all about how to generate consistent referrals you can count on to produce more revenue and A+ clients for your law firm.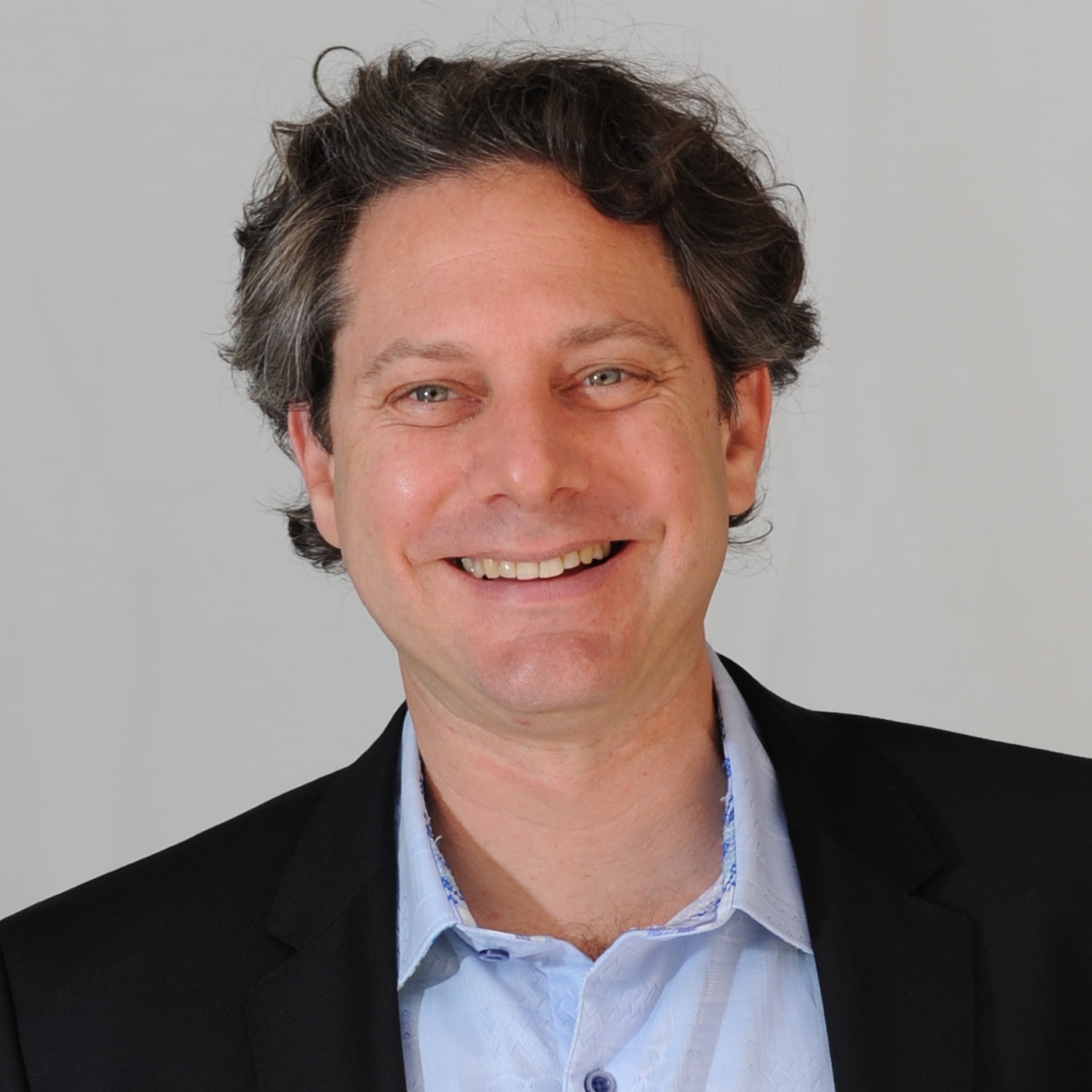 Do I WANT to get more referrals?
Is my law firm already running a consistent networking & referral program?
Am I operating under the FALSE BELIEF that extroverts make better networkers than introverts?
Do I still believe that I have to personally go out and do the networking on behalf of my law firm in order for it to benefit from a formal networking program?
Why Should I Attend The 3 Day Workshop…even if I've already read one or even all of Bob's books?
Sign up now for the exclusive, Members-Only teleseminar with RJon Robins & Bob Burg! 
YES! SIGN ME UP

Teleseminar is happening on Jan. 16th at 4 – 5:30 PM ET
DO YOU STRUGGLE WITH ASKING FOR AND OBTAINING REFERRALS? FIND IT A LITTLE AWKWARD AND ONE-SIDED?
Have you ever felt uncomfortable approaching someone very influential because you just didn't know what to say?
Or maybe you hesitate to follow up with someone because you don't want to be annoying?
Perhaps you're tired of sending referrals but never receiving any back?
We get it. None of that feels good.
But referrals can be a vital stream of revenue for your law firm and it's crucial to your firm's growth that you crack the referral code and keep your pipeline full of qualified leads!
That's why it's so important to learn The Go-Giver Way and turn every referral conversation into a win/win scenario that results in new business for you.
OK screw that.  You can read the book and "learn how".  This teleseminar is about helping you decide if you want to attend the live and extremely interactive 3 day workshop being co-hosted by Bob and RJon in Miami March 5-7th.
Get a "refresher" about how to be extremely effective at networking so your firm can benefit from a steady-stream of high-quality referrals.
Learn how to create a networking program that doesn't require YOU to be the one going out and doing all the networking yourself.
Get the unique opportunity to ask questions and play-out common networking scenarios with Bob and RJon so that when you encounter these very predictable scenarios "in the wild" you can remain cool as a cucumber and stay in control.
BONUS #1: You will get to be in a room with Bob Burg & RJon who have known each other for nearly 20 years.  There's sure to be a ton of "unscripted" lessons and valuable takeaways from that!
BONUS #2: Most of you know RJon as well, RJon.  But what you might not know is that he's also one of the highest earning professional speakers you're ever likely to meet.  And Bob Burg has been one of the most in-demand professional speakers in the world of professional speaking for more than 30 years.  If you have ever thought of getting paid to be a professional speaker or using professional speaking as a means of growing your business then you'll not want to miss this unique opportunity to be in the same room with these two for three days!
BONUS #3: The "backstory" of why and how this workshop opportunity is being created for you has to do with the creation of a soon-to-be Best Selling info-product.  If you have ever dreamed of creating your own information product then just being able to see for yourself how it's done should be reason enough for you to want to attend this workshop.
YES! SIGN ME UP FOR THE TELESEMINAR.
OK SO WHAT EXACTLY WILL BE COVERED DURING THE TELESEMINAR TAKING PLACE THURSDAY JANUARY 16TH FROM 4-5:30 EST?:
The "back story" between RJon and Bob.  Think of this as a case study sharing how RJon used Bob's lessons to create and cultivate what has proven to be a very professionally, personally and financially rewarding relationship. In other words, yes we walk the talk & practice what we preach.
A "light refresher" on the basics of networking and why most lawyers are really, truly and surprisingly horrible at it.  So bad in fact that most lawyers experience physical discomfort at the very thought of networking which is why most lawyers aren't doing it.  Which is precisely why this is such a big area of opportunity for you to add to your firm's marketing arsenal!
Discussion to address the questions from the Membership Forum about whether it's worth attending the 3 day live workshop, even if (especially if) you've already read or listened to all of Bob's books and the LQM on networking from July 2012.
And Bob has prepared a very special "mini-lesson" that will help you get better results from whatever networking your firm is already doing and this 3 part mini-lesson will also help you when you're meeting with PNC's too.
If your law firm isn't running a formal networking plan  you're leaving money on the table. And a lot of it!
You have goals. Big ones. And a networking plan that produces consistent, reliable, high-quality referrals can help you reach those goals! Sign up now!  Don't miss out!  Yes we'll record it and post that to the Membership Site.  But the recording won't be interactive.   It won't give you a chance to ask your questions.  And at the end of the teleseminar RJon is going to explain WHY the live 3 day workshop is being limited to only 25 participants and why the price is SO LOW.  So if you wait to listen to the recording, you may miss-out.  RSVP now and mark your calendar to protect these two dates: 
Thursday January 16 from 4-5:30 pm EST
AND
March 5-7th to be in Miami "just in case" you listen to the teleseminar and decide you want to jump on this unique opportunity.