WELCOME TO YOUR BACKSTAGE PASS TO DIRECT RESPONSE MARKETING STRATEGIES THAT WORK
Insider access to the same Direct Response Marketing training our members were given at our live event!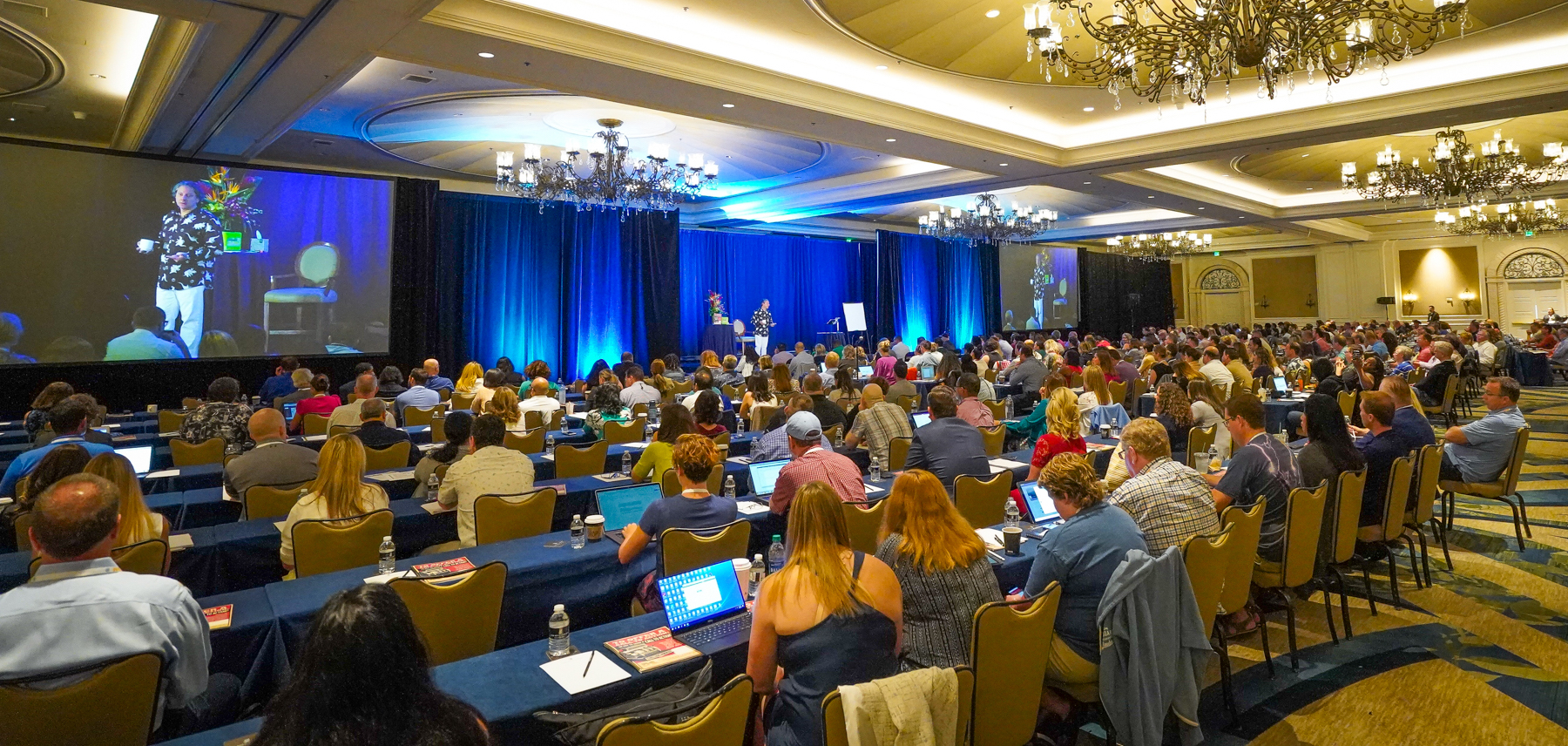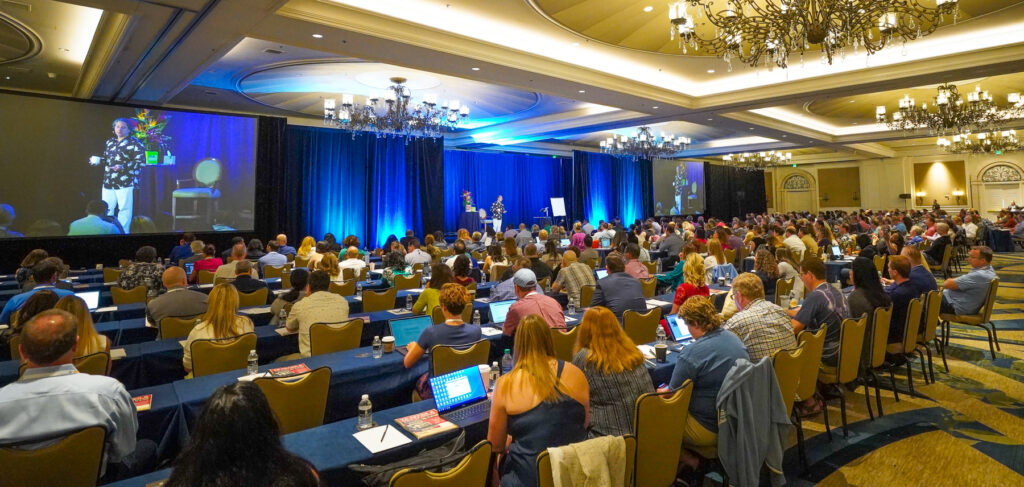 WANT TO LEARN MORE ABOUT OUR COMMUNITY AND HOW WE CAN HELP YOUR SMALL LAW FIRM?
AFTER THE SHOW CLICK HERE FOR YOUR SPECIAL MARKETING BLUEPRINT DOWNLOAD!
WHAT LIFE WITH HOW TO MANAGE A SMALL LAW FIRM IS LIKE
Membership is so much more than a plan to grow your law firm. It is a chance to surround yourself with successful attorneys from all over the country. To immerse yourself in a group of like-minded entrepreneurs who believe that law firms should be run like a business, and have seen the benefits first hand. Our members empower, encourage and support each other online in our private forum, and in person at our live events four times a year.
First, we determine what the revenue number is that you need to live the life you really want. Not the life you are settling for, the one where your kids can go to any school they want. The amount you need to buy your dream house, and how many cases per year you need to bring in to hire someone and take a vacation. Then we make a plan, for the real world.
A plan that is tied to performance, metrics and goals. Built with experienced Outside Managing Partners, COO's and CFO's with decades of experience working with thousands of law firms.
All you have to do is commit to the goal, and get to work. We are unapologetic in our drive to see you become wildly successful. To achieve your dreams, and finally see the fruits of your labor and law degree harvested in spades. So… let's do this, TOGETHER.
GROWING LAW FIRMS IS OUR BUSINESS
The first step to taking your business to the next level is to have an information call with a member of our team. During that call we can identify in which stage of growth your law firm currently is, and where you want it to be. We will answer all of your questions and figure out if we are good fit for each other or not.
"It's really not about the money. It's about building something that can give me more freedom. Once I built this firm that can run without me that's going to allow me to spend more time with my kids. We try and provide them the things that they need no matter what… But it's a whole lot easier to do that with a million dollar law firm.
My goal for 2017 was to end the year at $350,000, and I ended the year at $500,000. As I stand here before you today my goal for 2018 is to gross a million dollars."
-Holly Moore, Moore Family Law Group, Corona, CA
"When we first joined, I think the biggest myth was, 'we're different, we practice immigration law what they're teaching us really doesn't apply to us. Maybe for other types of law.' That was the biggest one, and at the end of the day we found out that know what we're learning is how to create a successful business."
-Alfredo Lozano, The Lozano Law Firm, San Antonio, TX