Proven methods to actually INCREASE your revenue at a time when it seems like no one is buying ANYTHING.
How to lead a sales conversation so that it is authentic and a win/win to you and to your prospect.
The exact words to use to position yourself as an expert and stand out above the competition
How to explain what you do in a way that inspires trust and action no matter how scared they are when they come to you.
You're also going to hear about a way to create your customized Business Plan that acts a step by step map for achieving your highest personal, professional and financial goals no matter what's happening in the economy. And it's BETTER THAN FREE!
Thu, June 18th
3:00pm ET / 12:00pm PT
Only 100 Spots Available!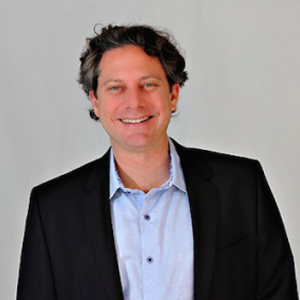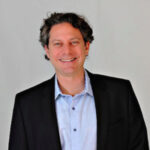 RJON ROBINS
Founder & CEO, How to Manage a Small Law Firm
Florida Bar No. 126 713