THANK YOU FOR REGISTERING FOR THE FREE WEBINAR
CUT THROUGH THE COVID-19 NOISE AND GET THE FACTS!
Monday, April 27th at 2:00pm ET
Access details will be emailed to you shortly.
Bring your family, your staff, and your friends and put their minds at ease!
Dr. Mansoor Mohammed is going to be separating fact from fiction so you and your loved ones know exactly what to do to stay healthy.
See you then.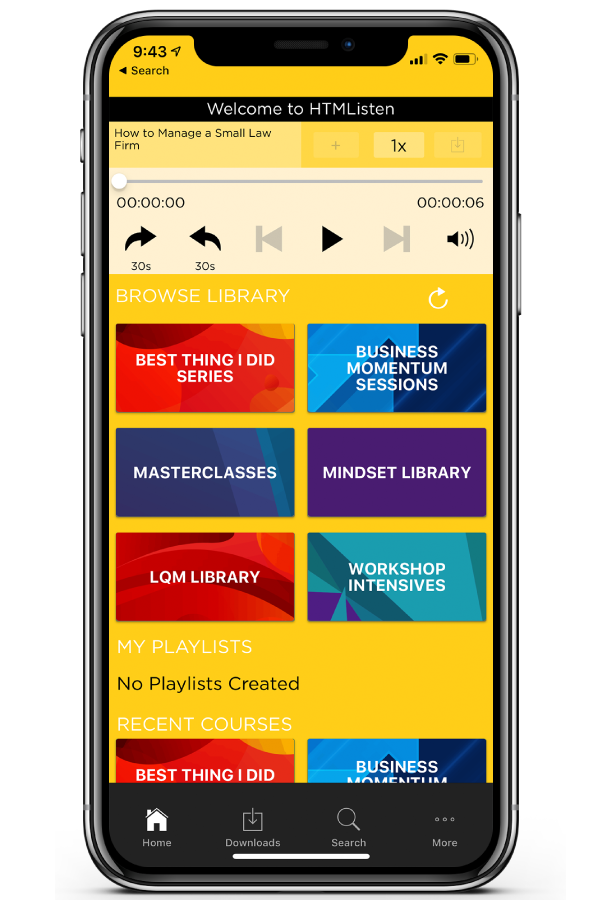 RIGHT NOW, YOU CAN DOWNLOAD OUR FREE APP AND GAIN ACCESS TO HUNDREDS OF HOURS OF FREE TRAINING AND RESOURCES TO TAKE YOUR FIRM TO THE NEXT LEVEL.
Inside you'll find value-packed audios on topics like:
The 7 Main parts of every successful law firm and how to maximize profit at each one
The secret to triggering more referrals and keeping your pipeline full of ideal leads
How to build a marketing machine that generates revenue every month
Mindset and leadership libraries
Masterclass on how we went from $70k to $7Million
And much more.
This app was created by lawyers, for lawyers. You won't find anything else this comprehensive, this laser focused on helping you grow your firm.