GROWING LAW FIRMS IS OUR BUSINESS
HOW TO MANAGE A SMALL LAW FIRM IS HERE TO HELP YOUR NETWORK!
Sign-up to have your team receive our 3 best business-building resources to share with your referral network and help them not only survive, but thrive through this Coronavirus crisis.
Once you sign up, we'll reach out within 24 hours to provide details about how your staff can help you grow your referral network and be an authority in your community, in a time where most people are living in fear.
WHILE YOU ALSO, help other law firms stay in business and help more people.
What are the resources we are providing to small law firm owners?
RESOURCE 1: THE SMALL LAW FIRM CORONAVIRUS GROWTH SYMPOSIUM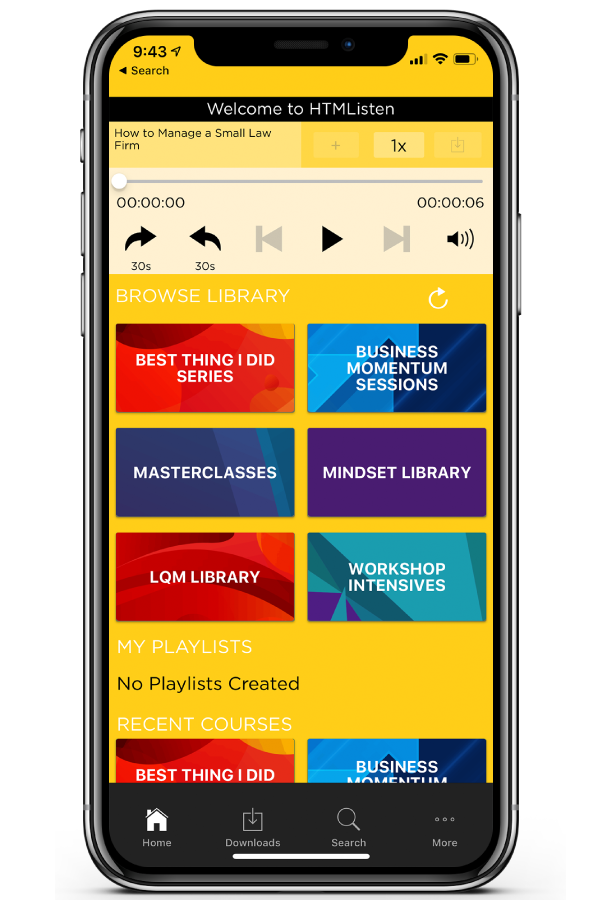 RIGHT NOW, YOU CAN DOWNLOAD OUR FREE APP AND GAIN ACCESS TO HUNDREDS OF HOURS OF FREE TRAINING AND RESOURCES TO TAKE YOUR FIRM TO THE NEXT LEVEL. Inside you'll find value-packed audios on topics like:
The 7 Main parts of every successful law firm and how to maximize profit at each one
The secret to triggering more referrals and keeping your pipeline full of ideal leads
How to build a marketing machine that generates revenue every month
Mindset and leadership libraries
Masterclass on how we went from $70k to $7Million
And much more.
This app was created by lawyers, for lawyers. You won't find anything else this comprehensive, this laser focused on helping you grow your firm.
RESOURCE 3: TOOLKIT FOR WORKING VIRTUALLY

Submit the form to get your copy of the Plan.