THANK YOU FOR REGISTERING!
Access details for each of the 5 calls will be sent to your inbox. Please be sure to save the email in case you want to return to the recordings. If you are ready to dive in and listen now, scroll down to listen.
Most of the time, the crisis we are faced with comes quickly and unexpectedly.
But business owners who have an emergency plan in place will operate with a clearer head and will fare far better than those who are forced to make decisions from a place of panic.
We've got you covered, download the HTM App and take us with you. Listen anytime anywhere.tur adipiscing elit. Ut elit tellus, luctus nec ullamcorper mattis, pulvinar dapibus leo.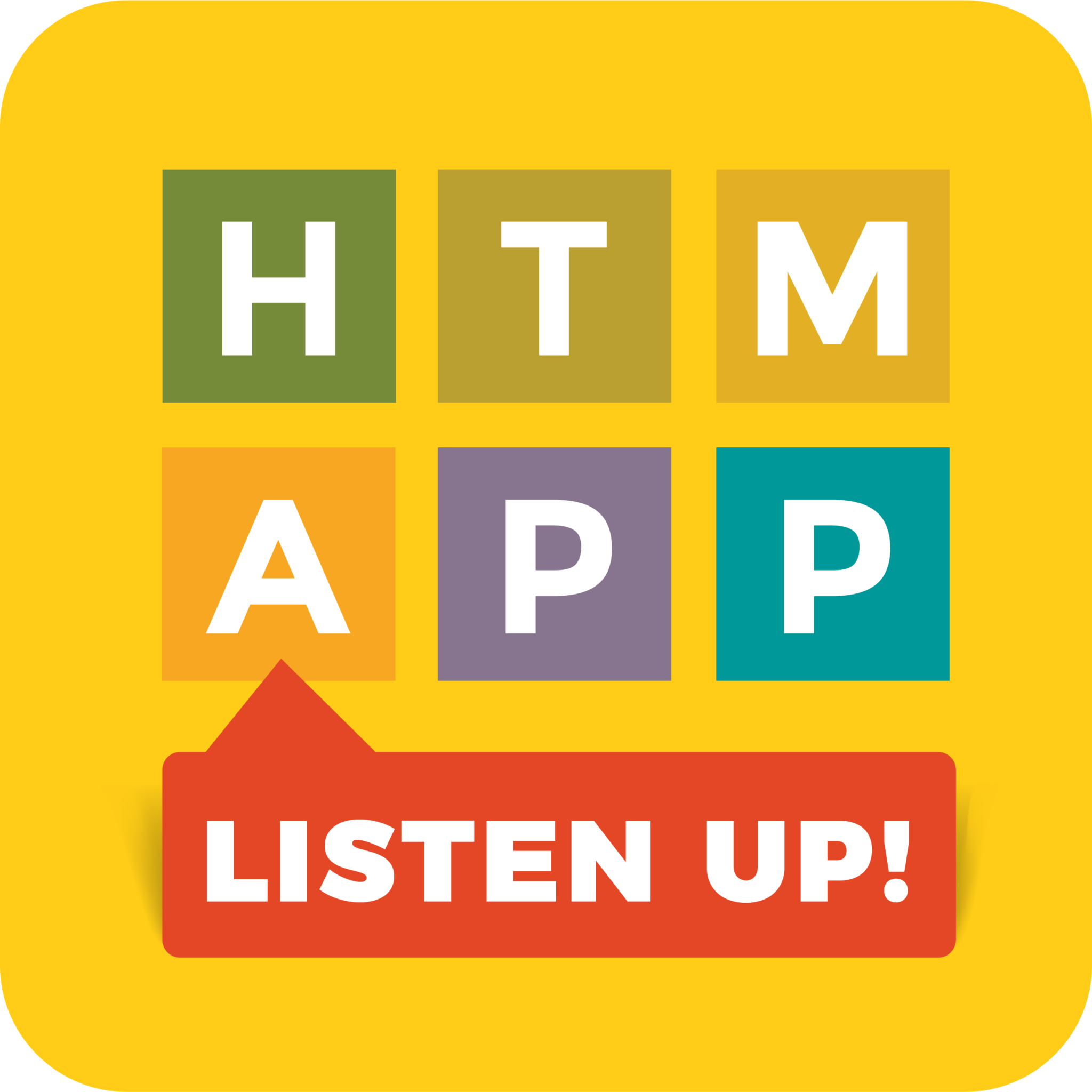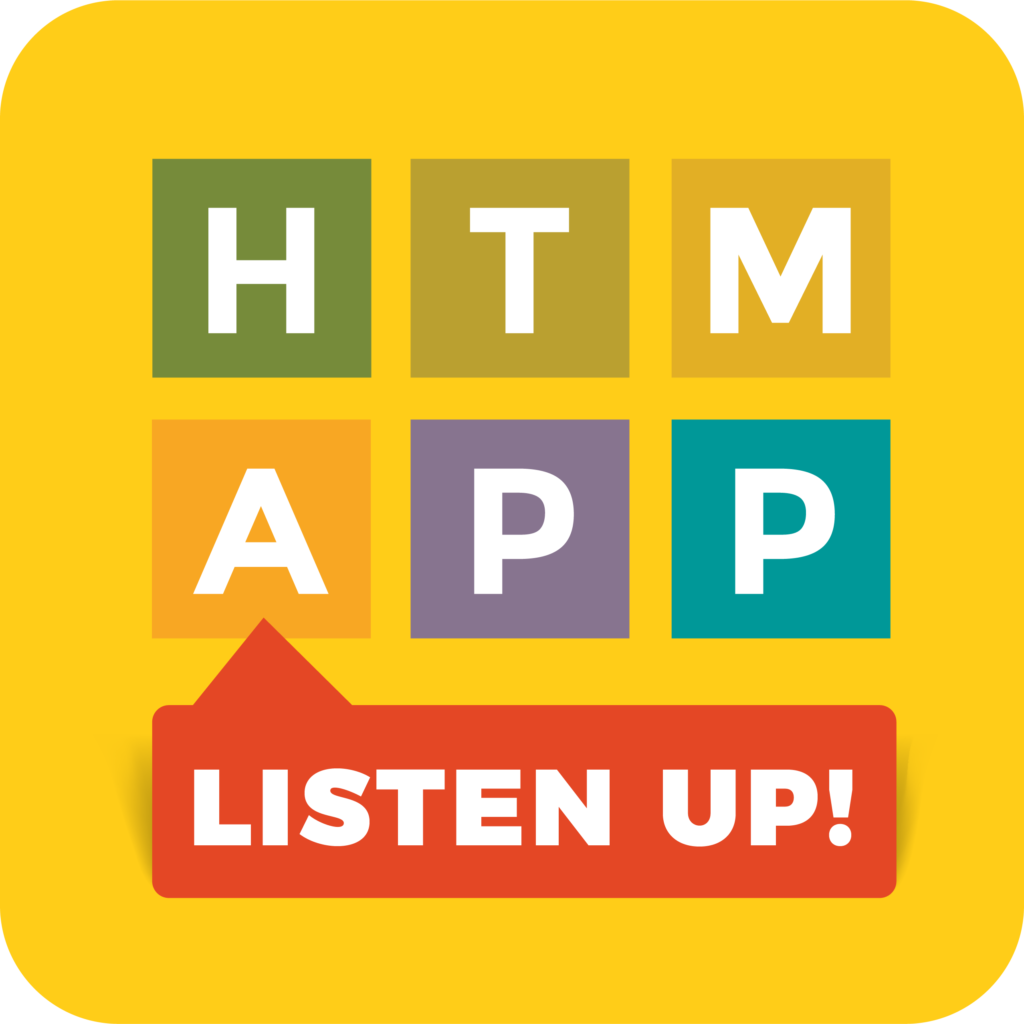 LISTEN TO THE CALL RECORDINGS
Part 1: Manage Your Own Mindset (So the media doesn't manage it for you!)
Part 2: Taking Care Of Your Team So They Can Help You Take Care Of Your Firm's Clients.
Part 3: Open Office Hours To Re-Think, Re-Work, and Pivot your law firm growth plan for the foreseeable future.
Part 4: Being Of AMAZING Service To Your Clients so They Continue to See You as Their Trusted Advisor
Part 5: How to seize the amazing marketing opportunities coming up in the weeks ahead that will allow you to help more people and grow your firm.
SCHEDULE AN APPOINTMENT WITH OUR TEAM TO LEARN MORE ABOUT HOW WE CAN HELP YOU GROW YOUR FIRM
To keep the conversation open and ongoing, we have built a discussion forum for you to use at your convenience. Please jump in, leave comments, ask questions and let's support each other through this so we can continue to make a difference and GROW!