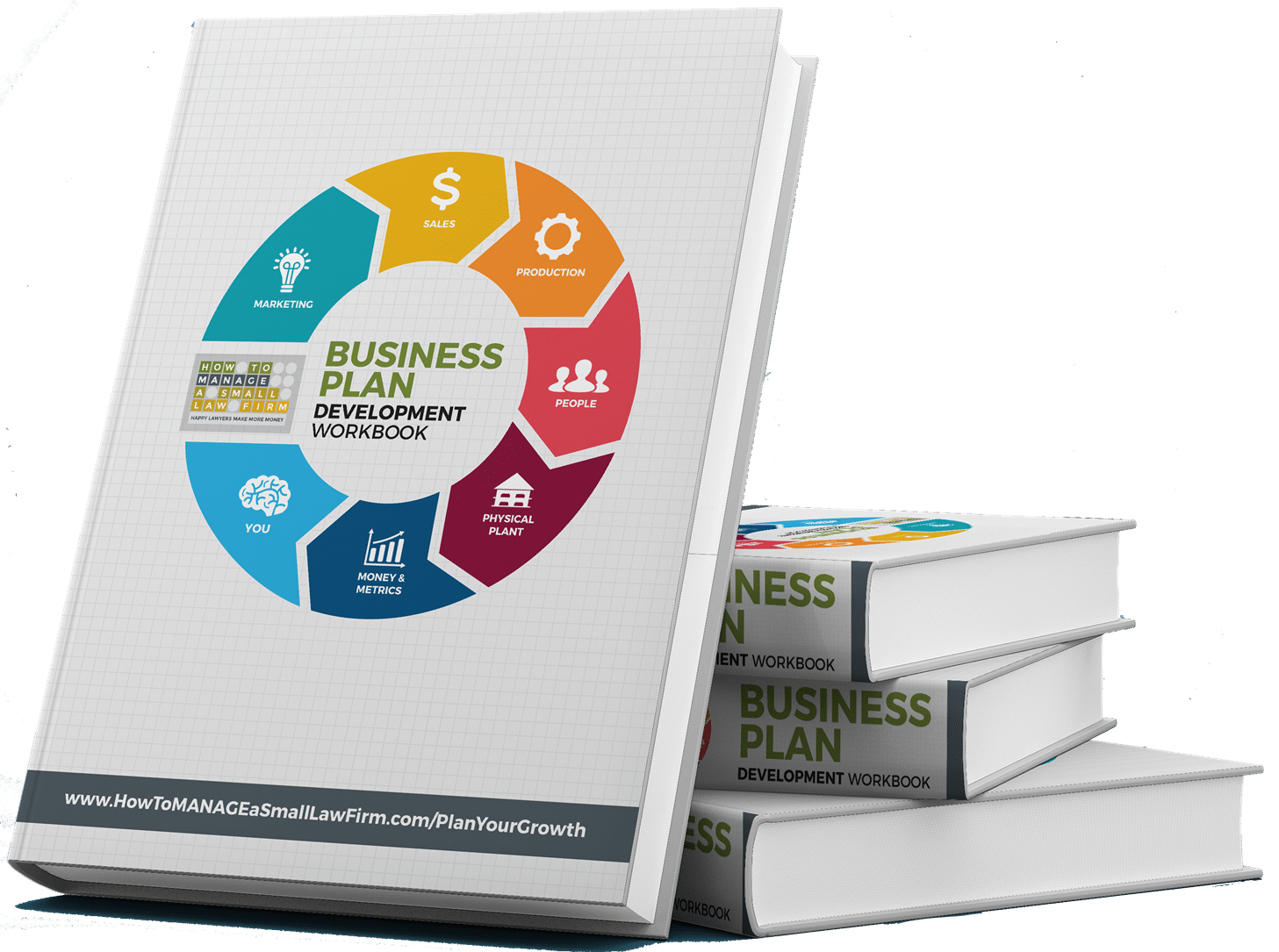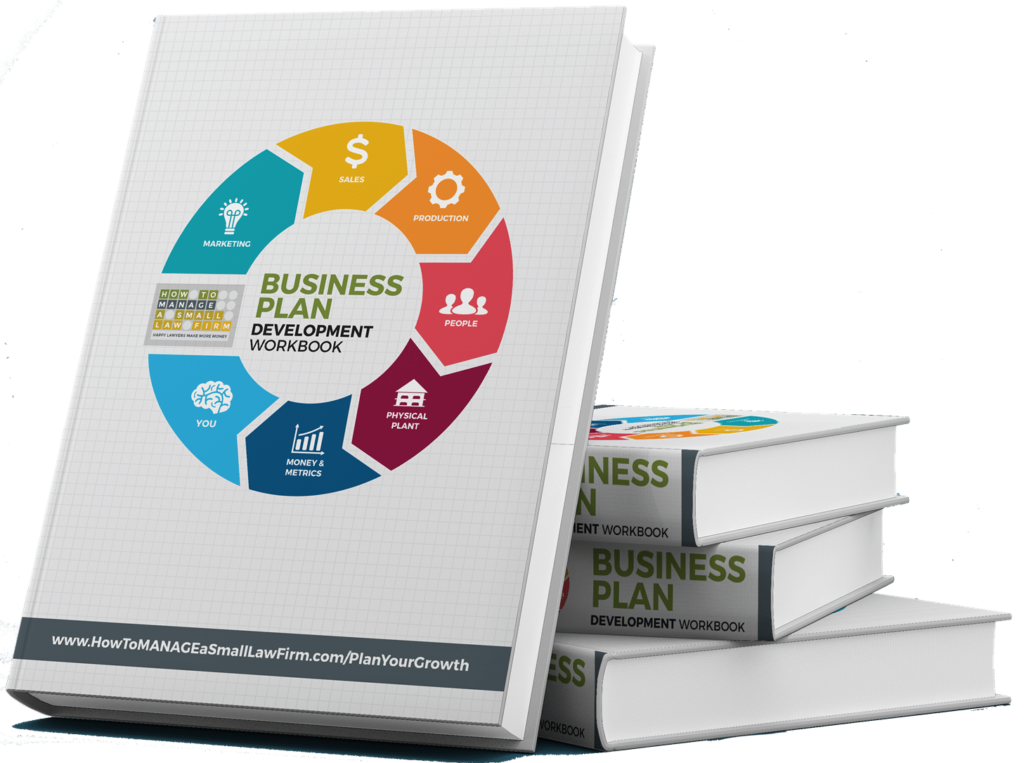 THE BUSINESS PLAN WORKBOOK
The Guide to More Profits!
If a client came to you and wanted to invest in a business that did not have a plan outlining costs, revenue and other unknowns would you advise them to invest in it?
Your law firm is no different!
At How to Manage a Small Law Firm we have helped thousands of law firms grow from just starting out, to making their first million, and everywhere in between. Don't take starting or running a law firm lightly, this is a serious endeavor that requires thought, preparation and proper planning.
The Business Plan Workbook walks you through the process of outlining exactly how much revenue you will need to cover expenses, pay yourself, and reinvest for continued growth.
Realign yourself with your goals, and put yourself on a path to success that will pay dividends back to you for years to come.
Download the free workbook, and start planning for your future right away.