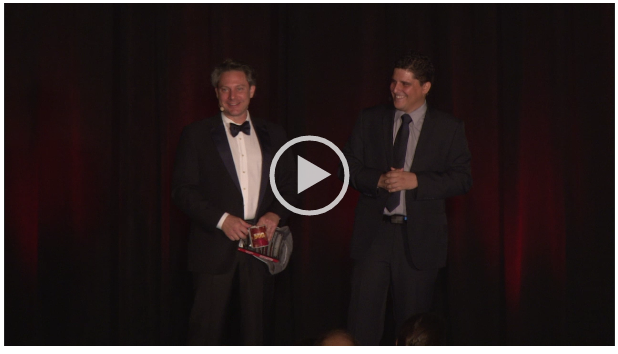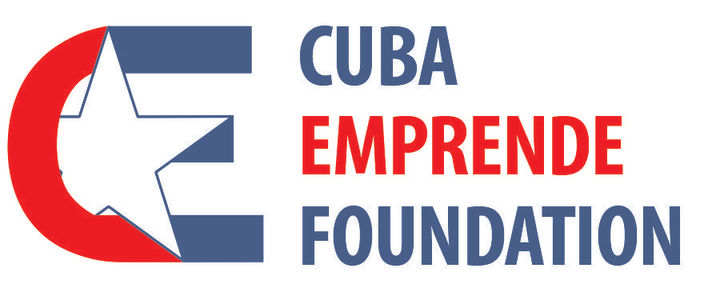 Proyecto Cuba Emprende (PCE) is a project of the Catholic Church of Cuba. It's mission is to offer training and advisory services to Cuban entrepreneurs who wish to start or improve a small business in order to contribute to the development of an entrepreneurial culture, social progress and to improve the quality of their lives.
PCE replicates the extremely successful model developed over decades by Mexican non-for-profit organization Fundación ProEmpleo. PCE operates out of the Centro Cultural Padre Felix Varela in Havana and the Archdiocese of Camagüey. Both projects provide current and aspiring entrepreneurs with eighty hours of classroom instruction in the areas of human development, marketing & management, finance & accounting, and sales & customer service, while they work on completing their business plans. Graduates are offered continued advisory services through the project's Incubator and the Center for Business Development.
The project does not offer any funding or investment to students or graduates.