GROWING LAW FIRMS
IS OUR BUSINESS
YOUR FAMILY NEEDS YOUR FIRM TO GROW!
Earn Your HIGHEST Revenue Year Ever While Spending MORE Time at Home With The FREE Law Firm Business Plan Workbook:
THE SMALL LAW FIRM BUSINESS PLAN WORKBOOK WAS CREATED BY LAWYERS, FOR LAWYERS AND IS THE SIMPLEST MOST COMPREHENSIVE TEMPLATE FOR MAXIMIZING YOUR FIRM'S GROWTH. YOU DO NOT HAVE TO CHOOSE BETWEEN YOUR FIRM AND YOUR FAMILY.
How to Boost your sales conversions and have a crystal-clear understanding of your numbers, how many clients you need to generate the income you want and exactly how to get them.
Understand and upgrade the 7 key components of your law firm so that your business is efficient, fulfilling and profitable.
The only metrics you need to know to double or triple your revenue THIS YEAR!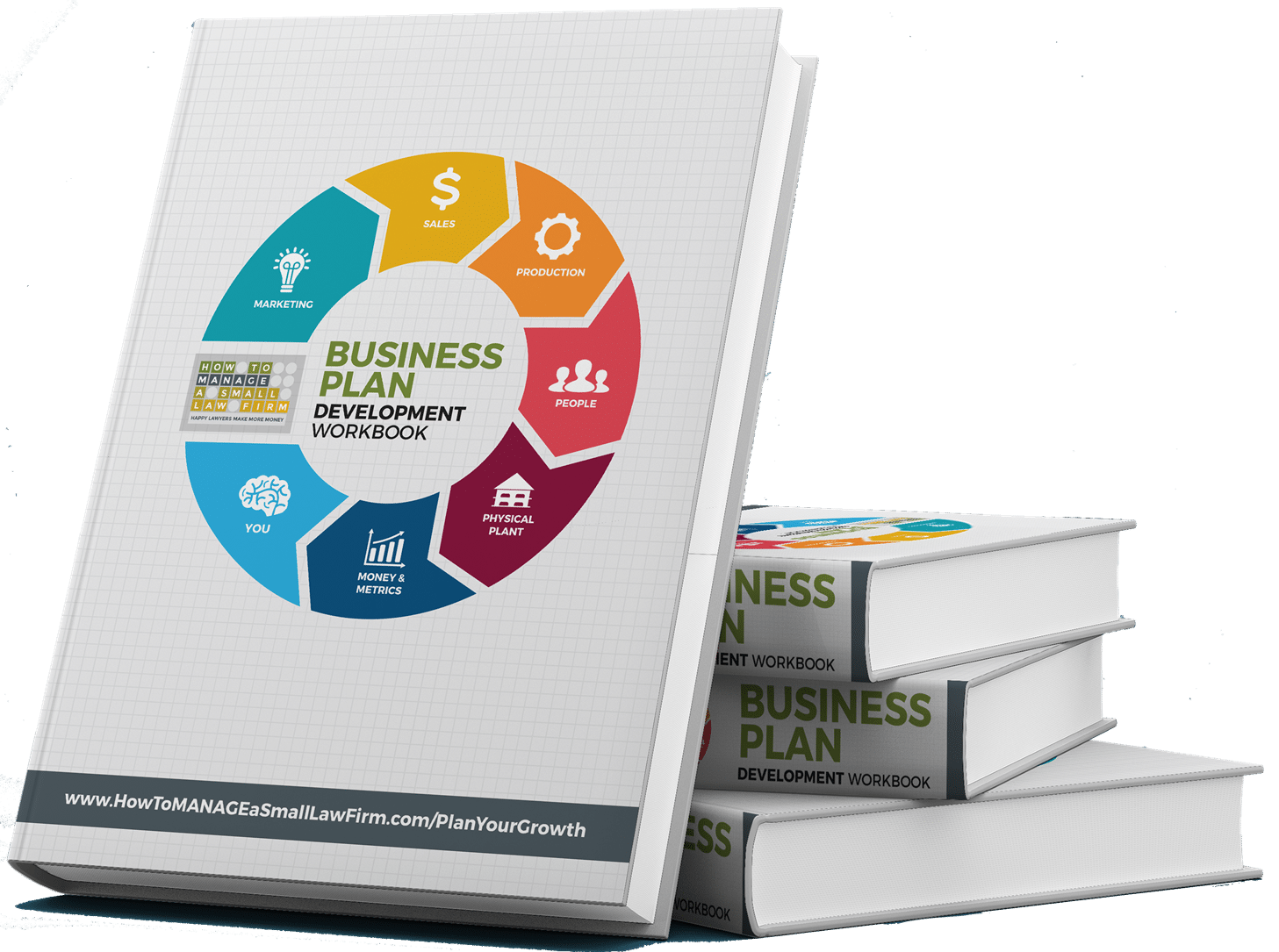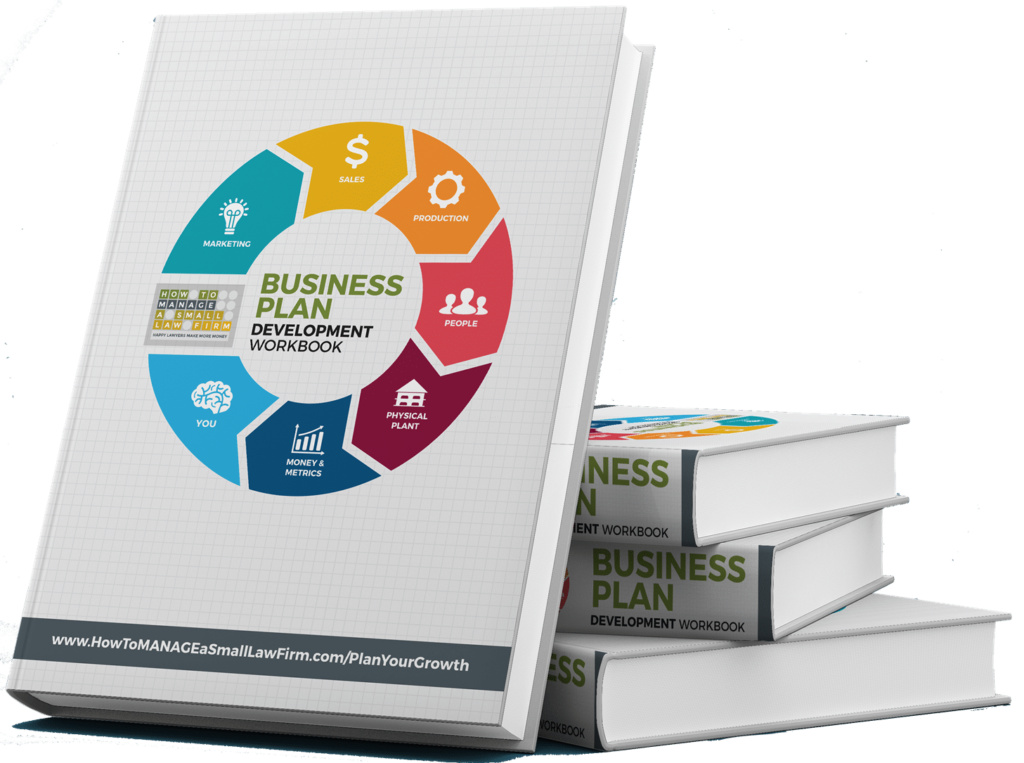 YES! SEND ME THE BUSINESS PLAN WORKBOOK!