MAKE A LOT MORE MONEY
WITHOUT DIGGING INTO YOUR POCKETS TO DO IT
If you're like most small and solo law firm owners, you're letting good leads fall through the cracks and its costing you a fortune.  At the same time, you're likely spending too much time working with prospects who won't pay your fees (or worse, they suck up all of your energy and are a complete drag to work with).  This is a costly cycle that even established firms experience.  They don't have a carefully choreographed process to help them attract and convert their perfect-fit clients.
But there's something REALLY inexpensive you can do to help you stop good leads from falling through the cracks, eliminate the time-wasting prospects that you don't want to work with anyway and make a lot more money.
Join us for this FREE Teleseminar on August 28th that will teach you exactly how the most successful law firms we work with around the country choreograph their sales process to maximize their profits.
It's time to stop winging this critical process in your firm.
You will be downright shocked at the money you've been leaving on the table! But most importantly, you'll be empowered to maximize your profits while you work with QUALIFIED clients, that are eager to work with you and pay your fees!
Register for the Free Teleseminar on:
Aug 28 | 3-4 PM ET / 12-1 PM PT
*Even if you cannot make it at the scheduled time, register and we will send you a recording of the audio.
REGISTER NOW & WE'LL SEND YOU A COMPLIMENTARY BONUS…
THE CHECKLIST: 151 WAYS TO ATTRACT ALL THE CLIENTS YOU NEED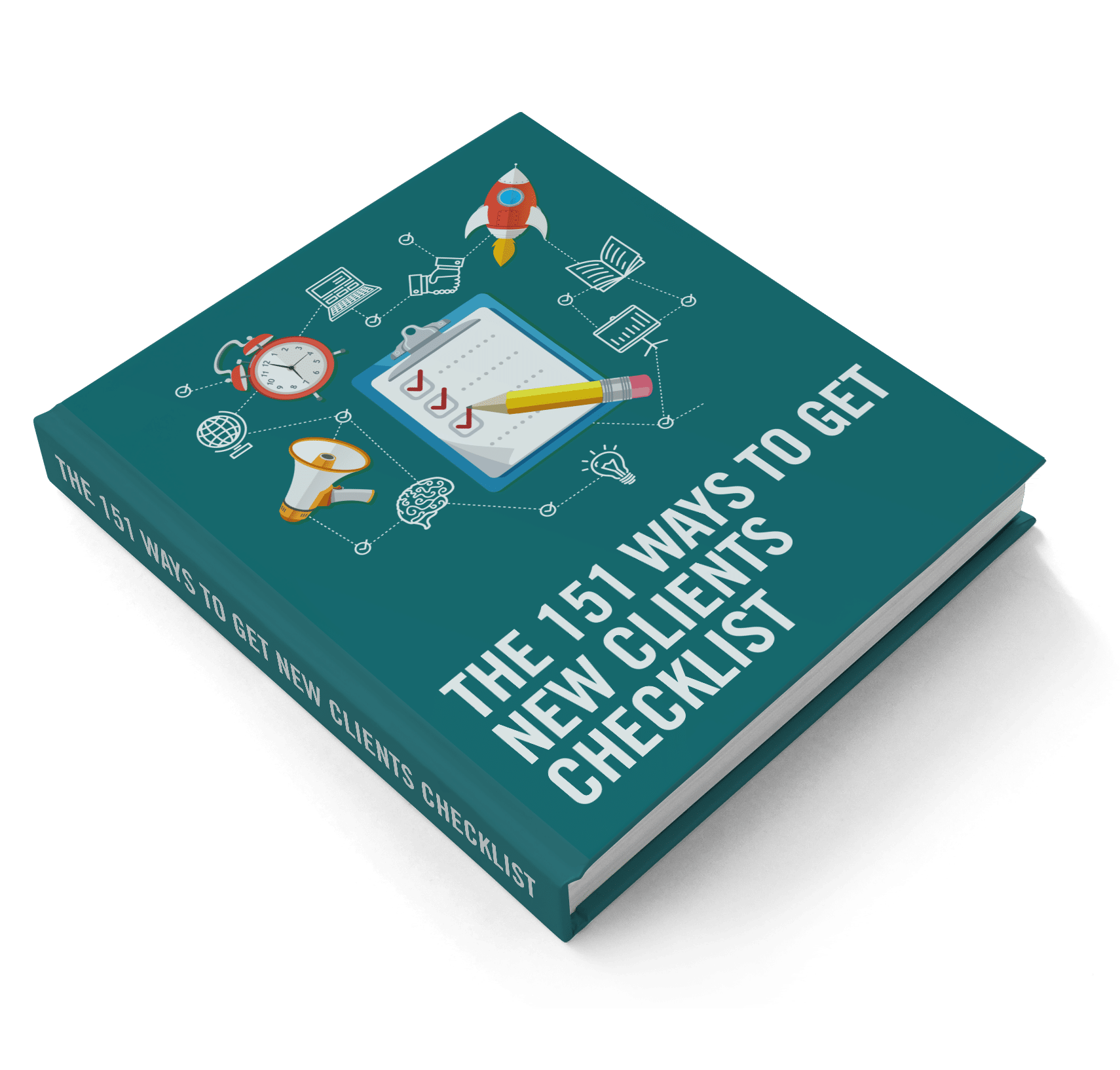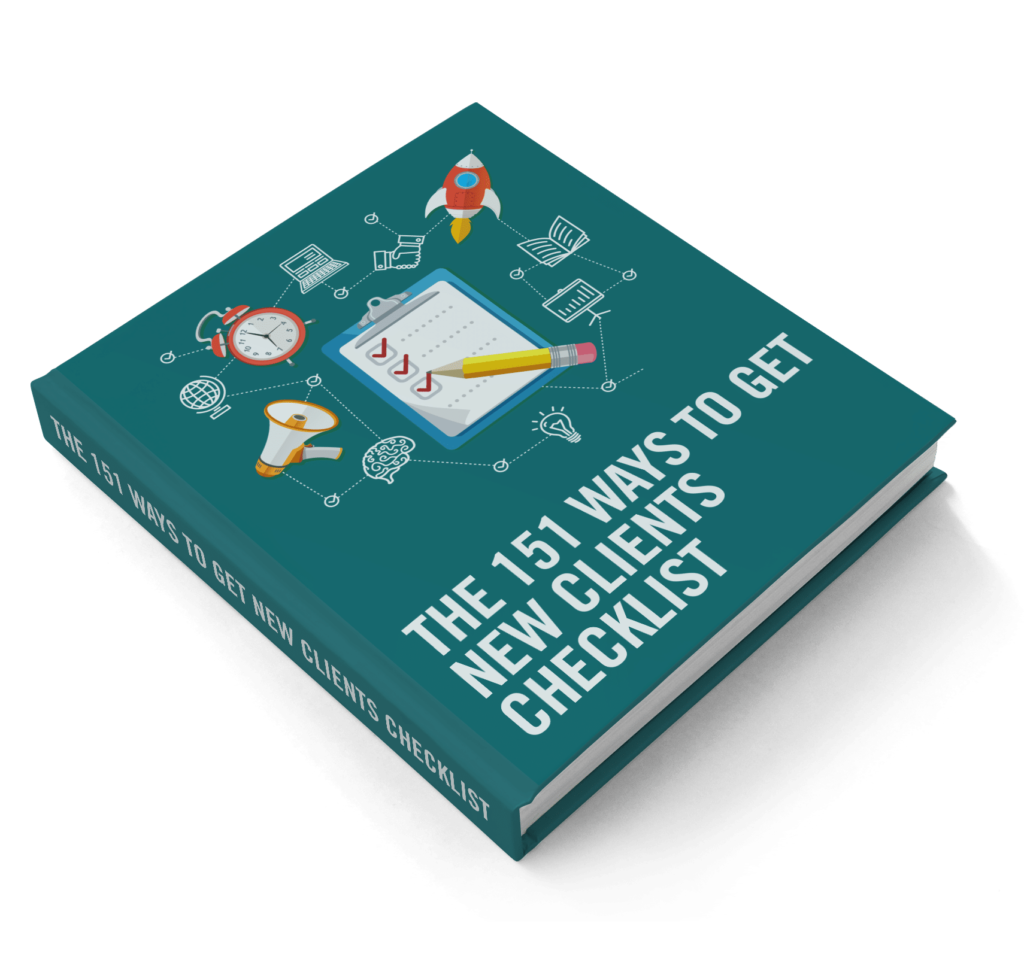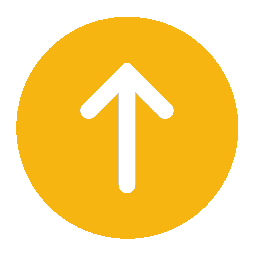 ON THE TELESEMINAR YOU'LL DISCOVER:
How to get more of the RIGHT prospective new clients who call your office to schedule an appointment.
How to get those prospects who schedule an appointment to SHOW UP!
How to choreograph a script to transform your receptionist into one of your most powerful assets.
How to repel the wrong clientsand attract the right ones at the same time with your appointment setting process.
How to correct a hidden and expensive mistake your firm may be making with your intake questionnaire that costs $0 to fix!
How to leverage "homework"for your prospects to get your appointments confirmed and elicit excitement for the appointment at the same time.
How to pre-condition prospective new clients to want to engage your firm before they even show-up! 
How to implement a pre-appointment drip campaign that will dramatically increase your show rate.
How to measure this process and tweak it to improve your results.
And so much more!
If there's time, we'll dedicate a portion of time at the end of the call for Q&A so you can ask your specific questions about what it takes to implement a masterfully choreographed perfect-fit client attraction and sales process.
This LIVE 60-Minute Teleseminar Training will take place on August 28th at 3 PM ET / 12 PM PT.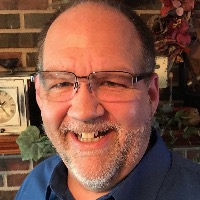 In 1994, less than 12 months out of law school, James began his career with a passion for helping people get out of debt and opened his first consumer bankruptcy firm in St. Louis, MO. James' passion for working in the world of bankruptcy first came when he himself had to file for bankruptcy during law school after being laid off as an assembly worker with General Motors. The process was difficult, but something positive did come out of it: it clarified what he wanted to do. James firmly believes that in law school, you take classes in the law, but you aren't taught about what kind of work is going to make you happy or how to build a sustainable law business to give you the lifestyle you want. James is extremely grateful to have learned his passion early and followed his dream to build a multi-million-dollar consumer bankruptcy firm, now several times over.
By the end of 1996, James' firm broke the $1 Million mark in revenue and he was approached to open a 2nd office in Detroit, MI. He took the same systems, policies and procedures that skyrocketed the St. Louis office and simply duplicated them in Detroit. By 1998, the St. Louis and Detroit offices were the top filing bankruptcy firms in their respective districts with both offices earning well over 7 figure incomes. In 1998, James once again duplicated his systems and opened a 3rd location in Kansas City, MO. By 2001, the Kansas City location surpassed the $1 Million mark itself again proving that regardless of location, amount of competition and plenty of people saying it can't be done, James blocked all of that out and did it anyway.
James is one of the most qualified members of the HTM Team to lead this training, as he's implemented a killer sales process that helped to produce a MILLION-DOLLAR Law Firm, not once, not twice, but THREE TIMES! Do yourself a favor and block the time off your calendar right now and click the register button below.  This training could mean tens of thousands of dollars MORE for your firm over the next few months.
REGISTER NOW FOR THE FREE TELESEMINAR:
August 28th | 3-4 PM ET / 12-1 PM PT