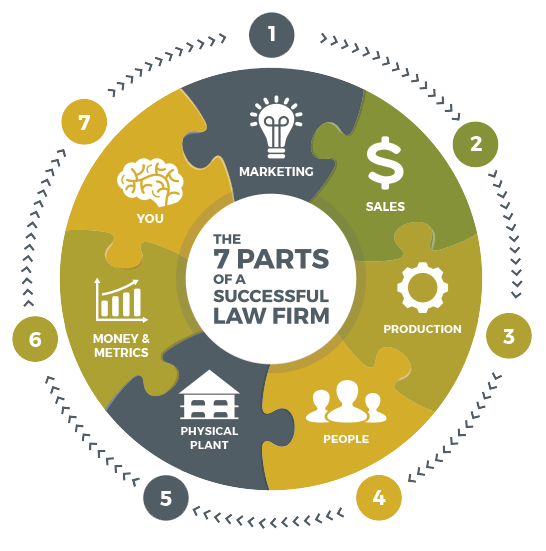 THE 7 MAIN PARTS OF A SUCCESSFUL LAW FIRM AND HOW TO GET EACH ONE WORKING FOR YOU TO GENERATE MORE PROFITS!
This is the 7-step path to FREEDOM!
The video series from our founder Rjon that cuts through the B.S. and gets right to the heart of what helped him create his own multi-million dollar company — and what has helped hundreds of his clients do the same.