IT'S NOT JUST ABOUT MONEY, IT'S ABOUT YOUR QUALITY OF LIFE.
GROWING LAW FIRMS IS OUR BUSINESS
Do you feel stuck, alone, or disheartened by the thought of having to grow your law firm on your own?
Solo attorneys have tremendous potential to thrive but up until now haven't been given a proven system which they can use to build a profitable business, or a support system for focus and encouragement.
We believe that when a law firm owner is trained on how to be an entrepreneur, to run a law firm as a business, and learns effective leadership skills, magic can happen.
Our goal is to give you the tools you need to execute your dreams.
SCHEDULE YOUR PRIORITY APPOINTMENT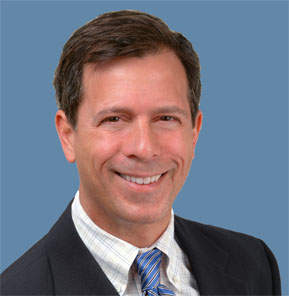 "It's been one year so in this one year since joining the program my gross revenues grew 48%. The best thing I did was create systems so that I could offload the burden of everything that I was carrying on my own shoulders and develop a team.
This program is brought out incredible richness within myself, and not only monetary riches but also inner riches. Part of that comes from the freedom of not having to carry everything all the time"
-Michael Cohen, Micahel H Cohen Law Group, Palo Alto, CA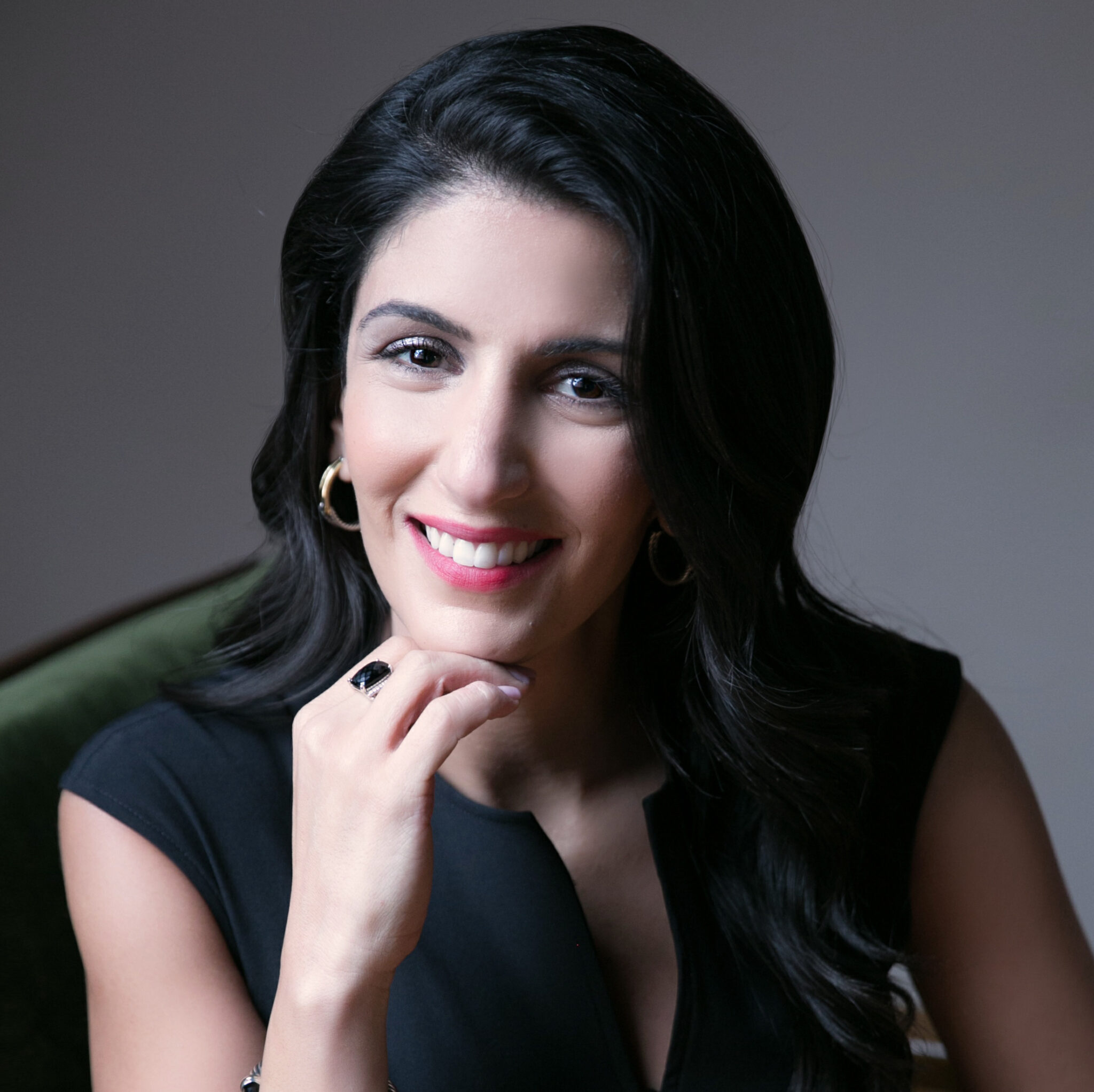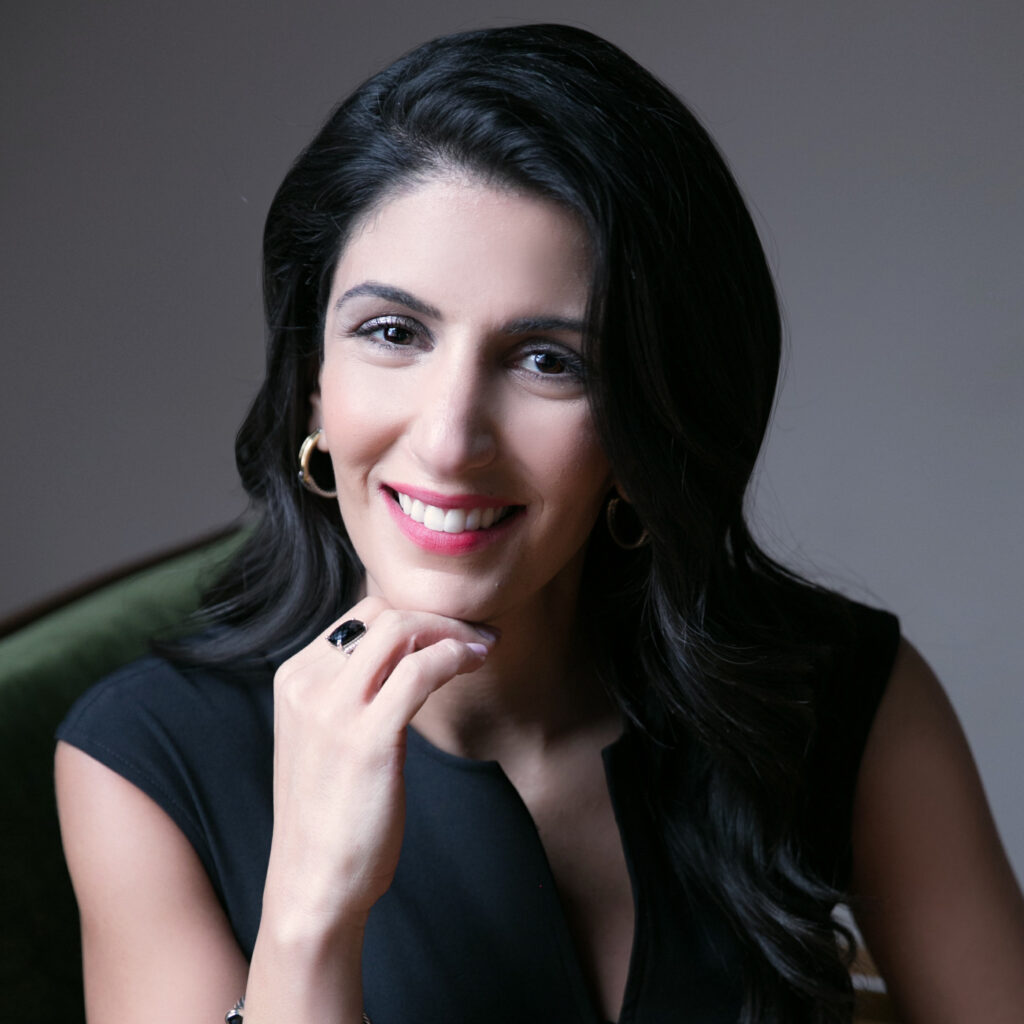 "Before I joined How To Manage, I had gotten pretty far in my life, you know at a very young age, but I had no clue how.
You're not going to join this and hope that in 12 months you have a 7-figure firm. This is not a magic pill. You're gonna work harder than you ever have before but you're going to work harder on the smart things or the things that are going to drive you forward and move you forward and not just grinding and getting nowhere." 
-Sara Khaki, Atlanta Divorce Law Group & The Khaki Law Firm, Atlanta, GA

OUR MEMBERS KICKED SO MUCH BUTT WE MADE THE INC. 5000 LIST… 5 TIMES.