I just got back from meeting with the members of the Million Dollar Solo Lawyers' Club.
Being a "better lawyer" does not translate into having a well-managed law firm that makes a profit.
And mere "talent" doesn't make THAT big of a difference.
We each started our own firm…with no guarantees it was going to work;
Last year, each of our firms grossed MORE THAN one million dollars;
We all put our pants on one leg at a time, Just Like YOU Do.
Reserve Your Spot In This Call Now!
And by the way, none of the lawyers you see in that photo are personal injury lawyers. Don't get me wrong, I have love PI lawyers. We have more than a dozen PI lawyers as Members of How To MANAGE a Small Law Firm. They're great people, they care deeply about helping their clients and they do a great job.
Several of them even qualify "by the numbers" for inclusion in The Million Dollar Solo Lawyers' Club. But membership is based on several factors including (especially) Can You Be Away From Your Firm For AT LEAST A MONTH With Emergency Access Only, And When You Get Back Your Firm Is Still Growing & Going & Growing & Going (like a real business) Without You?'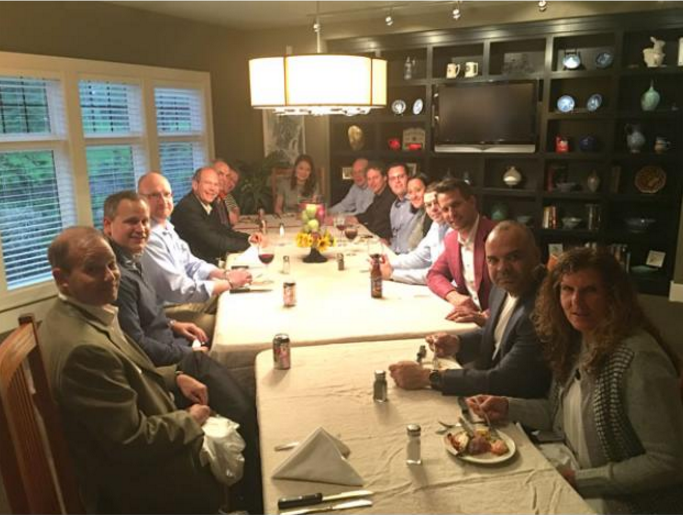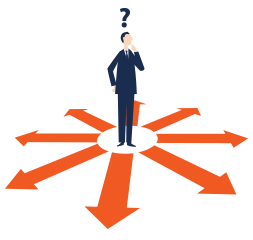 ''YOU CAN'T HELP ANYONE WITH YOUR SUCCESSFUL BUSINESS… UNTIL YOU HAVE A SUCCESSFUL BUSINESS… AND THAT'S NEVER GOING TO HAPPEN UNTIL YOU START YOUR OWN LAW FIRM AND MANAGE IT WELL''

WHICH BRINGS ME TO THE GOOD NEWS/BAD NEWS…
Good News is there was a lot more demand for questions to be posed to members of the Million Dollar Solo Lawyers' Club than I had anticipated on such short notice. 19 really good questions came-in. Over less than 48 hours. On a weekend!
Bad News is, there wasn't time-enough during the meeting to ask the Members of the Club to address all of your questions. So I "punted" the ball. And we're going to organize instead, a very special tele-conference call during which I'll arrange to have several members from the Club (and me) answer all your questions (more Good News, for you!)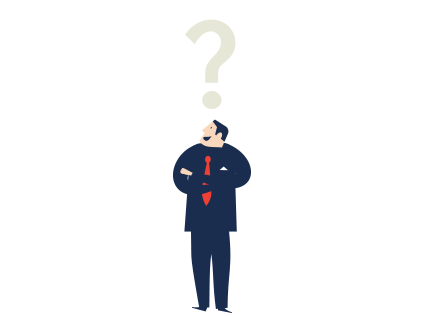 ANSWERS FROM THE MILLION DOLLAR SOLO LAWYERS CLUB TELECLASS
Wednesday June 1st from 3:00 PM – 5:00 PM EST
Get Your Questions Answered!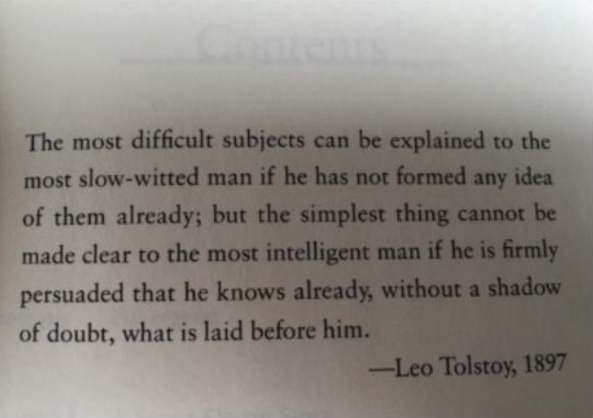 The way I plan to do this is I'll read your questions. The Members of the Club will answer. You'll listen. And unless you go out of your way not to, you will learn some things from a bunch of real live solo lawyers who were once only "thinking about start in a law firm" just like you. Except they have done it. And they're doing it. And they'll encourage YOU that you can do it too.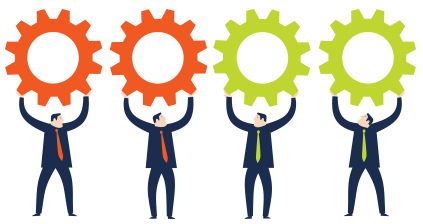 ANSWERS FROM THE MILLION DOLLAR SOLO LAWYERS CLUB TELECLASS
Reserve Your Seat For This Call Now

And Get Your Questions Answered!
Wednesday June 1st from 3:00 PM – 5:00 PM EST