How To MANAGE a Small Law Firm (HTM) is the leading, largest, and we like to think, the best provider of outside CEO services exclusively for the solo and small law firm market nationally. We serve as outside CEO for hundreds of solo and small law firms representing a wide range of practice areas all across the country. We are an Inc. 5000 Fastest Growing Company. We have been sponsored by the likes of Microsoft and Lexis Nexis, but we are agnostic when it comes to vendors that our members do business with.
Our members frequently ask our team (and each other) for referrals for all different categories of vendors ranging from accountants to book keepers to website developers and zebra trainers. Well okay, no one has asked for a zebra trainer, yet; however, as you can imagine, we are constantly on the lookout for good resources to help us help our members manage the growth of their law firms.
We are very clear about our "wheelhouse". We are the CEO of their law firm. That means we are a member of their team, and cannot take referral fees, because that would cause a conflict of interest. All that we ask is whatever referral fee you would otherwise plan to pass along to us, please pass the savings or added value on to our members instead.
Okay, so by now you are probably excited about the possibility of getting your company in front of hundreds of our members and you probably have some questions: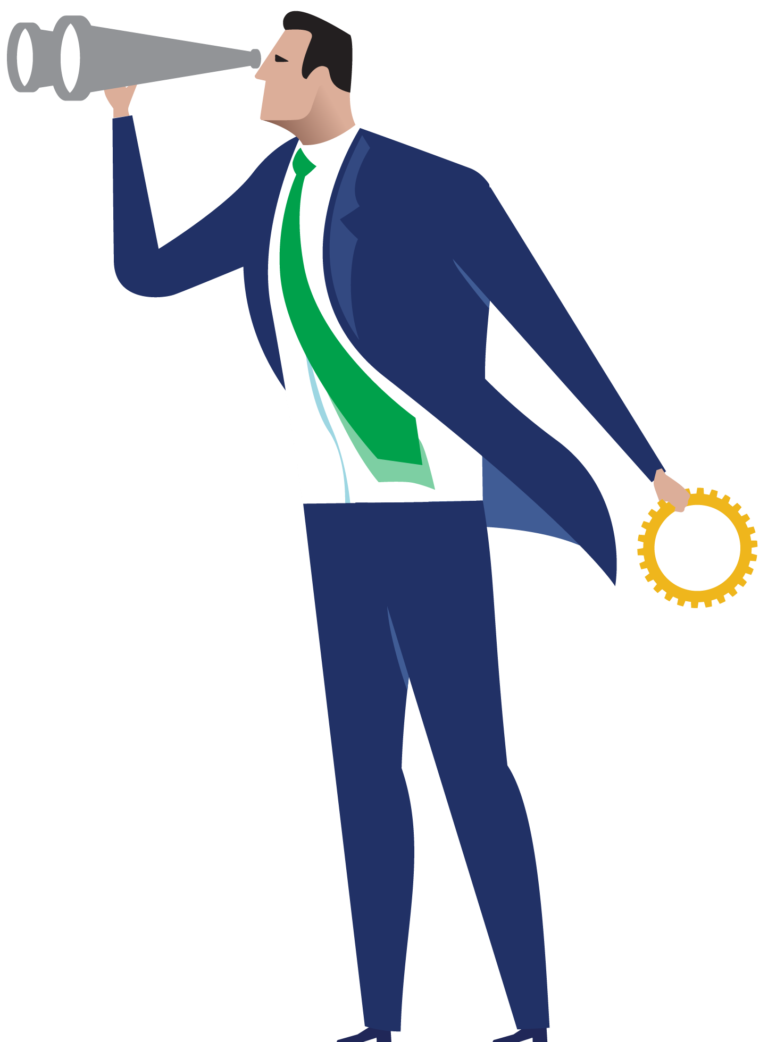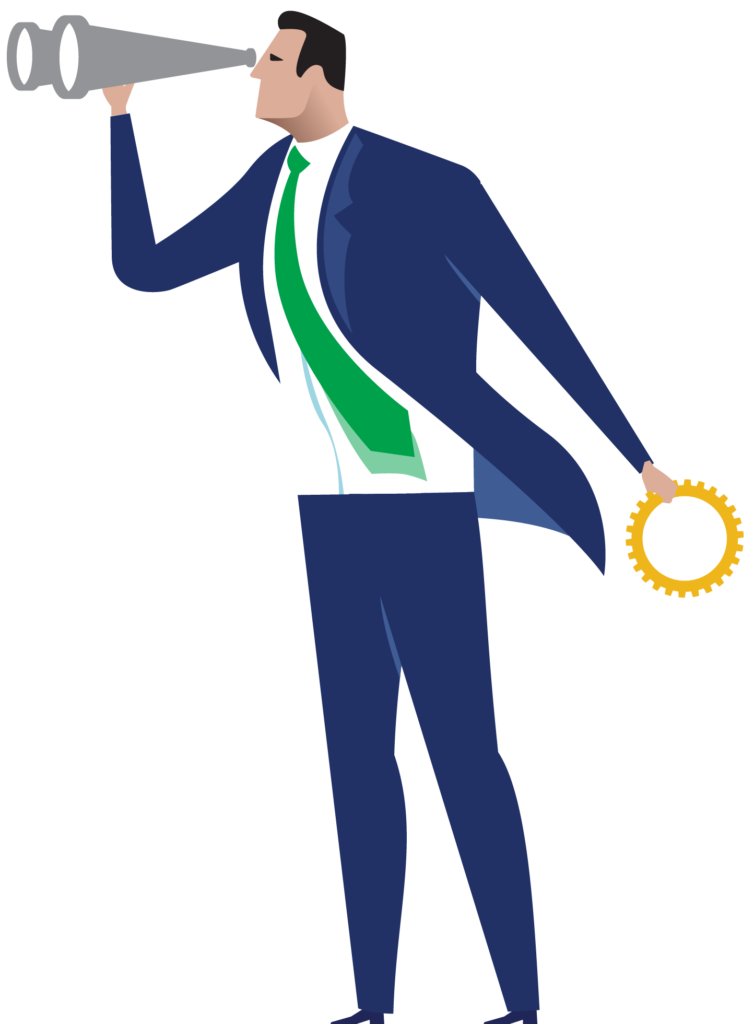 FREQUENTLY ASKED QUESTIONS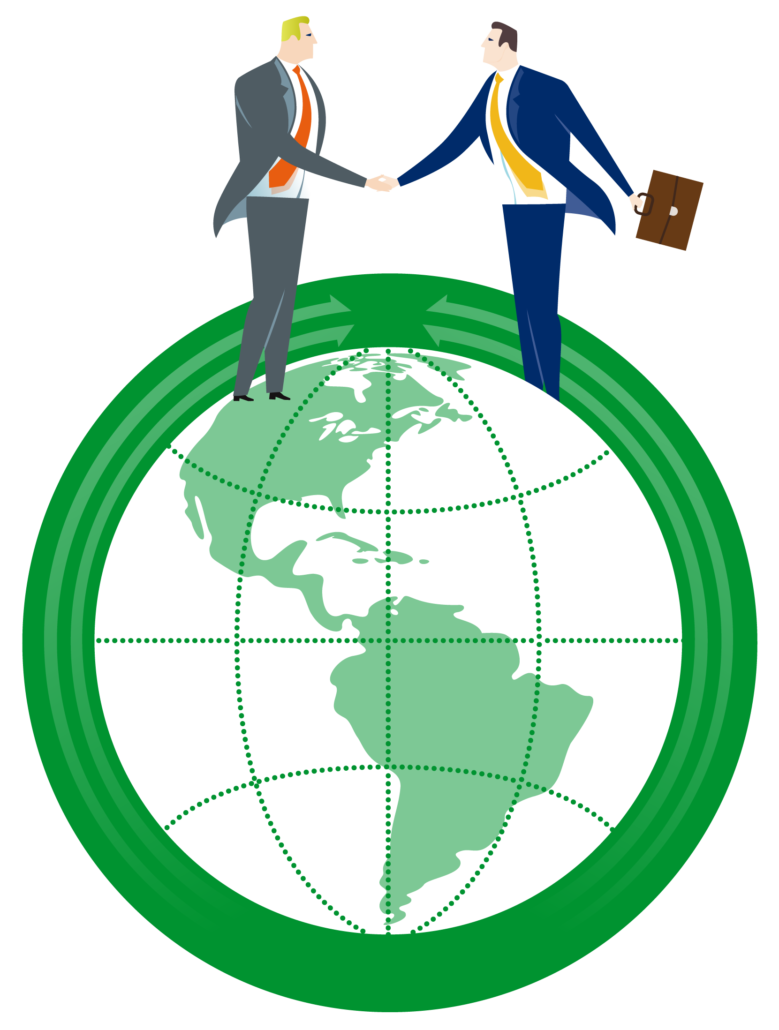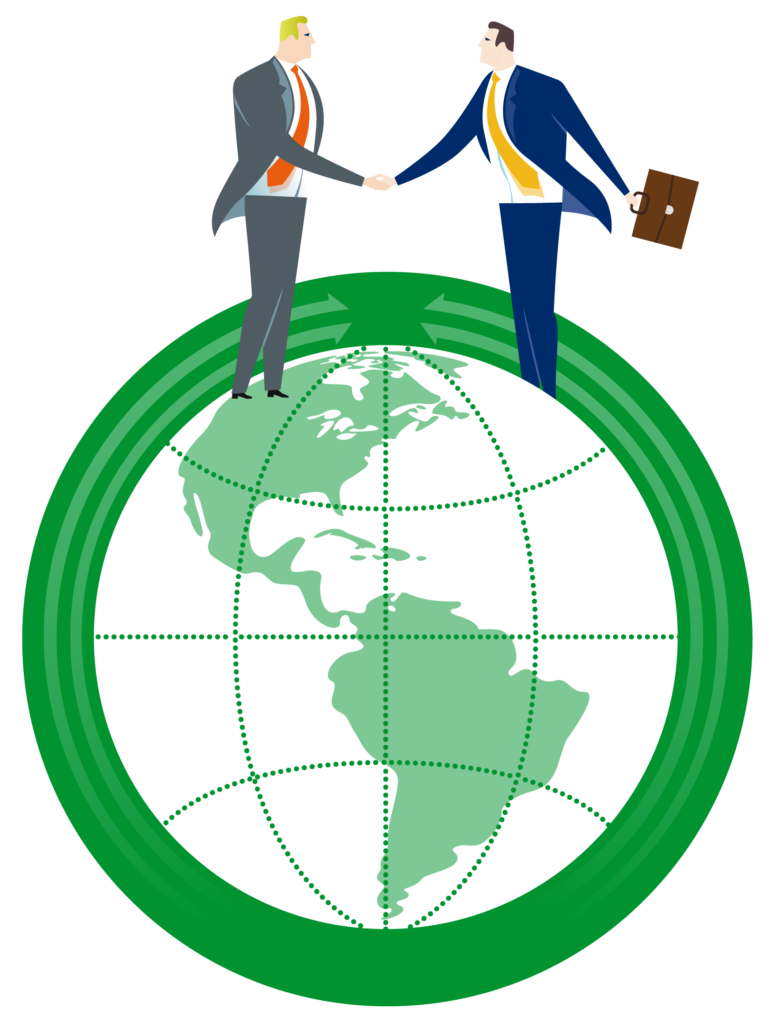 EXCLUSIVITY?  No! We do not offer exclusives. We are happy for our members to have as many great choices as possible.
REFERRAL FEES? No! We don't ask for or accept referral fees. Instead, we ask you to please take great care of our members. That's more valuable to us than any referral fee you could ever share with us.
APPLICATION FEE? Yes! We require an annual application fee of $500. This helps offset the costs associated with checking out your company and verifying your credentials to help protect our members.
DEADLINE? Yes! From the day you submit your application fee, you will have 60 days to provide all the information we require to do our part. If you are too disorganized or too busy to provide the required information that is a pretty good sign that you are not going to have the organization or bandwidth to make it a priority to treat our members right. Seriously, we are not going to ask you to complete quadratic equations. All we need are copies of relevant licenses, insurance, etc. And yes, our team will pester you about completing your application, because we want our members to have as many great resources available to them as possible. The HTM Admitted Vendor List allows us to do that. Look, if a meteor falls through the roof of your building, and you need a bit of extra time, we will be reasonable and work with you. Otherwise, if you cannot or do not get yourself together to provide all the required information within 60 days, your registration fee will be forfeit, and you will be unable to apply to the Admitted Vendor Program for another six months. That's pretty reasonable, don't you agree?
PUBLICITY/PROMOTION? Yes! We will provide you with an approved seal badge you can display on your website and in your other marketing materials to brag about the fact that your company has been admitted to the HTM Admitted Vendor List. This will demonstrate to lawyers everywhere that someone has checked you out and lets them know you have met our criteria. etc.
OFFERS? Yes! You should think creatively about what kind of special offer or "member benefit" you can offer to our members. Law firms that have HTM as their outside CEO, COO, and in some instances, their outside CFO, tend to be much more profitable than your average law firm. They are better managed,  the lawyers who run them are happier, and they tend to make better business decisions too. In other words, they are exactly the sort of clients or customers you probably dream of having. Plus our community of happy lawyers is a tight-knit group, so if you do a great job for one of them word can spread surprisingly fast.
WHAT HAPPENS IF YOU DON'T DO A GREAT JOB FOR ONE OF OUR MEMBERS?
We have a formal dispute resolution process. We understand you can't please everyone all the time, but if we feel you are trying to do the right thing we are not going to penalize you. We are entrepreneurs too. We get it. However, if you get too many complaints from our members, or we lose confidence in your integrity, we will have to dismiss you from the List.
OUR SIX STAGE PROCESS TO BECOMING AN ADMITTED VENDOR:
Okay great, so how do you apply and what's involved in being "admitted". What's with the term "admitted" anyway? Let's take those in reverse-order. By completing the application process and assuming your references all check-out your company will be "admitted" to our List. If you choose not to renew your credentials annually, your admission will be deactivated.
STAGE I – GET STARTED
Click on the button below to email us and get your application process started. We will go over all aspects of the program with you and make sure this is a good fit for you as well as for us.
STAGE II – APPLICATION
If after our initial consultation, we are all onboard with continuing the process, we will get you set-up with the application process.  We are going to ask for contact information for at least 5 references, 2 of which will be our members. As well as proof of relevant insurance and licenses.
STAGE III – SUBMISSION
Once we receive the completed application along with an annual application fee of $500 you will be notified when we begin the evaluation stage. This way you can let your references know they can expect to be contacted by our team and give them your permission to discuss your company with us, so they are not surprised.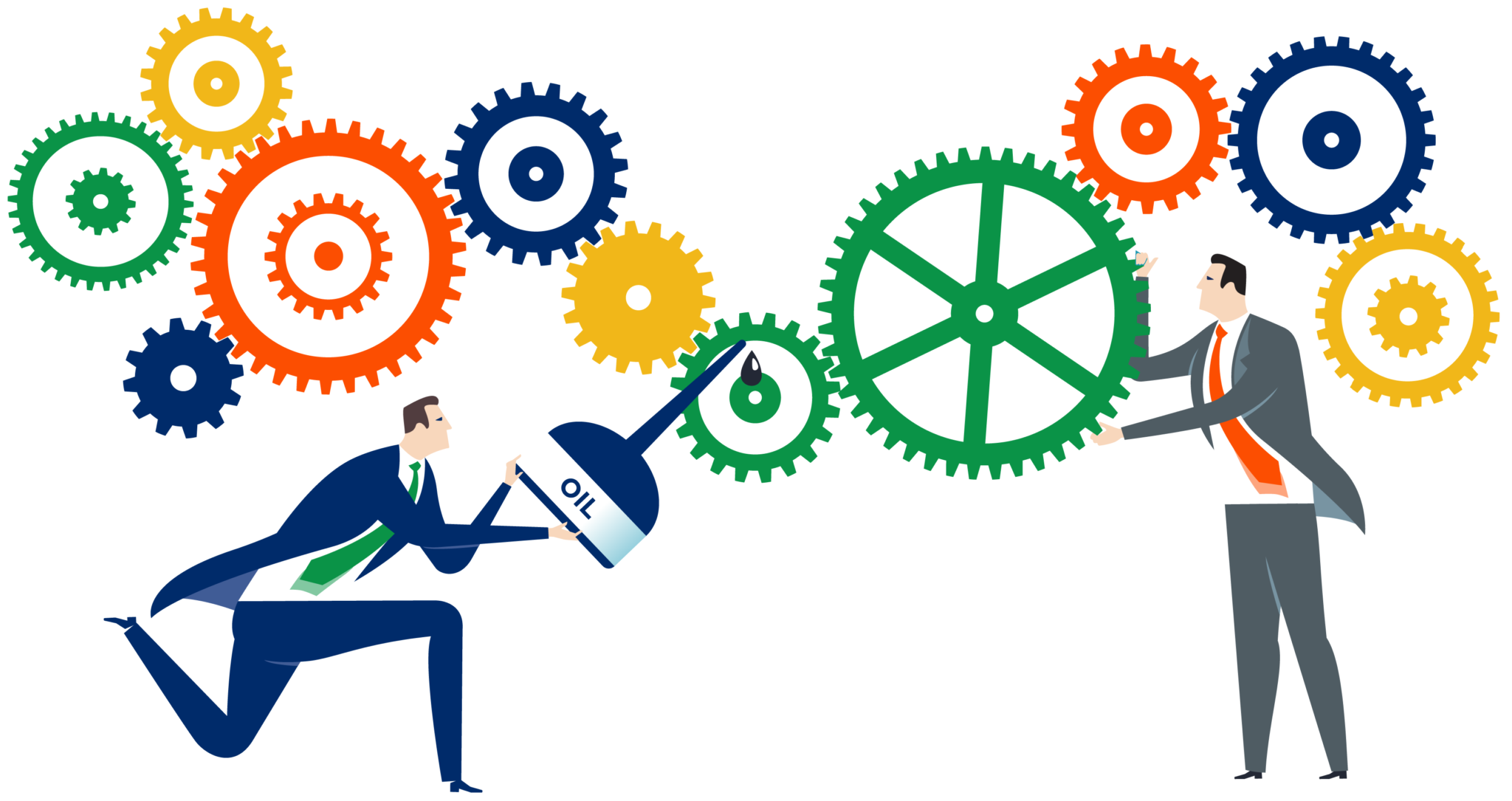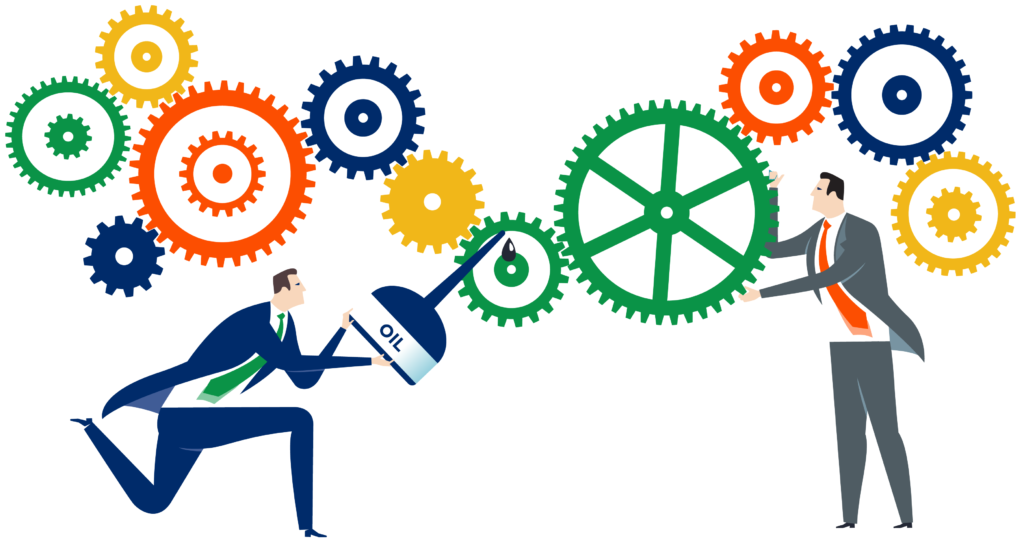 Our team will reach out to the references you provided and schedule telephone interviews to discuss their experience with your company. We are not only interested in hearing how great you are, but also how your company has handled any problems in the past.
STAGE V – RESULT
After we have completed the interviews, we will schedule a call with you to discuss our findings. Hopefully it will be a love fest, but just in case we uncover any problems, we will let you know and give you a chance to go back to your customer and make things right. We will give you the option to put your application process on "pause" for a reasonable period of time, until you feel the air is clear for us to go back to your customer, hopefully for them to report how impressed they are with your company for making things right.
STAGE VI – ADMISSION
Once your company is "admitted", we will add the name of your company to our Admitted Vendor List along with a blurb about your company, the obligatory link to your website, and instructions for our members letting them know the best way to contact your company.