An exclusive roundtable master class with a panel of million-dollar law firm owners sharing the exact strategies they used to GROW and THRIVE during the pandemic.
REGISTER NOW FOR FREE
Wednesday, October 28
4:00 – 5:30 PM EST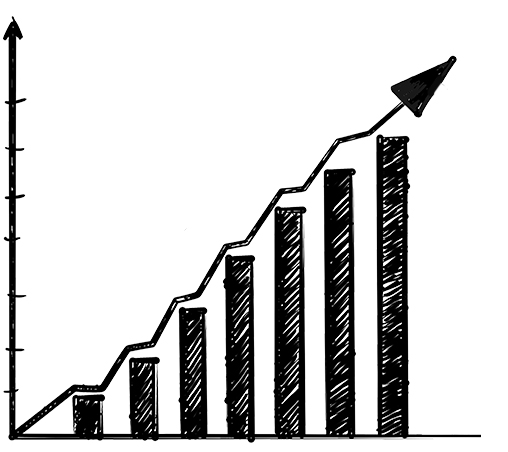 Four 7-figure law firm owners, all members of How to Manage A Small Law Firm are going to be pulling back the curtain and giving you a behind-the-scenes look at the strategies and tactics they used to set themselves up for rapid and predictable growth EVEN during the pandemic.
If you aren't getting the results you want from your law firm…
If your firm is NOT bringing in enough clients or making you the money you want to make… you have a choice.


You can register for free, listen to this conversation, do like they did and have what they have- a million-dollar recession-proof law firm!
Or…
You can keep doing what most of the struggling law firm owners do, which is wing it without a plan, and have what they have, which is a firm that is stuck on a feast or famine roller coaster, robbing them of their free time and family time and essentially sucking the life out of them.
LEARN THE BETTER WAY NOW.
Don't wait for the next curve ball.
Register for access to this exclusive roundtable and learn exactly what you need to implement in your own law firm to DOMINATE in 2021.
This panel is sharing the insider secrets to rapid growth in a post-pandemic world. You don't want to miss this.
REGISTER NOW FOR FREE
Wednesday, October 28
3:00 – 4:30 PM EST