HOW TO GET MORE PROFIT OUT OF YOUR LAW FIRM'S EXISTING INFRASTRUCTURE


You're already paying for all that infrastructure in your law firm.  Now learn how to get more PROFITS out of it!  You're already paying the rent, and insurance, and utilities, and dues & subscriptions & for your staff.  Wouldn't it be nice to learn how to use what you're already paying for to generate more revenues?!?!  Guess what happens when you generate more incremental revenues without spending more on overhead?  YOU MAKE MORE PROFITS!   Many small law firms are stopping just short of the most profitable work.  They do all the work that covers overhead and settle for a little bit of profit too.  But what if you learned how to approach things a little bit differently and you could see your way clear how to generate more REVENUES without adding more OVERHEAD?  That next $50,000 of revenue would be almost all profit, that's what would happen.
What would you do with an "extra" $50,000 of pure profit in the next 12 months in your pocket?
Would you reinvest it to grow your firm even more & make your life easier in the process?
Would you take your family on a luxury vacation (or two)?
Would you buy a "toy" to reward yourself for finding a way to take an "extra" $50,000 (or more) from your firm without materially increasing overhead?
Would you pay off debts?  Pay for your kids' college?  Donate it to charity?
Join us on the webinar next Tuesday 5/8 at 3 PM ET / 12 PM PT to learn:
How To Get More Profit Out Of Your Law Firm's Existing Infrastructure By Adding More Lines Of Business.
RSVP FOR THE WEBINAR BY FILLING OUT THE FORM BELOW:
HOW TO GET MORE PROFIT OUT OF YOUR LAW FIRM'S EXISTING INFRASTRUCTURE
May 8th, 2018 | 3pm ET / 12pm PT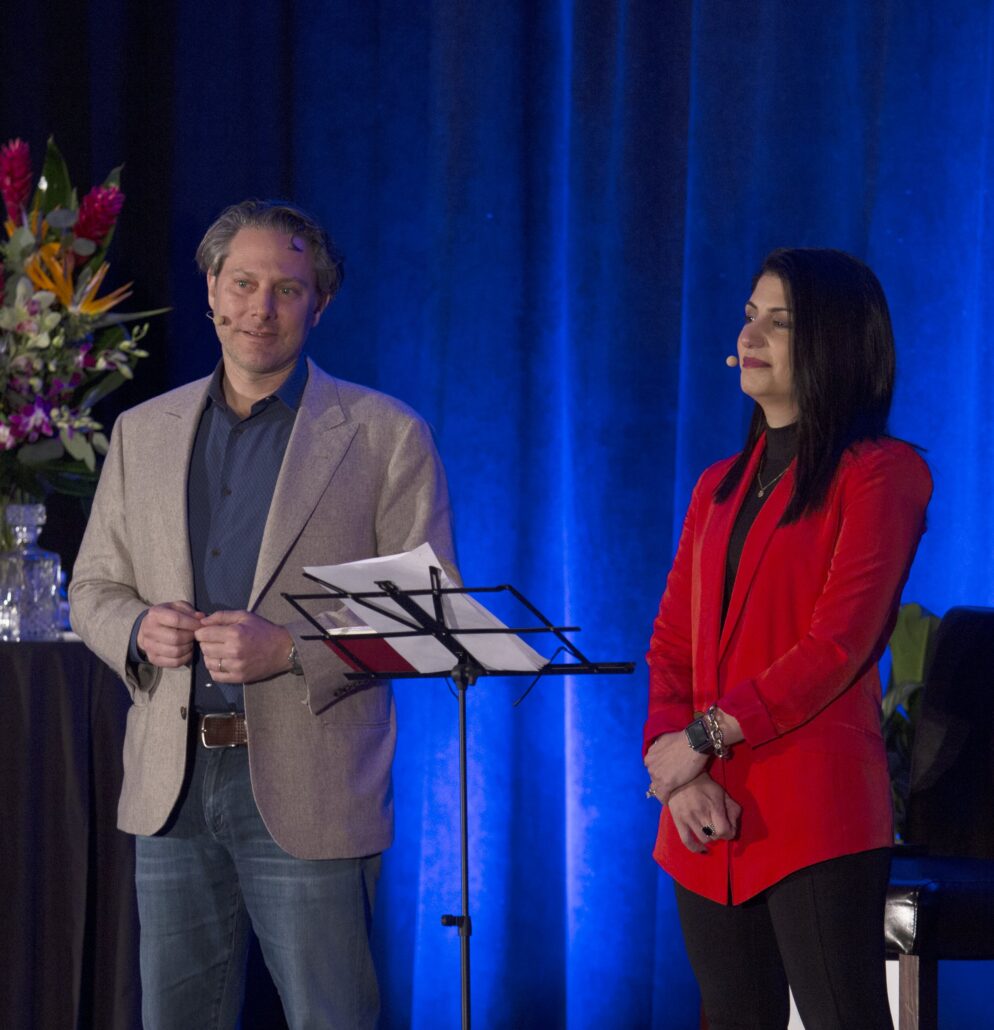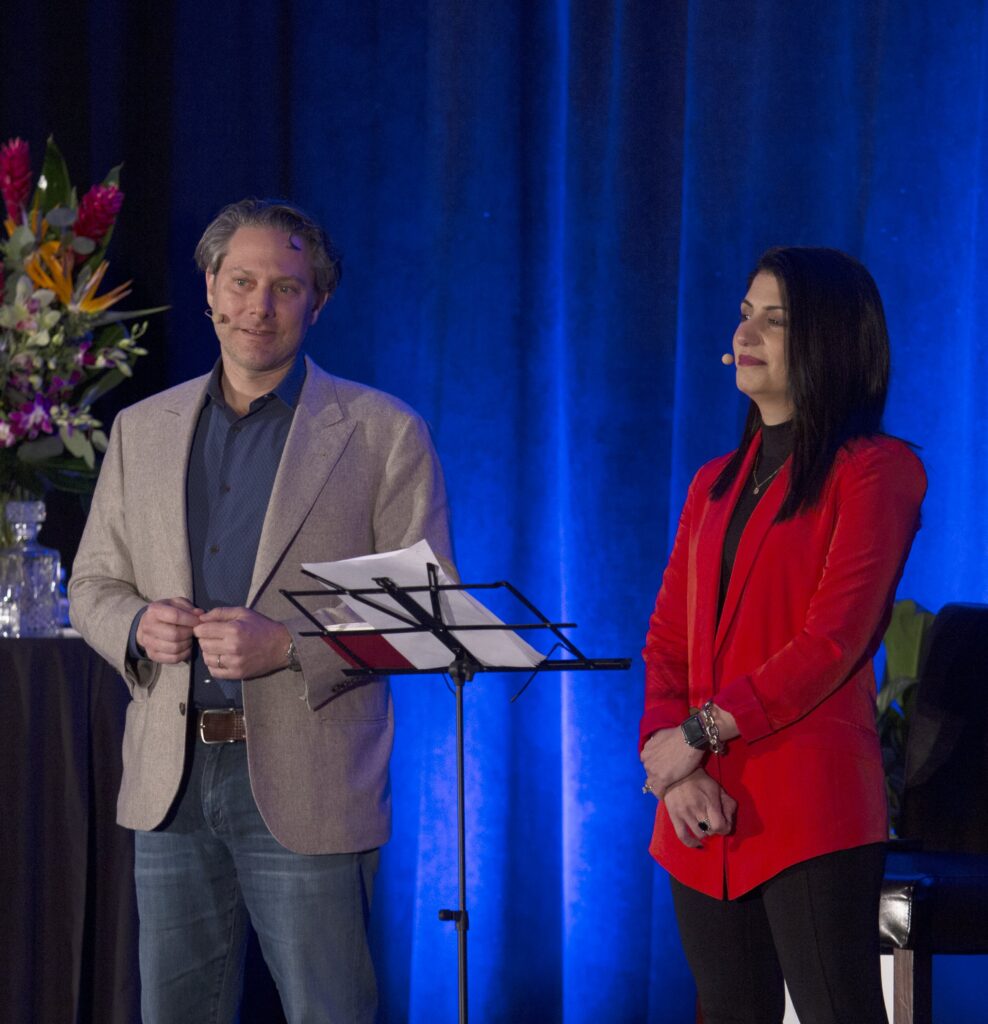 ON THE WEBINAR YOU'LL LEARN HOW TO:
ABOUT YOUR HOSTS: RJON ROBINS & SARA KHAKI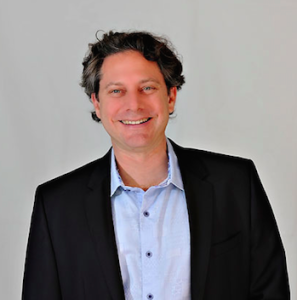 Founder/CEO, How To Manage A Small Law Firm
How To MANAGE a Small Law Firm
RJon Robins founded How To Manage A Small Law Firm almost a decade ago to provide outsourced CEO, CFO, and COO services for solo and small law firms around the country. Since then, he has helped thousands of lawyers write business plans that fulfill their goals, create policies and procedures that keep their firms running, and live happier and better lives.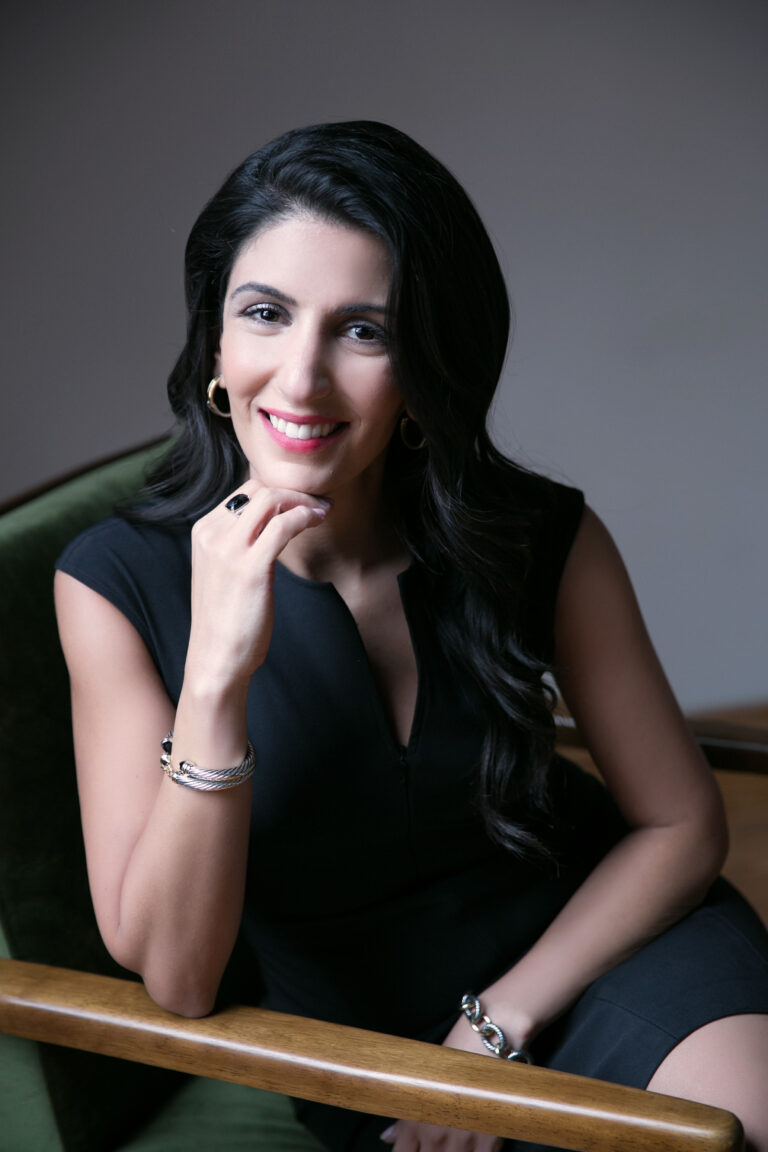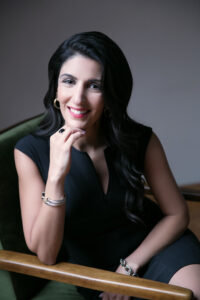 Founder/Attorney, The Khaki Law Firm & Atlanta Divorce Law Group
How To MANAGE a Small Law Firm
Sarah Khaki founded The Khaki Law firm in 2014 and devoted her legal practice solely to Social Security Disability. This is an area of law that is very close to her heart since she witnessed her mother suffer from cancer twice while Sara was a child and then a young adult. Sara built her law firm to over 7 figures, and when she found herself in a cash crunch one day (because yes, even a million dollar law firm will experience a cash flow hiccup), she leveraged her resources and talents into family law to generate more revenue. What she discovered is that she is also very passionate about divorce and is committed to helping her clients have a smooth divorce that will allow them to focus on their future.