****Location****
June 6 – 7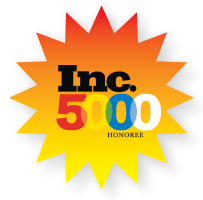 How To MANAGE A Small Law Firm is offering a 2-day workshop designed to teach small business owners how to maximize their individual and corporate tax deductions, improve retirement savings and improve credit history. Must have a minimum of $150 non-W2 income.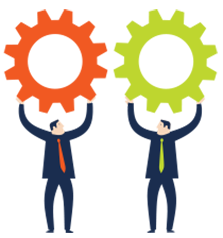 WE ARE GOING TO LEARN
HOW TO SAVE AT LEAST $7,000
(OR YOUR MONEY BACK).
Tickets are on sale for one time payment of $7,000
or three payments of $2,500. As with all of our events,
we are going to learn much more than that too.
WORKSHOP INFORMATION
LOCATION: ****
ADDRESS: ****
MEETING ROOM: *****
DATES: June 6 – 7, 2016
TIME: ****
WHAT TO BRING:
A digital recording device for recording YOUR TURN ONLY, notepad, etc.
If you have access to them, bring your last 3 years tax returns (business and personal)
Business financial statements for same years (P&L and Balance Sheet)
Twelve (12) Months Forward-Looking Budget
NOTE: Bring as much of this as you have. We'll make do with whatever you have.
HOTEL BOOKING DETAILS:
To get the most out of your time, please plan to stay at the same hotel. Booking details can be found at ******