FRIENDS OF LINDSAY RIELLY
As a super special friend of Lindsay Rielly you are invited to participate at no charge in three business & mind-expanding opportunities that entrepreneurs are flying into town for from all over the country and paying tens of thousands of dollars to attend:
PLEASE CHECK WHICH EVENT YOU WILL ATTEND, ENTER NAME & SUBMIT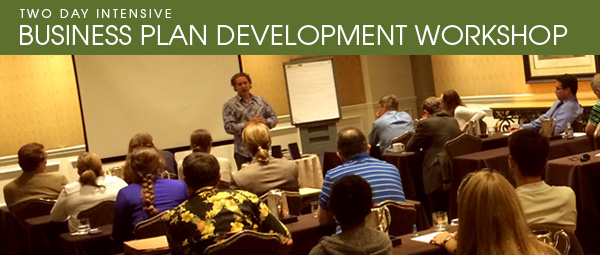 Wednesday April 22nd & 23rd (9-5pm Each Day)
2 Day Business Plan Development Workshop.
If a business owner doesn't have a written plan explaining how each of the 7 main parts
of their business are supposed to work, then they're really just fooling themselves and
leaving it to luck instead of taking control over the success of their business.
(Regular Price $5,000 To Participate / $1,000 to Observe)
Wed 04/22 – Thu 04/23  9 – 5PM
Loews Hollywood Hotel
Hollywood Hills Suite 19th Floor
1755 North Highland Avenue. Hollywood, CA 90028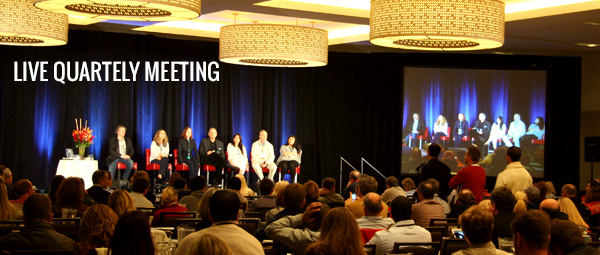 Saturday April 25th & Sunday April 26th (9am-7pm Saturday & 9am-1pm Sunday).
Live Quarterly Meeting for nearly 200 small business owners.  Each quarter the topic (and the city)
is different.  This quarter will be all about helping to anticipate and plan for the physical plant
(the 5th main part) of the business so you don't run out of track.  Business owners who aren't
planning this part of their business at least 24 months ahead of setting themselves up for
problems.  Don't be one of them.
(Normally $22,500 Entry Fee)
Sat 04/25 9 AM – to 7PM  – Sun 04/26  9 AM – 1 PM
Loews Hollywood Hotel
Hollywood Ballroom
1755 North Highland Avenue. Hollywood, CA 90028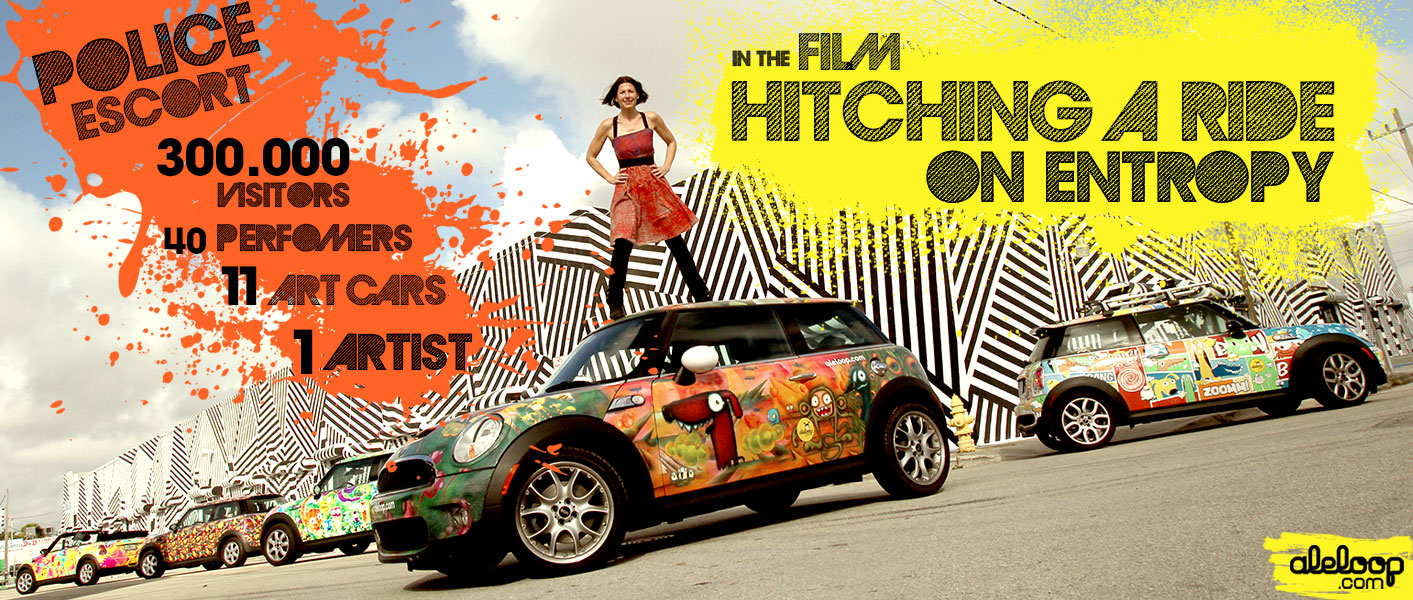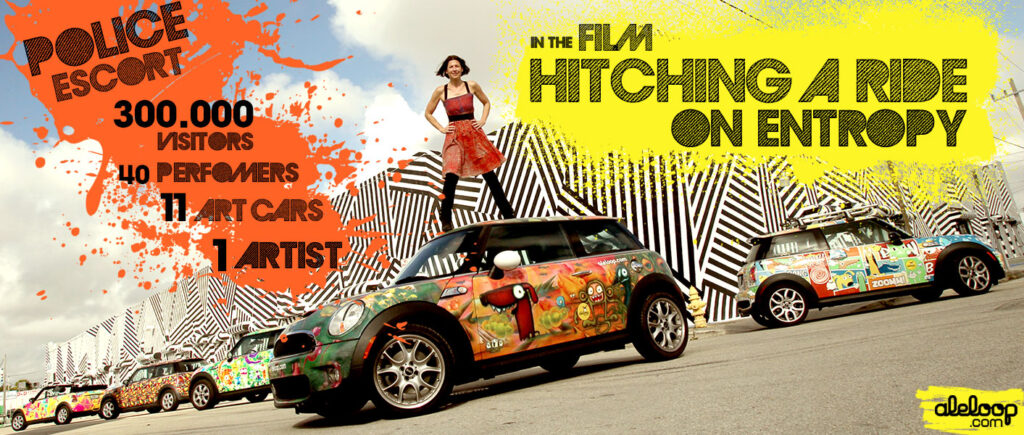 Saturday April 25th (9pm – 11pm) – A special rough cut screening of the documentary "Hitching A Ride On Entropy".
Would you like to:
Be surprised & inspired!
Find out how you can make your dent in the universe!
See how life could be when yes or yes are the only options!
"Hitching a Ride on Entropy" is an inspirational, educational and unless you have a really lame sense of humor
you'll find it to be an entertaining documentary about what you can do to put your own "dent" in this universe
when you decide that your only two choices for accomplishing your aim, will be yes or yes.
Loews Hollywood Hotel
Hollywood Ballroom
1755 North Highland Avenue. Hollywood, CA 90028
Saturday April 25th (9pm – 11pm)