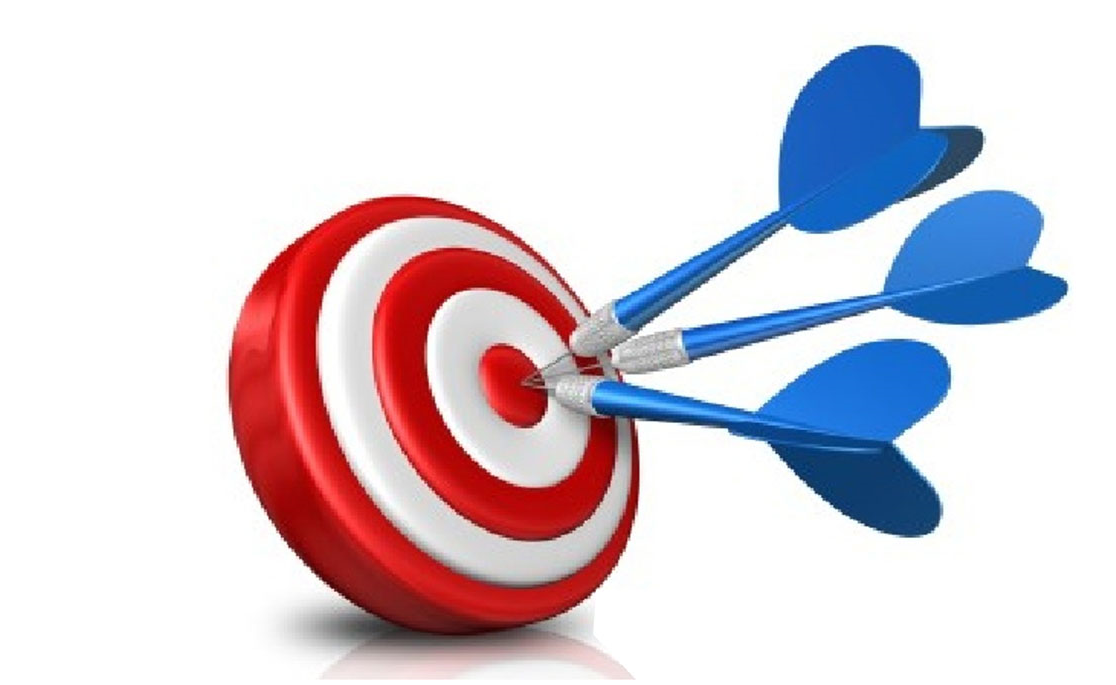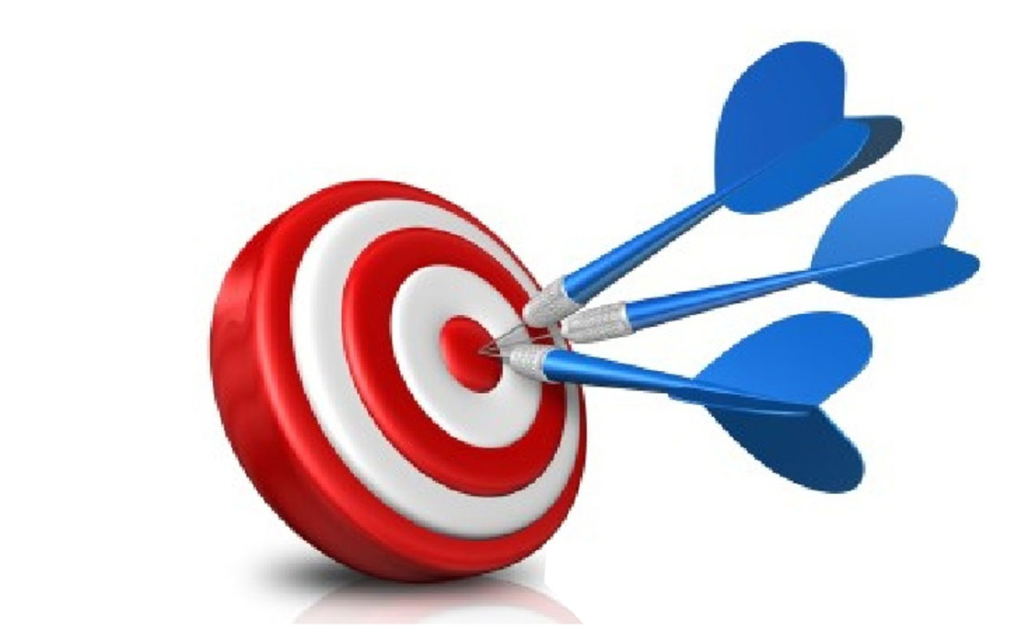 Free Webinar:
Remarketing For Your Law Firm Made Simple
WEDNESDAY
SEPT 13th, 2017
5-6pm
Have you ever wondered "How Do They Do That?" When the shoes you viewed online last week, keeps popping up on EVERY website you've visited over the past few days. Or the BMW 760 Li that you reviewed the specs on shows up on every site you visit now. Well the answer is simple…. IT'S CALLED REMARKETING! Or some will say Retargeting. Either way, it's a pretty simple concept which for some reason the masses have made, or think of as very complicated. This webinar will UN-complicate things and make it simple for anyone to understand, and more importantly, easily do on their own!
In this Webinar you will learn:
How to Save Money with your marketing budget and not waste a ton of $$$ on hiring someone to set up this up.
Simple Steps to Implement Remarketing on your website, without having to pay a company a ton of money
Free Resources to track key metrics on your websites performance.
Thursday September 13th, 5-6pm EST


Don't Pay Huge Fees To Have Someone Set This Up For You